The Department for Digital, Culture, Media & Sport used funds generated from the VAT on sanitary products to create the Tampon Tax Fund to improve the lives of women and girls. Charities were invited to apply for a share of the funding. We applied successfully to DCMS for a large grant to be distributed through our network of community foundations. In September 2018 we launched the Tampon Tax Community Fund.
Community foundation involvement meant that grassroots organisations that were working to improve the lives of women and girls could also access the funding from Government.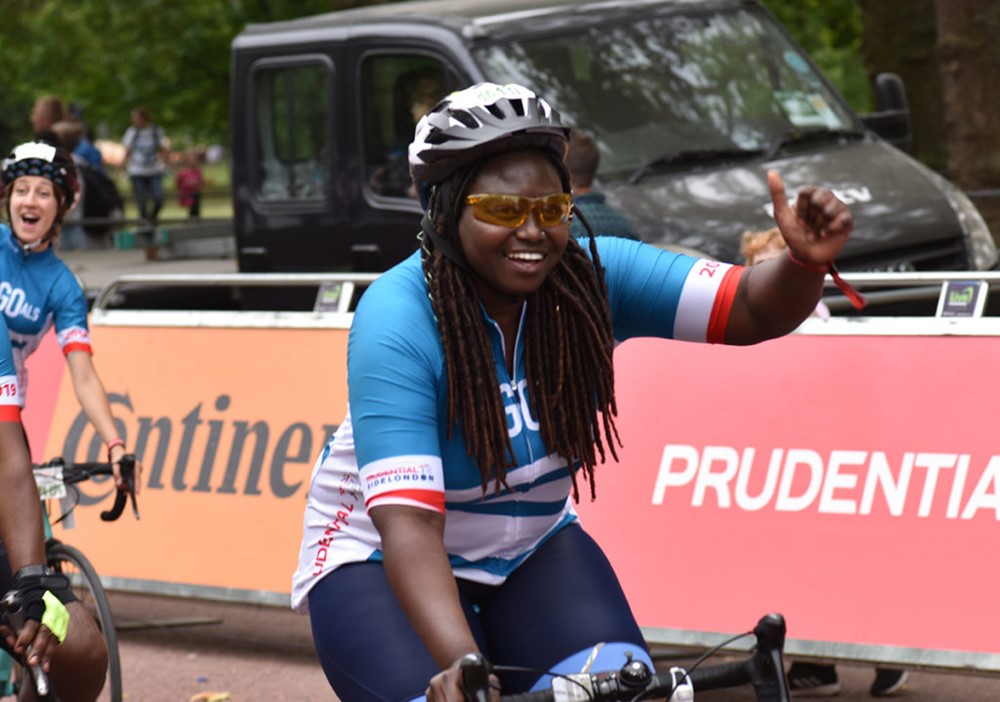 Local charities and community organisations were able to apply for grants of up to £10,000 to run projects and services directly benefiting women and girls facing issues such as period poverty, domestic and sexual abuse, mental health and long-term unemployment.
Through the Tampon Tax Community Fund, community foundations distributed £6.9m to over 600 vital local organisations. Our network's involvement in distribution also demonstrated the massive demand for funding for grassroots organisations working to support women and girls. In the first round of applications, only a quarter of the 1,500 applications could be supported demonstrating the huge demand for this kind of funding.
UK Community Foundations is a registered charity in England and Wales. Registered company in England and Wales . Registered address: UK Community Foundations, Northgate Business Centre, 38-40 Northgate, Newark, NG24 1EZ. Registered company no. 2651777 | Registered charity no. 1004630. Copyright © 2021 All rights reserved.