accredited community foundations
of National Emergencies Trust funding distributed during COVID-19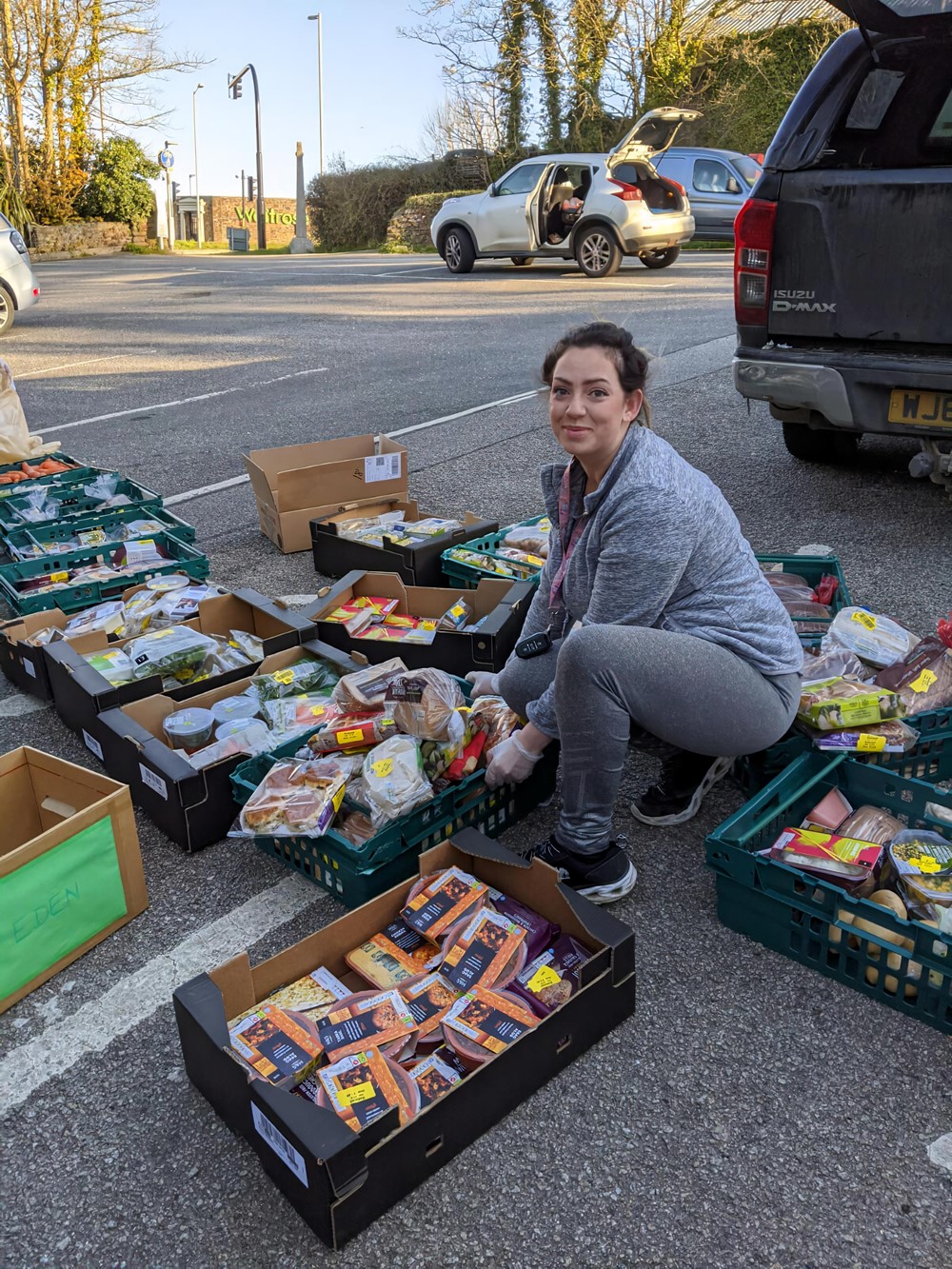 Our vision, purpose and mission
Our vision is for every community across the UK to have access to an agile community foundation focused on identifying and addressing local need. This support is provided through vibrant local philanthropy, sustainable charitable funding and local partnerships.
UKCF has a single purpose – to support the community foundations in our network and the vital work they do with grassroots organisations. Our mission is therefore to provide inspirational leadership and advocacy at a national level. We deliver training, resources and a national profile to enhance and sustain their support of local communities.
What is a community foundation?
A community foundation connects philanthropic people with local causes that matter to them. It's a charitable organisation focused on supporting a defined geographical area by building endowments and generating funds to support community needs and local organisations making a difference.
Community foundations offer a variety of grant-making programmes funded by donations from individuals, families, businesses as well as grants from local authorities and the Government.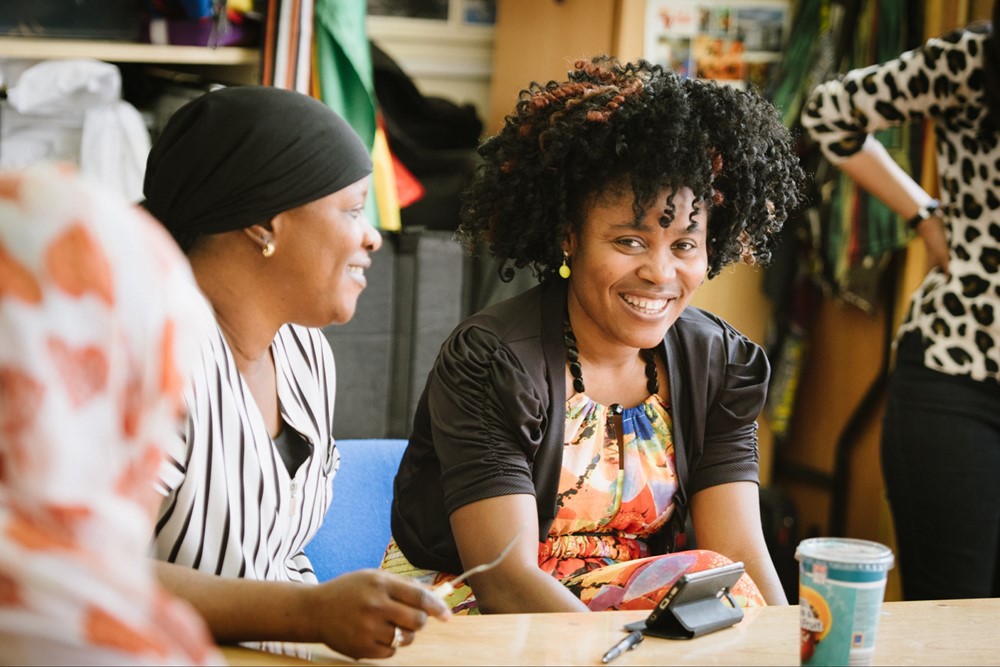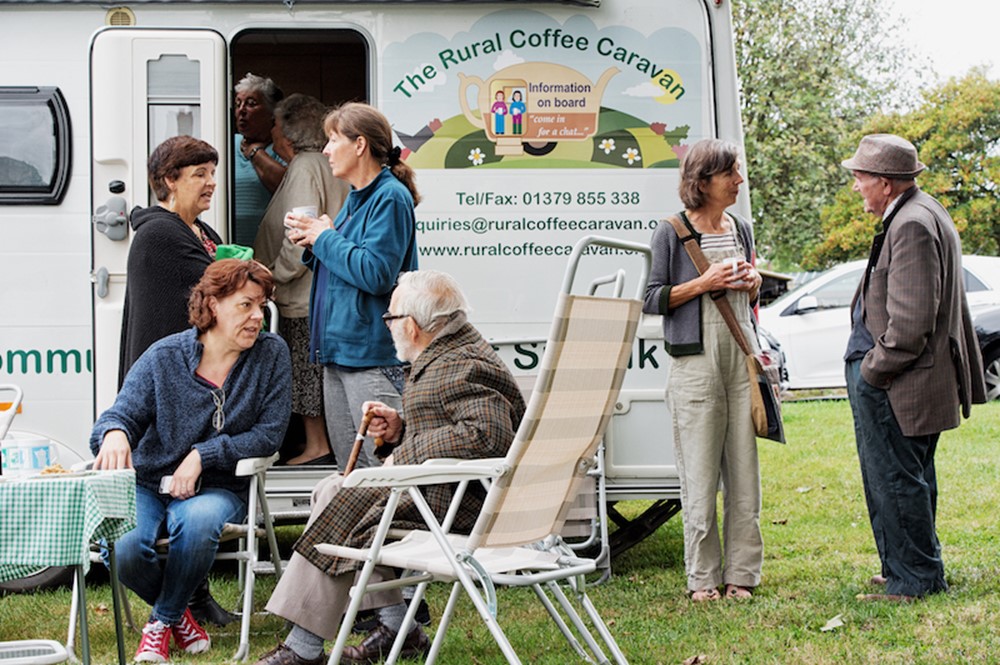 Strengthening communities
Place-based funding is the common thread that unites our 47 community foundations. Our members are embedded in their place, understand the challenges their diverse communities face and work tirelessly for better opportunities for all.
They pursue long-term change for their communities by identifying the local context, collaborating with others, applying multiple interventions, and constantly learning from and adapting to new circumstances.
"With the help of organisations like UK Community Foundations, money is getting out of the door to where it's needed the most. Funds have helped existing charities transform their services so that they can keep providing support in the most challenging conditions."
Baroness Diana Barran, former Minister for Civil Society
Key Partners
We are pleased to work closely with the following organisations
UK Community Foundations is a registered charity in England and Wales. Registered company in England and Wales . Registered address: Unit 1.04 Piano House, 9 Brighton Terrace, London SW9 8DJ. Registered company no. 2651777 | Registered charity no. 1004630. Copyright © 2021 All rights reserved.