UKCF welcomes its newest overseas member
Representing the Bailiwick of Guernsey, a part of the Channel Islands, Guernsey Community Foundation provides grants, carries out research, and acts as an advisor and consultee to Government by collaborating with the island's voluntary sector to share voices and expertise.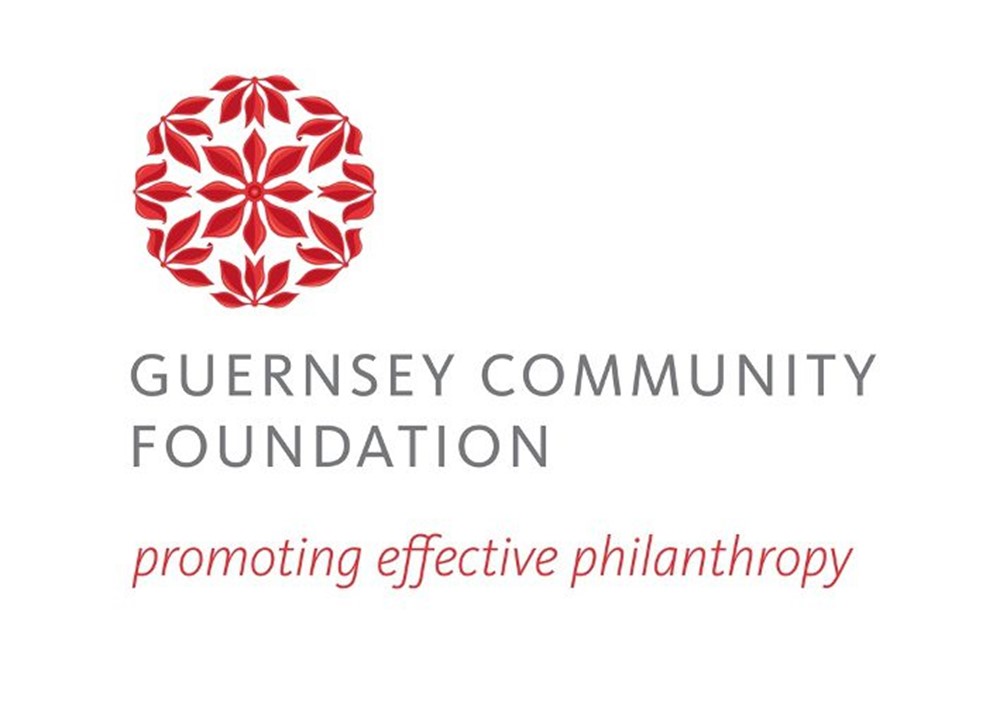 The UKCF network has seen an increase in overseas members in recent years, being joined by Bermuda Community Foundation and more recently by Community Foundation for Ireland and Jersey Community Foundation.
UKCF's overseas members are contributing unique perspectives and insights into the diverse communities they represent.  They have worked closely with UK-based members on grant making projects – such as the All Island Community Fund, a partnership between Community Foundation for Northern Ireland and Community Foundation for Ireland.  The fund, bringing in expertise from both sides of the Irish border, is enabling flexible philanthropic support for civil society engagement on a north-south basis, leading to better understanding, strong relationships and progression towards a fairer, more equitable society on the island of Ireland.
Members within the UKCF network benefit from shared resources and learning, a national voice and fundamentally, an independent Quality Accreditation programme that is provided every three years.  This strict process involves an internal audit of each community foundation's policies and procedures, compiled in a submission of documents for external review and participatory interviews.  The Quality Accreditation programme examines the ongoing practices and development trajectory of each community foundation within core standards of governance, finance, philanthropy, grant making, community participation, and organisational development, and is a unique service developed by UKCF and Ideas to Impact.
Over the past year, Guernsey Community Foundation has been working on ways to tackle a rise in homelessness across the Bailiwick of Guernsey, having published a report last year on the causes and impact of homelessness.  The Foundation is now working with Homeless Network Scotland to establish a new charity that focuses primarily on supporting people experiencing homelessness, a function that is currently missing in Guernsey.
On the matter, Guernsey Community Foundation's Chief Executive, Jim Roberts, said in a recent article: "Unlike other jurisdictions, Guernsey does not have a charity that's focused on providing support to the homeless…  If you're over 25 and you're sofa surfing, or sleeping rough, or living in substandard, unaffordable or temporary accommodation, you're on your own.  We know that many local charities offer some form of help to people in those situations, but it's never their core function.  They're doing it because no one else will."
Homelessness is becoming an increased issue throughout the UK, along with the Channel Islands, as UKCF recently shared in its response to Citizens Advice's latest cost of living briefing.  With increased rent and tenant evictions, toppled with a steep rise in mortgage holders struggling with negative budgets, the charity has received its highest number of homelessness enquiries on record.
UKCF's Chief Executive, Rosemary Macdonald, said: "We are really looking forward to working with Guernsey Community Foundation to understand more about the social inequalities they are tackling and sharing the Foundation's insights with the wider sector."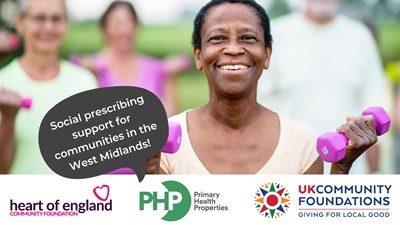 PHP Community Impact Fund gets underway in the West Midlands
September 18 2023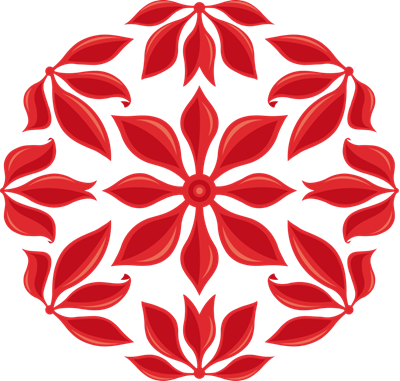 UKCF welcomes Guernsey Community Foundation as its newest member
July 27 2023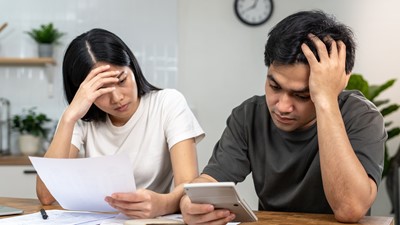 Communities in crisis: understanding the data
July 26 2023

Together 23 Event - Philanthropy Forward: Navigating the Future
July 12 2023
UK Community Foundations is a registered charity in England and Wales. Registered company in England and Wales . Registered address: UK Community Foundations, Northgate Business Centre, 38-40 Northgate, Newark, NG24 1EZ. Registered company no. 2651777 | Registered charity no. 1004630. Copyright © 2021 All rights reserved.