Negative budgets and financial anxiety are continuing to impact more people in 2023 than in the last several years, according to the latest Citizens Advice cost of living briefing.
What does this mean for UK communities?
The monthly Citizens Advice briefing began in 2022 to inform decision makers of the toughest issues facing UK communities. The briefing highlights the latest data from Citizens Advice's cost of living dashboard, a real-time record of the different types of issues clients are facing, to unpick the pattern of inequalities that funders and charities are seeing every day.
UKCF heard from a Citizens Advice team in Shropshire, who have recently published a report, 'When the safety net fails: Experiences of navigating local support services during the cost of living crisis'.
Shropshire is a large rural county with limited transport links and 17 food banks. When talking about the level of need being supported by Citizens Advice in the region, staff said, "The number of people we have spoken to about debt in the first six months of this year is already double the number of what we saw all of last year. People's problems are too big for us to solve on our own." The constant flow of client enquiries has been hard on the team. One adviser said, "It's so hard for advisers to stay positive for clients."
Digital exclusion is one example of the inequalities that are exhausting clients, as discussed by the Shropshire team. They talked about a man who was looking for employment that had no internet at home or access to public transport. This meant he would have to walk for three hours to town and back every day in search of work, without the opportunity to improve on digital skills needed to meet employability requirements: "Digital exclusion is about vulnerability, affordability and skills."
There are three main areas that are of a deep concern to Citizens Advice
Those disproportionately affected by negative budgets in general are recorded by Citizens Advice as being single parents, private renters, people with disabilities, ethnic minority people, the self-employed and, more recently, mortgage holders.
The top cost-of-living enquiry from nearly all ethnic groups of people who have come to Citizens Advice has been related to food banks and charitable support. The second main enquiry has been about personal independence payments (which has replaced Disability Living Allowance, or DLA).
Looking into the main causes of the financial turmoil troubling their clients, Citizens Advice has focused on three key areas of increased concern:
The first is the number of people coming into a negative budget without having a clear pathway out. While, in the last quarter, gas and electricity costs seem to have decreased slightly by an average £12 per household, this falls flat when compared to the increased rent, food prices, mortgage rates, and cuts to benefits, that are pushing more people into arrears. In addition, according to Citizens Advice, 45% of people receiving Universal Credits have been subjected to deductions. In their latest policy report, 'Living on empty', Citizens Advice explains that since January 2023, '60% of the Universal Credit claimants we've helped with deductions also needed help accessing a food bank or emergency charitable support'.

The second concern is the sharp rise in mortgage rates that is forcing low-income households – who were just about getting by – into monthly arrears without having a safety net to land on. Many low-income households who have been in contact with Citizens Advice are tackling, on average, a £200 negative budget every month, leading them into harsher debt. This is causing many people to reach out for charity support, advice centres, food hubs, and mental health services for the first time, adding to the strain on these frontline services. The team at Citizens Advice Shropshire explained that food banks in the county are having to spend £500 more each week to top up their supplies. Those disproportionately affected by increased mortgage rates appear to be single parents, self-employed people and ethnic minority people.

The third major concern mentioned in the briefing was the number of private renters being forced out due to eviction and unaffordable rental prices. In June 2023, Citizens Advice helped the highest number of people on record facing Section 21 eviction notices and, as said in the briefing, "advised the highest number of people with homelessness issues than at the same point in any of the last six years". The groups hit hardest by private renting issues appear to be women, single parents, people with disabilities, and ethnic minority people. While there has been a lot of emphasis on growing rental issues in London, Citizens Advice maps showed that this is a concern in all areas of the country, particularly in the North West, South West and North East of England.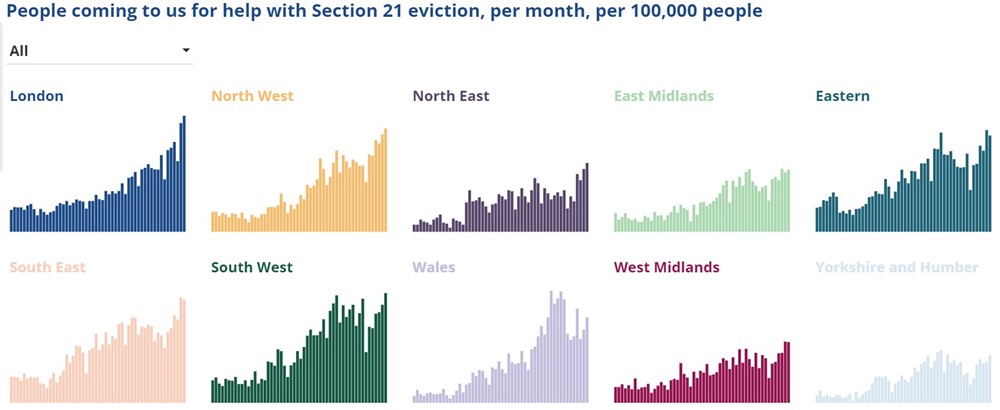 Community foundations are working closely with communities and donors to channel support into the right areas
Community foundations not only distribute funding to organisations and charities that make a positive impact, but they also convene local bodies, experts and authorities to find sustainable solutions to some of society's toughest issues. In addition, this collaboration takes place on a national scale through UKCF partnerships with Government, businesses and other national charities and foundations. Place-based support happens through trusted partnerships with philanthropists who are passionate about tackling the root causes of social inequality.
Community foundations work alongside local Citizens Advice centres as well as many other fantastic charities that provide valuable insights into social issues. They were instrumental in supporting many of these services during the pandemic and have continued to provide urgent funding throughout the cost-of-living crisis.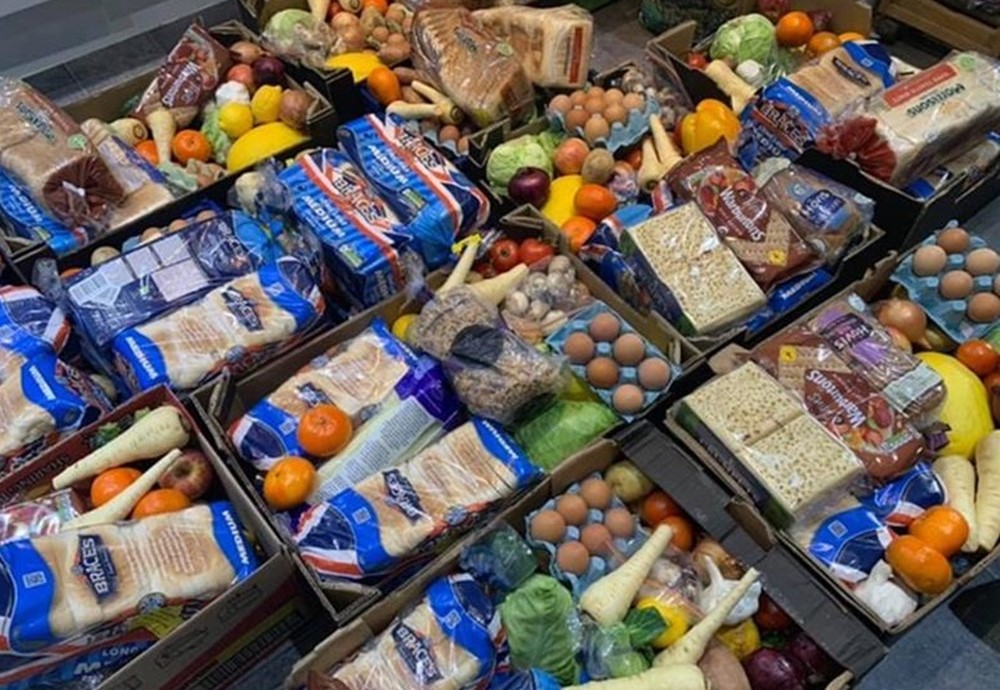 By sharing resources and expertise, and supporting community-led initiatives, incredible work is happening at a local level, showing the strength of communities when they are funded in the right way.
From local mental health groups converting disused barns for inclusive communal activities in Essex, to philanthropy-based modules being provided to university students in Kent to build awareness of social responsibility, there is a wide range of civic action happening in our UK neighbourhoods.
Yet, as the team at Citizens Advice Shropshire said in the briefing, the deep-seeded issues in today's society are too big for any charity or single network to deal with alone.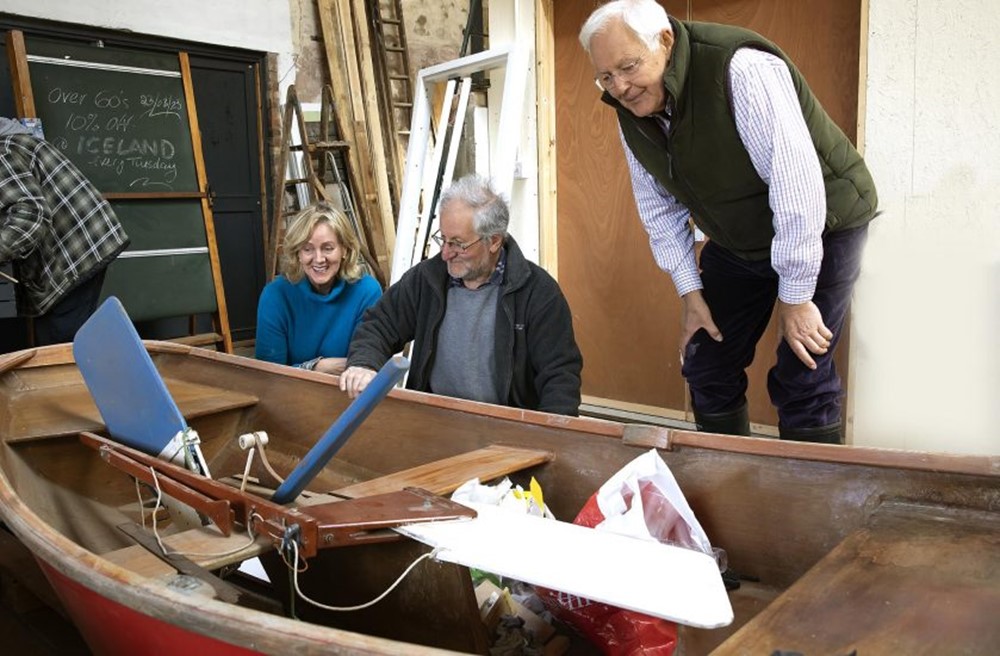 What can be done to limit the hardship and support those worst affected right now?
In 'Living on empty', Citizens Advice suggests that Government must 'reduce and rethink benefits deductions' so that the most vulnerable groups of people can afford to pay for essentials without the added burden of diminished support. In addition, capacity within the charity sector needs re-building, as set out in UKCF's report, to help communities increase their resilience.
UKCF agrees with Citizens Advice Shropshire's report recommendations. On a national scale, there needs to be:
A coordinated approach from cross-sector partners in sharing data and ideas, where learning outcomes are explored, and voices are heard. The recommendations from Citizens Advice reflect work that is already in place in various sections of the charity sector, but this needs to be carried across all areas to ensure success. We know that this collaborative approach has the power to be felt across Westminster, with successful collective campaigns bringing about new legislations, and charities like NCVO and ACEVO providing opportunities for charities to speak up.
A respect for people's circumstances. Citizen Advice Shropshire's report highlighted the existing stigma that is tied to people experiencing financial difficulty, and the need for improved awareness and training for the public and supporting bodies. The report recommends inclusive and 'cash first' funding, accessible applications, and relevant support schemes that all have transparent goals and criteria.
'Funding for the voluntary sector needs to be future proofed, to ensure the sector is able to recruit and retain the skilled staff it needs', according to the report. Now is the time to ensure that local charities – like Citizens Advice Shropshire and other vital services that represent communities all over the UK – are placed in the best position, with the best tools, to help communities through the tipping point of today's financial crisis.
We must enter a new phase of social activity, where power is held in local hands
The fatigue being felt by millions of people seems unwavering in today's era of poly-crises. This is also the case for many of the local organisations and charities serving them.
Big changes are needed from Government in the way it listens to community needs and aspirations, and likewise for local authorities and social investors, in order to create lasting social equality.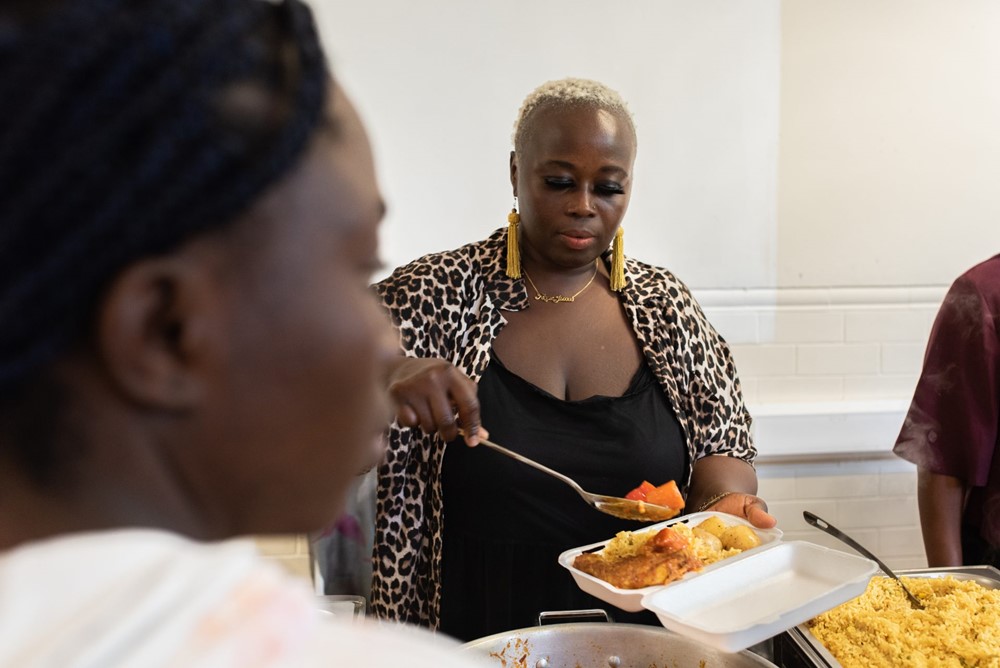 In terms of funding practice, longer-term, sustainable funding will progress local infrastructures and experiment with new ideas. UKCF's CEO, Rosemary Macdonald, explained in a recent article that "multi-year programmes enable charities and community groups to explore new ways of working, expand their services and provide stronger platforms for communities to thrive from." Sustainable, learning-based funding, alongside quick injections of unrestricted funding to help charities meet immediate needs, will ensure local voluntary networks are prepared and able to be there for communities in good times and bad.
The economic crisis is here to stay for years to come, affecting people in very different circumstances – some for the first time, and many who have been subjected to decades of social inequality. Change will take time, but with effective cross-sector collaboration and communication, practical and effective solutions will be achievable sooner. Meanwhile, there are incredible community groups and charities around every corner working hard to shoulder the burden of communities and they need our support, now more than ever.
If you'd like to talk about national support, our team will be delighted to talk about opportunities with you. Please email Partnerships@ukcommunityfoundations.org.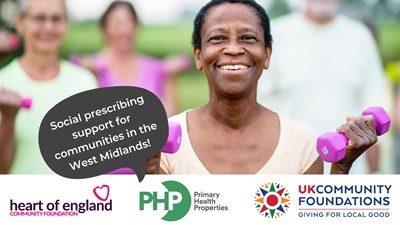 PHP Community Impact Fund gets underway in the West Midlands
September 18 2023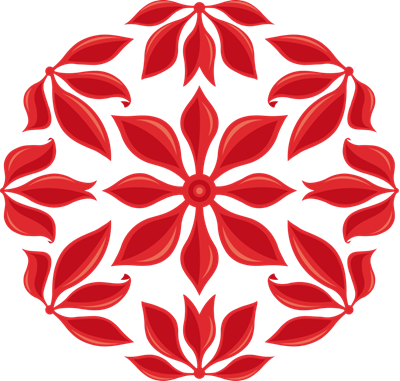 UKCF welcomes Guernsey Community Foundation as its newest member
July 27 2023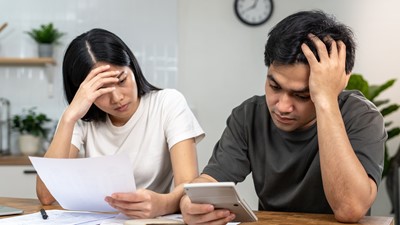 Communities in crisis: understanding the data
July 26 2023

Together 23 Event - Philanthropy Forward: Navigating the Future
July 12 2023
UK Community Foundations is a registered charity in England and Wales. Registered company in England and Wales . Registered address: UK Community Foundations, Northgate Business Centre, 38-40 Northgate, Newark, NG24 1EZ. Registered company no. 2651777 | Registered charity no. 1004630. Copyright © 2021 All rights reserved.