When disaster strikes, community foundations utilise everything they have to act as a safety net for the most vulnerable in society.

 
The cost-of-living crisis is different. Unlike most disasters, the causes of the cost-of-living crisis are complex and it is hard to see when it will end.  It has led to financial turbulence across the sector, exhausting resources and the capacity of community organisations and charities. While there is a tendency for some national donors to 'wait and see', we are finding that local donors have responded in a magnificent way. 
We are seeing an incredible response from the volunteers and charity staff who are providing lifeline services to communities, and from the generous donors who are determined to make a positive difference in the face of economic uncertainty. 
Community foundations have launched regional public appeals.  So far, they have collectively raised over £12.6 million across the UK towards cost-of-living crisis support.  All from people who want to help their neighbours.

 
This funding is going to local food banks, warm spaces, debt advice lines, mental health groups, crisis support charities, community hubs, and many other services that people are relying on. 
Community organisations like Money A+E, based in London, have been a lifeline to people who have been hit disproportionately by the crisis.
Talking about their funding from The London Community Foundation, Money A+E said, "Research shows that black Londoners were almost two times more likely to be falling into debt than white Londoners in 2022.  This grant will enable us to support diverse ethnic communities and those at risk of financial crisis with the 'Cost-of-Living Community Outreach Project', an important new series of money education workshops."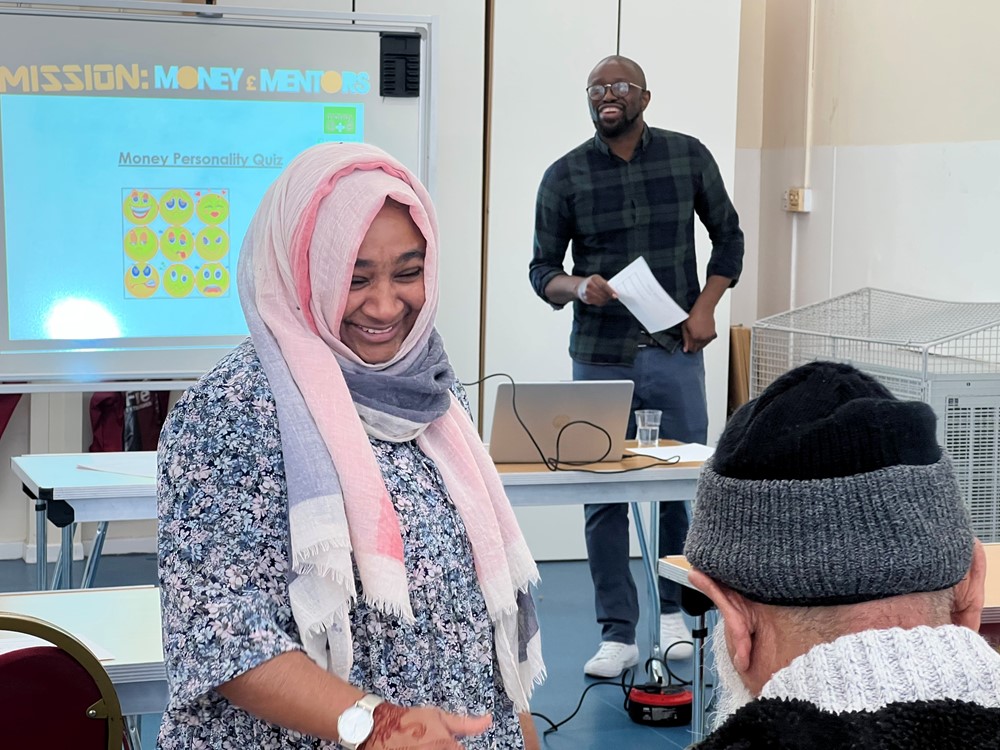 The pain being felt in communities is real and is increasing by the day. 

 
Talking to Gloucestershire Community Foundation, Gloucester Food Bank said, "We normally support around 150 to 200 individuals and families each week.  The level of need is as high now as it was in the first Covid lockdowns and we are supporting now around 50% more people than we were in 2019."  
With public and government purses continuing to tighten, there is concern about donations drying up as the warmer months kick in, as Gloucester Food Bank continues:  "After Christmas, the level of donations falls, but the need to support people is year-round." 
Individuals and organisations alike have played a vital role in getting support out to where it is most needed.  Companies like the Cambridge Building Society have partnered with community foundations to target funds efficiently and effectively:  "No child – or anyone for that matter – should have to sleep in a damp bed or go without food or heating, so we felt compelled to help.  It is wonderful to hear how the funds (from Cambridgeshire Community Foundation) are already making a difference." 
Often, smaller grassroots organisations get overlooked by large funders.  The design of the funds might be too constricting, the grant application might be too complicated, or the desired projects might not reflect the type of need that exists in the area.  
Receiving a grant in the current financial climate can mean the difference between a community organisation being able to help people or having to close permanently.

 
"These groups offer a lifeline to individuals and communities every single day," says Jacqui Scott, Hampshire and Isle of Wight CEO in a recent article about the Foundation's newest appeal.  "One food bank we support has seen a 14% rise in take-up since April 2021.  We're facing fuel and energy crises like we haven't seen in decades and this is resulting in serious financial difficulty." 
To supplement regional appeals, UKCF has launched a new national fund, the

Communities in Crisis Appeal

. 

 
The Communities in Crisis Appeal will be directly distributed into existing community foundation crisis support around the UK.  Generous donations from national organisations across various sectors are supporting the core costs of groups to help them continue their vital work.  
Collaboration is essential in the emergency phase of a national crisis.  We know from our work during the coronavirus pandemic that to get to a recovery phase, as much support as possible must be injected into communities early on.  Today's urgency for unrestricted and flexible financial aid means funders need to be trusting with their grants, utilising local expertise that is already in place and distributing money where it is needed. 
Talking about the importance of the national appeal, Deputy CEO and Director of Strategy at UKCF, Ben Robinson, said, "The current financial shock to society won't last forever, but if they don't receive the right support quickly, brilliant community organisations will be forced to close and the loss will be felt for decades." 
The local response we saw during the pandemic and what we're seeing now is a sign of the resilience our communities have and their determination to move forwards.  Now is not the time to wait and see what happens.
If you would like to support your local organisations, find your nearest community foundation here.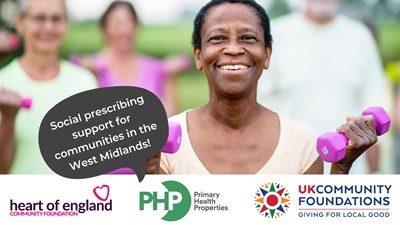 PHP Community Impact Fund gets underway in the West Midlands
September 18 2023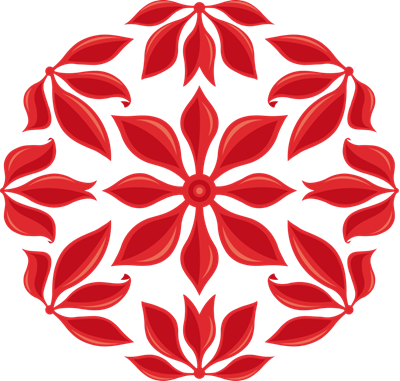 UKCF welcomes Guernsey Community Foundation as its newest member
July 27 2023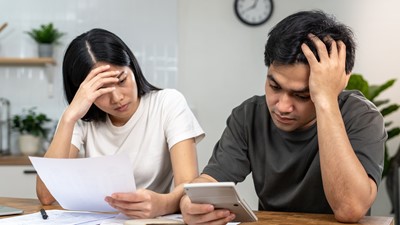 Communities in crisis: understanding the data
July 26 2023

Together 23 Event - Philanthropy Forward: Navigating the Future
July 12 2023
UK Community Foundations is a registered charity in England and Wales. Registered company in England and Wales . Registered address: UK Community Foundations, Northgate Business Centre, 38-40 Northgate, Newark, NG24 1EZ. Registered company no. 2651777 | Registered charity no. 1004630. Copyright © 2021 All rights reserved.