The Communities in Crisis Appeal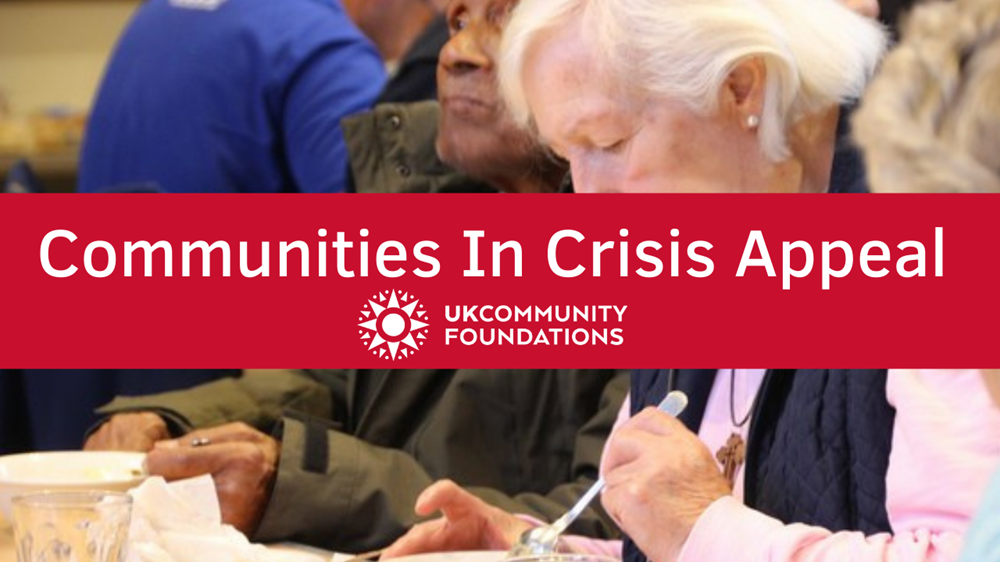 This winter, UKCF's network of community foundations reported that providing food and essentials, mental health support and social inclusion are high priorities for local charities and community groups during the cost-of-living crisis.
This is very much the same as in 2020 at the height of the Covid-19 pandemic. The desperate situation now though, is that these vital services are facing their own hikes to the cost of living on top of pre-existing financial difficulties, while helping record levels of people in need of support.
The Communities in Crisis Appeal has been created by UKCF to provide continued support to help charities and groups meet an ever-growing demand as millions of UK households struggle with poverty in freezing temperatures.
Donations raised through the Communities in Crisis Appeal will be distributed evenly around the UK into the heart of communities where it is most needed. This will go to food banks, warm spaces, debt advice lines, mental health groups, crisis support charities, community hubs, and many other services that local people are relying on.
UKCF is delighted that M&G plc has provided seed funding to the national appeal!
Cross-sector collaboration like this is crucial in the emergency phase of a national crisis. UKCF knows from its work during the pandemic that to get to a recovery phase, as much support as possible must be injected into communities early on.
If your organisation would like to contribute to the Communities in Crisis Appeal, please get in touch.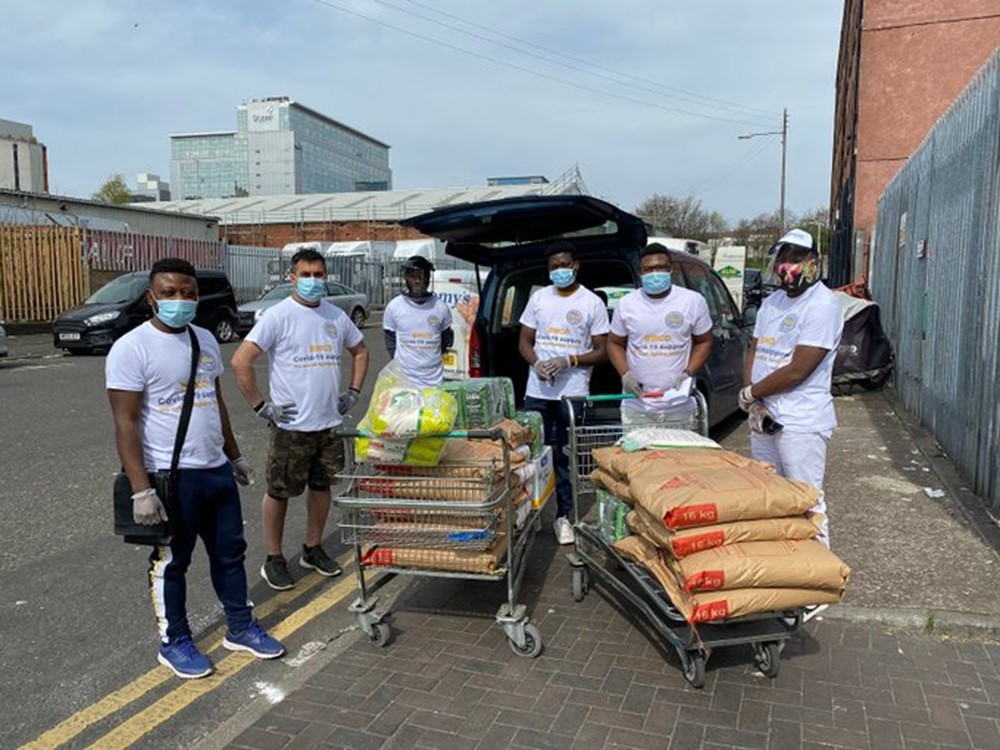 Supporting communities through crises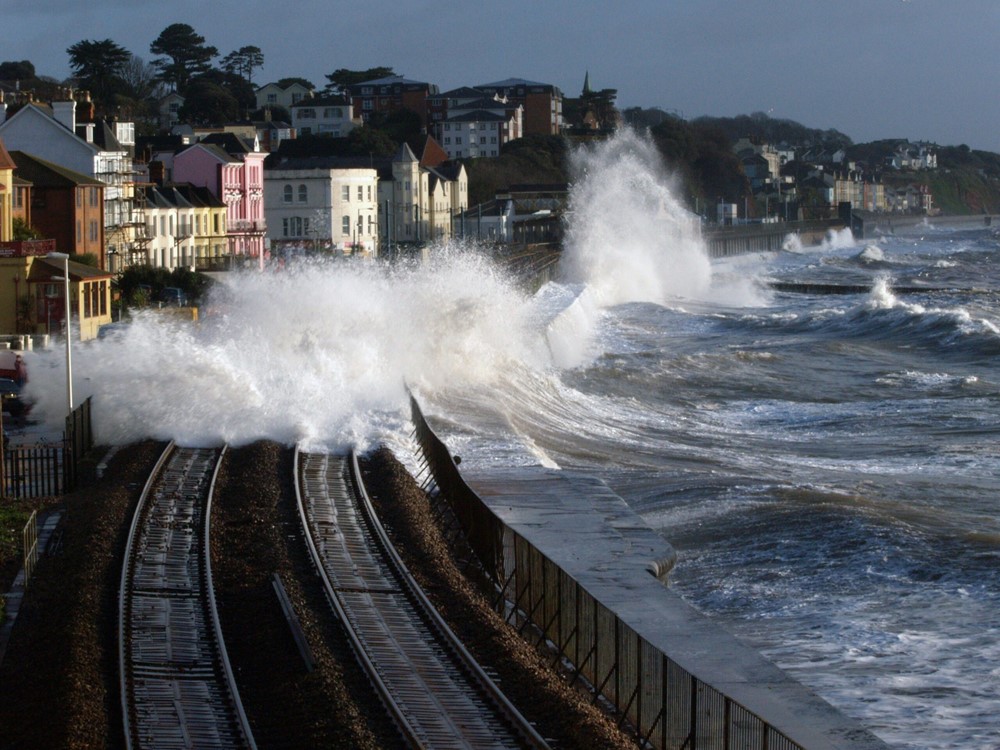 Community foundations are perfectly placed to distribute emergency funding when disaster strikes. Using their extensive connections with local charities, voluntary organisations, local authorities, and donors, community foundations can act quickly and efficiently.
Natural Disasters
Natural disasters and local emergencies are rare, but they can strike at any time. With the support of generous support of donors, community foundations use their local expertise and connections to get money out quickly when this happens. 
In 2016, following the largest fire in Exeter since World War II, Devon Community Foundation set up the Historic Exeter Fire Appeal, which quickly raised over £25,000 to help local businesses and individuals financially affected by the fire's damage. 
UK weather can change dramatically overnight and in times of severe flooding, community life can be changed dramatically. From West Wales to South Yorkshire, emergency appeals managed by community foundations help people who have been displaced from their homes and rebuild what they have lost. If you have been impacted by flooding, find your nearest community foundation to see what support they might be able to provide.
The Coronavirus Appeal
When the Coronavirus pandemic caused national lockdowns to take place in 2020, an unprecedented event of an unknown magnitude gripped the nation. The most vulnerable in society were the hardest hit, and high levels of mental health issues, domestic violence, food insecurity, isolation, and financial hardship, meant emergency funding needed to get to frontline services fast. 
Community foundations partnered with the National Emergencies Trust to distribute over £76 million across the whole of the UK, raised through the Coronavirus Appeal. Learn more about the appeal's impact here.
UK Community Foundations is a registered charity in England and Wales. Registered company in England and Wales . Registered address: Unit 1.04 Piano House, 9 Brighton Terrace, London SW9 8DJ. Registered company no. 2651777 | Registered charity no. 1004630. Copyright © 2021 All rights reserved.