Death is often a sensitive and emotive subject.  While there is little to prepare anyone for losing someone they love, there are ways to ensure that a person's legacy is remembered as one of compassion for others.
Legacy giving is about leaving a lasting imprint, a gift that goes on.
What is legacy giving?
Legacy giving is the planning and creating of a fund that supports important causes long after a person dies.
A person might wish to add one or more charitable organisations or causes in their Will to receive a portion of their assets, finances or property after they die.  This can be really beneficial to the charity they care about; however, it can also carry some risks.  What if the charity closes down at some point?  How will relatives be able to learn about the positive impact resulting from their loved one's donation?  How can donors be sure the legacy gift is helping to tackle the emerging needs of today and tomorrow?
Gifts like legacies fuel some of the essential work being done in communities, now and in the future.  Leaving a gift in your Will is a great way to create a legacy of your generosity and give back to the community that has been a significant part of your life.
How community foundations help
Community foundations offer a bespoke tailored service and take away the administrative burden of setting up a separate charitable legacy trust/foundation with the Charity Commission.
They will also advise you on things you might not have thought of before, such as how to maximise Gift Aid to make your gift reach further.  Additionally, charitable donations to any community foundation may be offset against tax, which can reduce the 'real' cost of giving by up to 40% if you are a higher rate tax payer.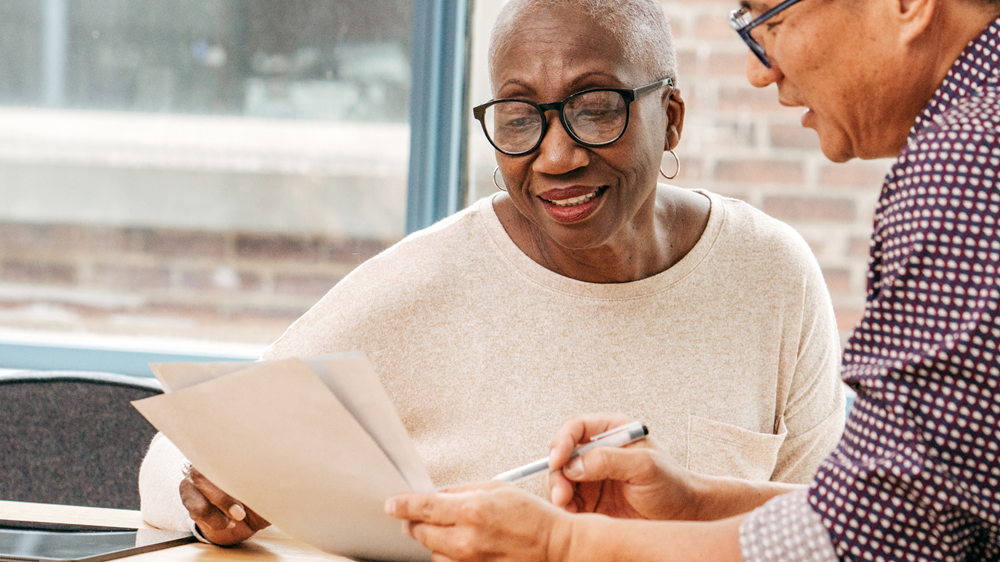 Setting up a legacy fund for yourself helps to remove any burden on family and friends regarding legal and fiscal responsibilities, while ensuring the causes that matter most to you will be supported in the long term.  When working with a community foundation to plan your own legacy of giving, different approaches will be explained depending on what your wishes are.
When setting up a fund in memory of a loved one, the family will have an input on how grants are used to support particular charitable interests and will be informed as much or as little as they would like about the work of funded groups and charities.  This could involve the community foundation sharing case studies and reports, setting up visits with funded groups in person or meeting with other donors who are also supporting the region through the community foundation.
Community foundation teams work at your pace with compassion and knowledge, making arrangements as quickly or slowly as you wish.  If requested, they can set up a fund in a matter of days.
There are various types of legacy giving supported by community foundations, which are unique to the region or nation they serve.  Below, we will focus on the two main types of giving:
Setting up a named fund
When deciding on a legacy of giving, sometimes a named fund is preferred that builds a charitable legacy for the family's future generations.  Larger investments, usually of £20,000 or more depending on the individual community foundation's practice, can be invested in a sustainable endowment fund.  The yield from the investment is then distributed annually in the form of grants to a cause or an area close to the heart of the donor, in perpetuity.  While general donations are often pooled for investment purposes in endowment funds, grants made from named funds are clearly identified and allocated accordingly.
Gwendy Marrs was born in 1930 and enjoyed dancing and acting, having been one of the high-kicking Tiller Girls made famous by the Royal Variety Performance at the London Palladium.  With a 'warm and exuberant personality', Gwendy was passionate about her community in North Essex.
Talking about Gwendy's decision to create a legacy fund, her solicitor, Fiona Ashworth, said: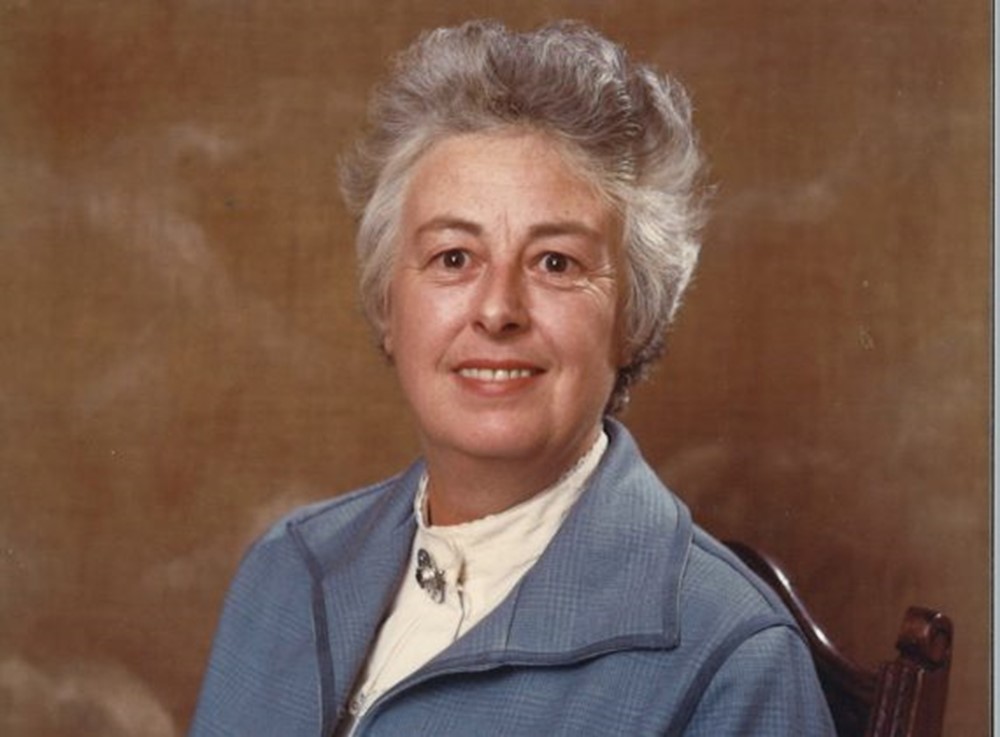 Gwendy had no children or close family to leave her estate to, so when I raised the idea of setting up a fund in her name with Essex Community Foundation and leaving a legacy, Gwendy was so pleased that she could help people after she died, and that she would be remembered for years to come.
Setting up a named fund might also be the decided approach of a family in memory of a loved one.  Often referred to as memorial funds, they are both tax-efficient and easy to administer, with the help of community foundation teams who often work together with solicitors and professional advisors to put donors' interests first.
Named funds or 'memorial' funds can be instrumental to bringing family and friends together after losing a loved one.  Whether enjoying various fundraising activities to increase the giving for their chosen good causes or hearing about the positive impact delivered through the fund, they are able to add even more positive memories to the legacy of a person.
One memorial fund was arranged by the family of Fiona Strong, 'a strong willed, kind and generous young woman' who tragically passed away from a rare form of cancer in 2018.
Fiona's family started a giving journey with Community Foundation for Surrey to support young people struggling with financial difficulties or illnesses/disabilities. 
The family identified some great charities working in their themes of interest, planned a fund in Fiona's memory and continue to meet regularly with Fiona's friends to celebrate her life and raise important funds.
Allocating a gift to existing funds
When planning a legacy of giving, it can be tempting to set up something new.  However, there are already lots of fantastic funds being delivered by community foundations supporting vital causes, and you may wish to add to them.
Community foundations monitor funded projects carefully, identifying local issues and connecting with the charities and groups working hard to tackle them.  As with a named fund, donors and their families can be involved as much or little as they would like, to hear about the impact of their giving and to learn more about the pressing needs of the communities they care about.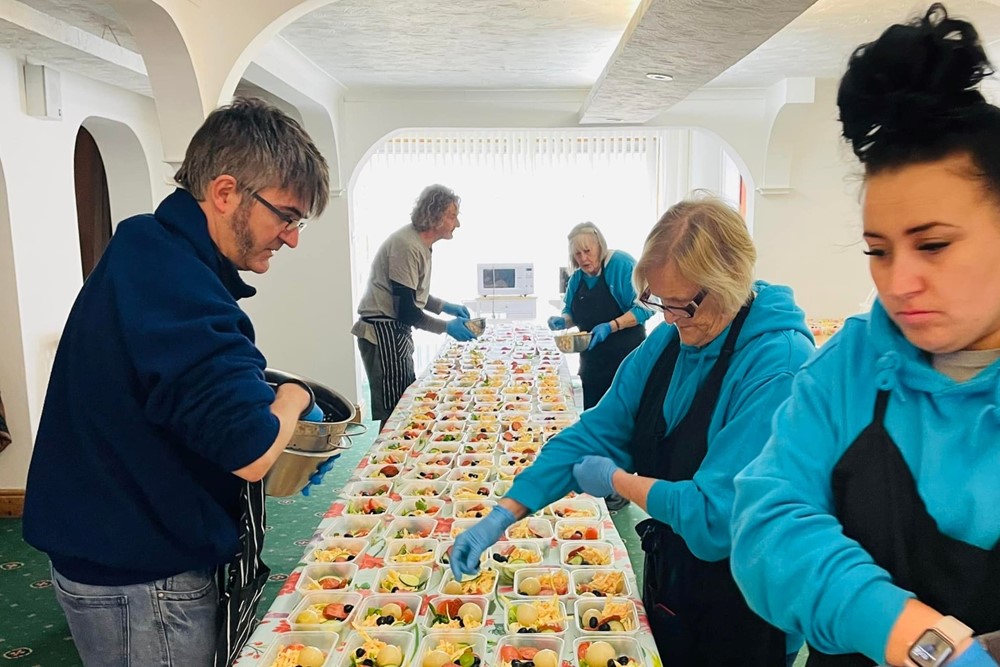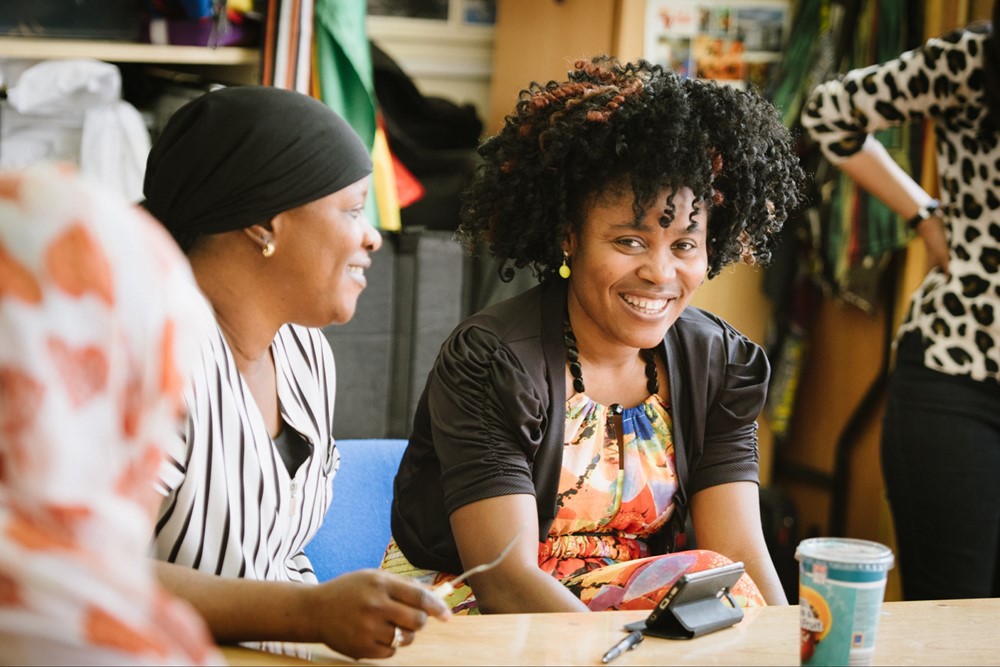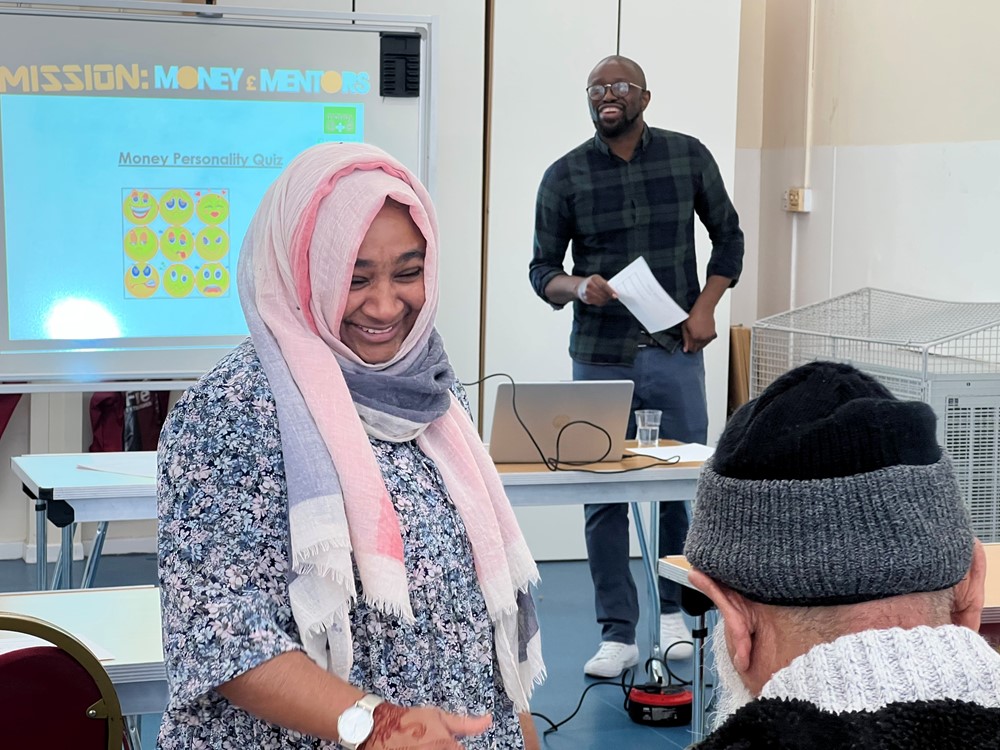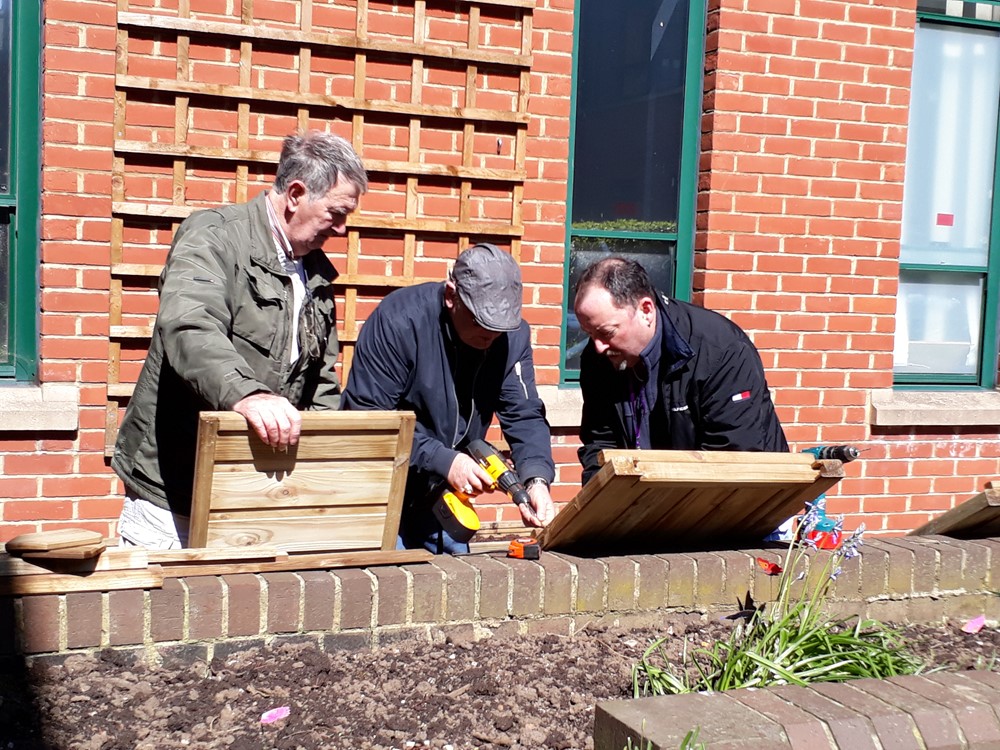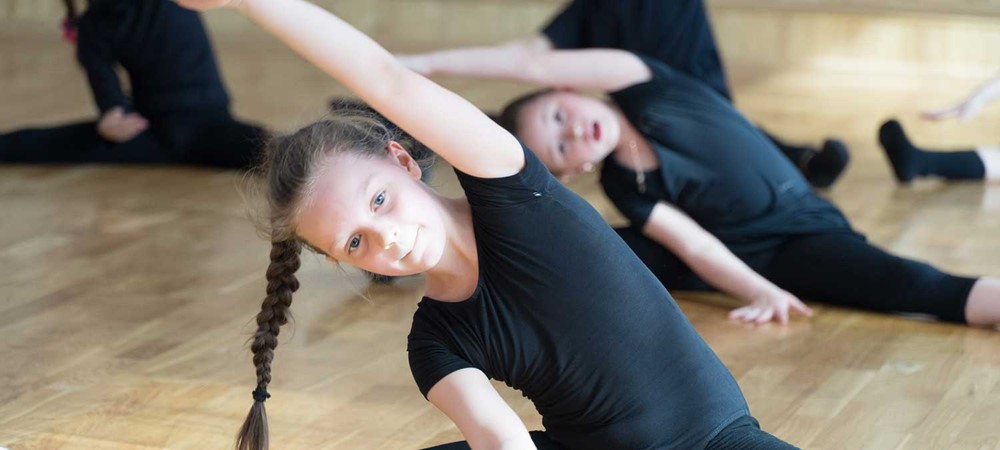 A gift can be set up in different ways dependent on the donor or family's wishes.  For example, it could be distributed over a period of years to chosen causes, spread across specific groups or charities or held with the community foundation for it to decide where the highest level of need is.
Charities, trusts and businesses can live on through community giving
Legacy is more than individual giving.
In some cases, a business might leave its place of origin while wanting to continue supporting the local community that it was created in.  Community foundations can help to make this happen.
However, sometimes a charity, trust or business may come to a complete end.  What, then, can be done to ensure it has a positive, lasting legacy?
UKCF's Chief Operating Officer, Kaveed Ali, explains:
"Recognising the end of an era for a company or trust can mean the start of a new stage of giving.  There are dormant trusts and assets scattered across our society, waiting for their purpose to be revitalised.  By repurposing these assets into sustainable giving paths, we can ensure that future generations benefit from a legacy that might otherwise have been lost to obscurity.
As companies evolve and merge, their charitable endeavours should also adapt to meet the changing needs of society.  Transforming dormant trusts into dynamic, community-focused initiatives not only honours the original intent but also breathes new life into their legacy."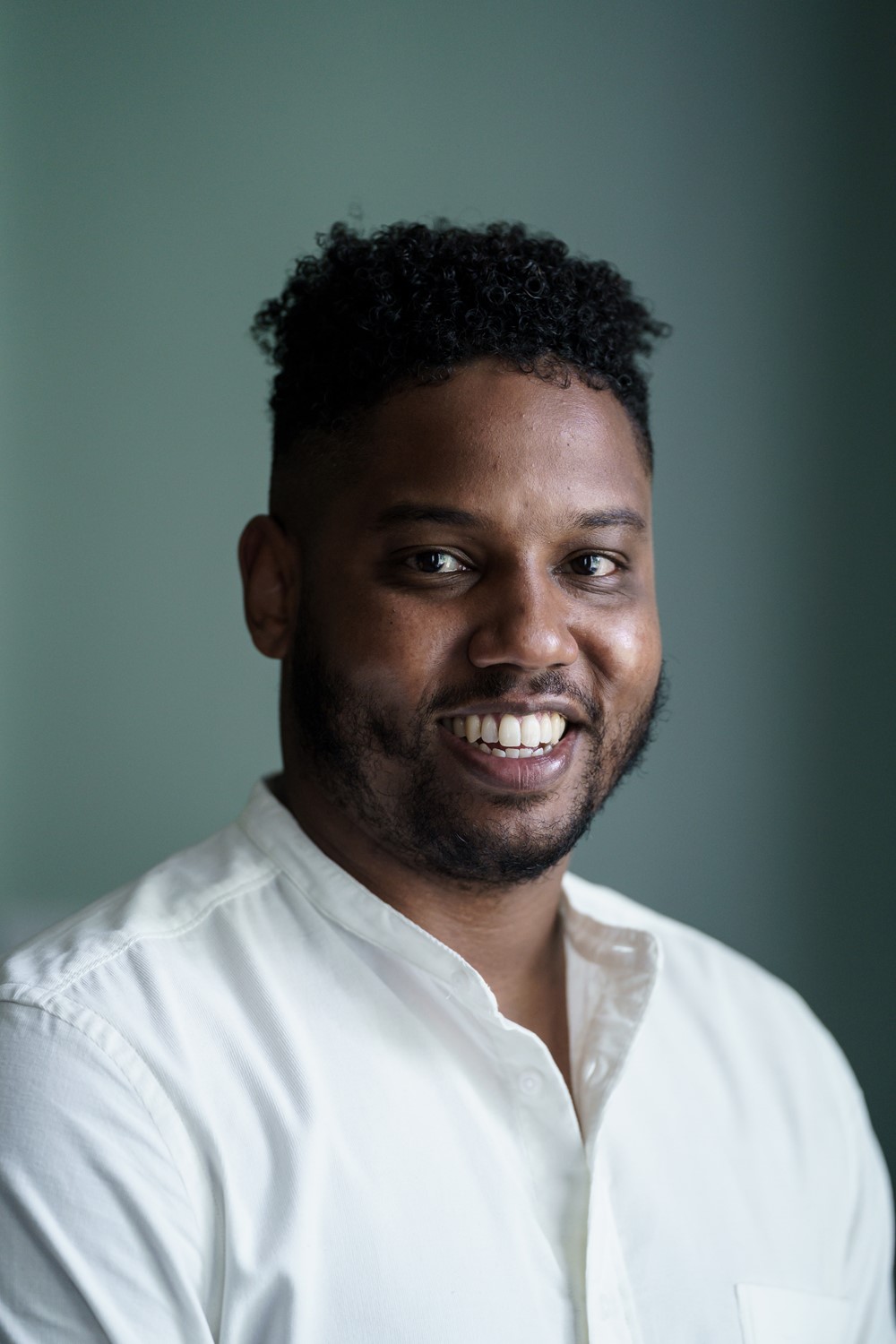 Community foundations are able to work with organisations of all sizes to ensure local communities continue to benefit from them after they are gone.
A local example is that of the announced closure of Carers Gloucestershire.  The charity provided valuable support for carers in the county, and so it worked with Gloucestershire Community Foundation to establish the Carers Gloucestershire Legacy Fund to bring lasting benefit to carers in Gloucestershire.
Rosemary Lynn, a Carers Gloucestershire Trustee and member of the Legacy Fund panel said: 
As members of the fund management panel, it's our role to make sure the ethos of Carers Gloucestershire is sustained, and our focus will be on enabling local organisations to provide relevant, appropriate and innovative support for adult carers.
To learn about what to do if your trust has become dormant, you can read our advice on how to transfer your trust.
To connect with your nearest community to learn more about legacy giving, find it on our network map.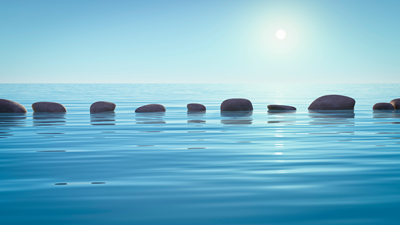 Legacy: gifting tomorrow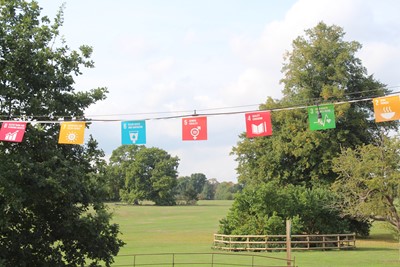 SDGs: The value of local collaboration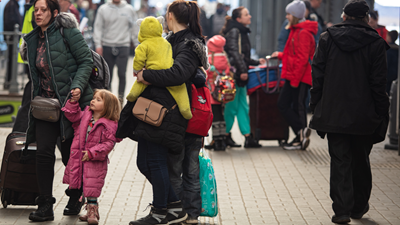 Strengthening refugee support at a local level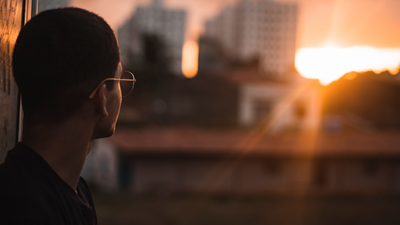 Short term versus long term: a necessary balance
UK Community Foundations is a registered charity in England and Wales. Registered company in England and Wales . Registered address: UK Community Foundations, Northgate Business Centre, 38-40 Northgate, Newark, NG24 1EZ. Registered company no. 2651777 | Registered charity no. 1004630. Copyright © 2021 All rights reserved.