UK Community Foundations is working in partnership with the Charity Commission for England and Wales to enable this to happen and support trustees throughout the whole process. For this programme, the Charity Commission has defined an inactive or dormant trust as one which has:
Not spent any money in the last five years
Spent less than 30% of its income in the last five years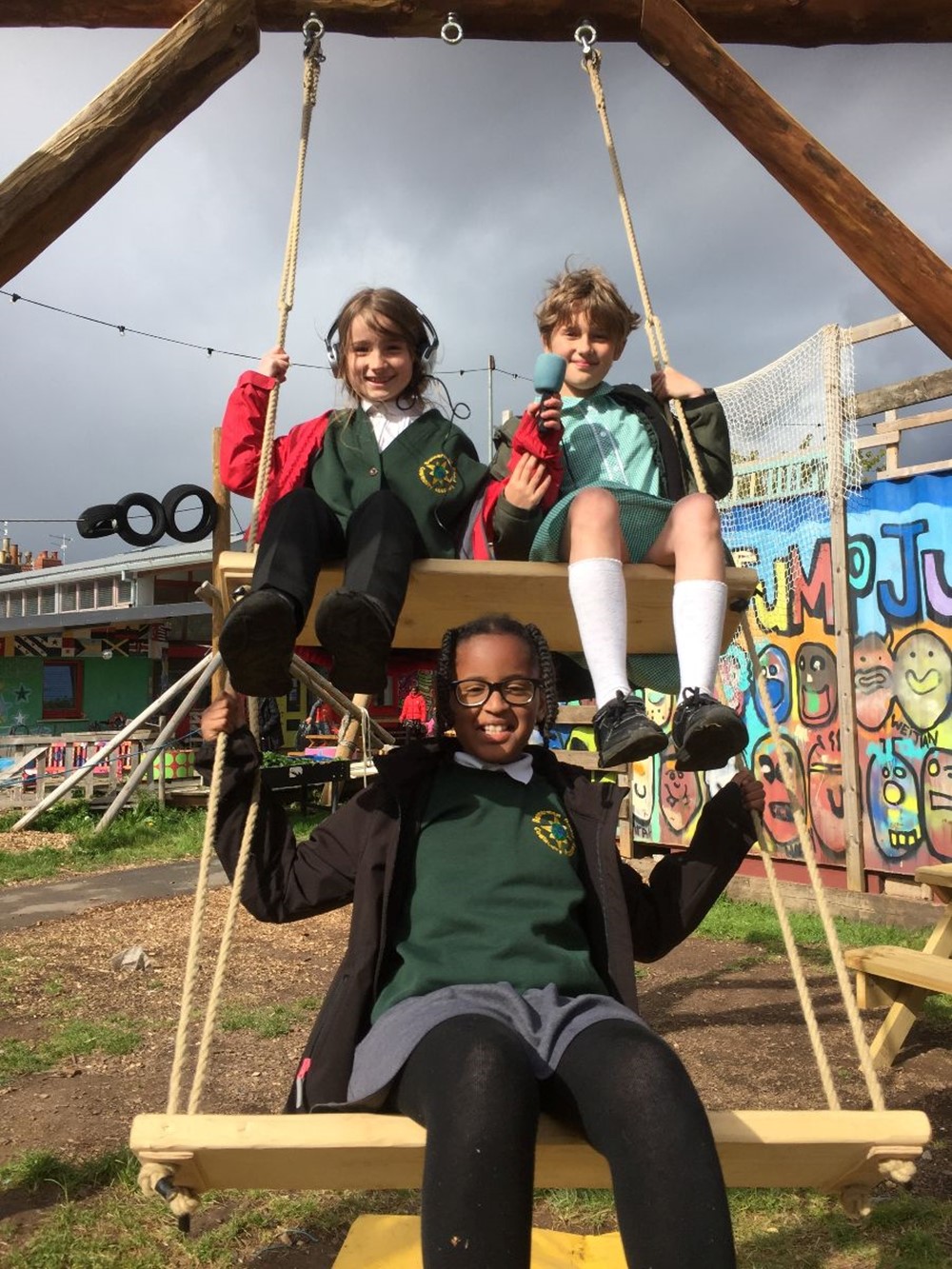 How does it work?
Many trusts find they are struggling to distribute their income on the public benefit. This can happen for a number of reasons, but the main problems seem to be:
Finding new trustees
Identifying beneficiaries
Having the time to run the charity
Objects which are outdated or too restrictive
If your trust has been struggling to spend money in the last five years, you will receive an email or letter from the Charity Commission. This will outline your choices which include:
Transferring your assets to another charity, such as UKCF or local community foundation
Winding up your charity
Changing your purposes to continue working more effectively
If the Charity Commission doesn't hear from you at this stage, your details will be passed to UKCF who will be in contact to discuss your options. UKCF can help with whichever choice you feel is best for your organisation, and as the trusted partner of the Charity Commission, we will support you throughout the whole process.
"I was a little sceptical at first, as I didn't want our family trust to lose its identity; I wanted it to continue in the way that we had set it up and to retain some involvement in where the money was spent. To my relief, when I discussed my concerns with the foundation, I discovered that they were as keen as I was to ensure that the fund stayed true to its purpose and that I could remain as involved as I wanted."
A donor who transferred a charitable fund in her father's name to Essex Community Foundation
Why should I work with UKCF or a community foundation?
Community foundations are rooted in their local communities. They have a long history of managing thousands of funds and they successfully distribute tens of millions of pounds each year, supporting good causes and grassroots organisations. Community foundations have an unmatched knowledge of their areas, evidenced by their abilities to match donors and partners with important local causes.
Our network has been chosen by the Charity Commission as a partner in this programme, thanks to our due diligence process and ability to distribute money quickly, simply and effectively to all corners of the UK.
Depending on your situation, you could retain control over where your funds are spent, have a named fund or decide not to be involved at all.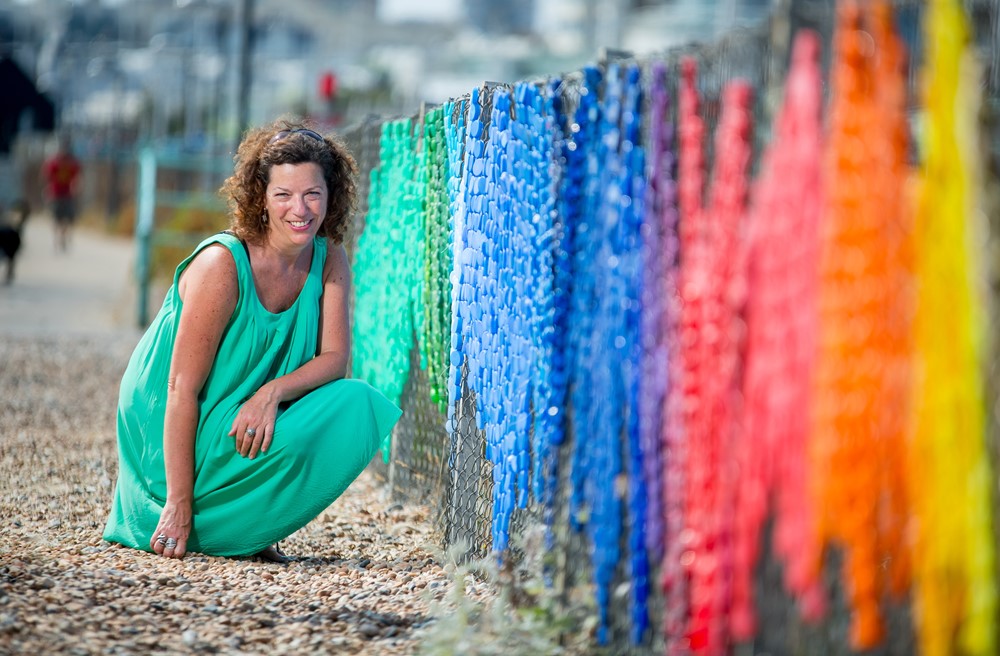 Transferring assets to a community foundation
Each trust is different.
Some transfers will be quick and easy while others will involve much paperwork, lots of meetings and plenty of effort. This means it is difficult to say how long it will take or what exactly the process will look like for you. However, here is a general guide:
Trustees struggling to distribute funds
↓
Trustees decide to close trust
↓
UKCF supports trust to change objectives and close
↓
Money is distributed to community foundations
↓
Money changes lives by supporting local charities to do amazing work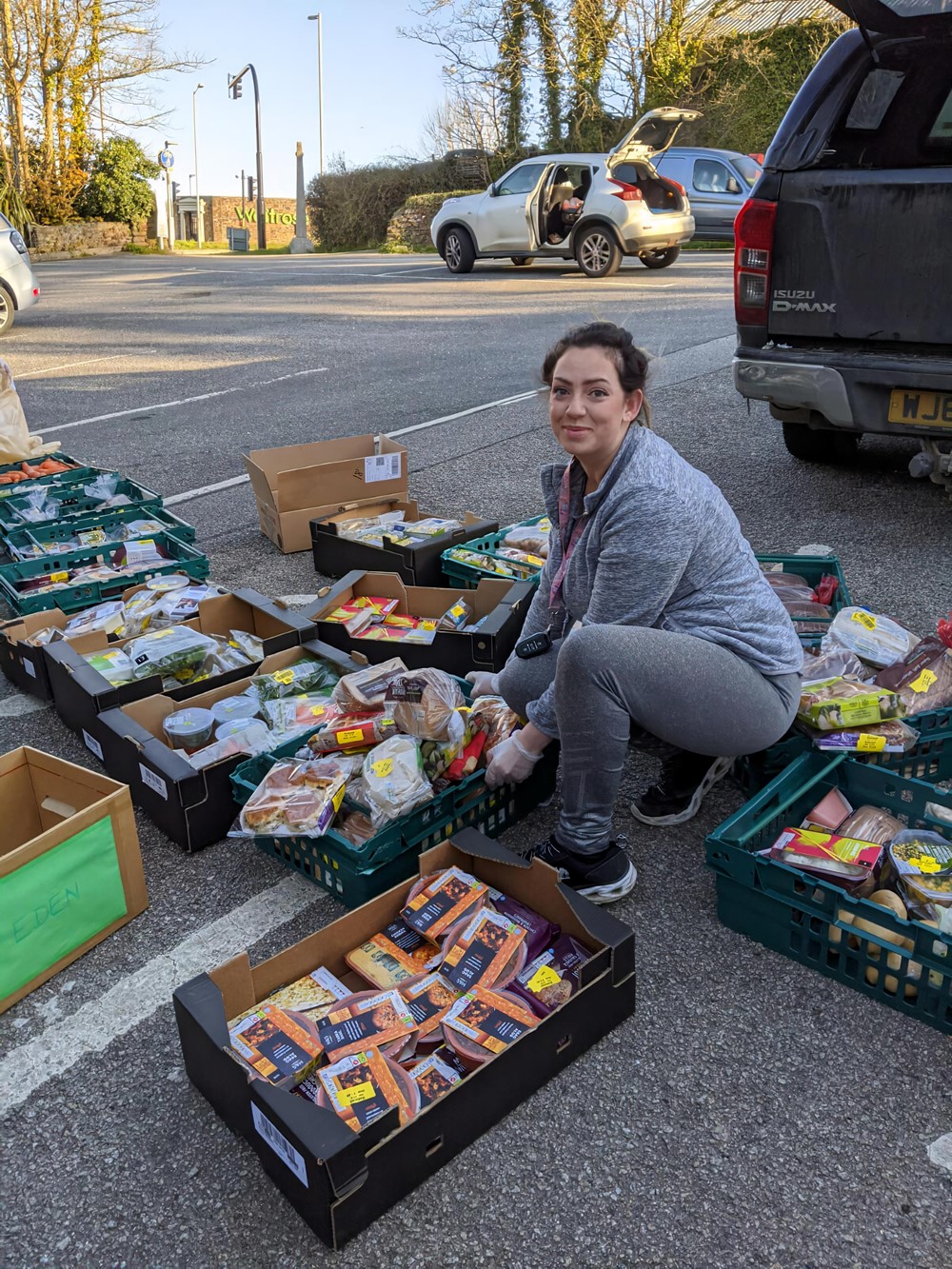 Fees
For this service, UKCF will charge a fee which will be charged on any funds transferred, therefore if there is no transfer, there is no fee. Fees are dependent on the amount of work involved with the transfer:
Only the writing of a declaration and simple updating of charitable objects / geographical area, will be £250
Substantial work, such as negotiations with trustees, speaking to banks etc, will be up to 5% of asset value
Significant work unlocking bank accounts, support with selling properties/other assets, helping with land issues etc. will be up to 7% of asset value
For example:
Capital asset is £50,000 and it is just standard paperwork for transfer = £250
Capital asset is £50,000 (with medium input) – fee is therefore 5% of £50,000 = £2,500
Capital assets is £50,000 (with significant input) – fee is therefore 7% of £50,000 = £3,500
All fees will be capped at an asset value of £250,000, meaning you will never pay more than 7% of £250,000, no matter the size of the transfer.
It is rare that the higher percentage fees are charged, and we will discuss any increase in cost with you if this looks likely before it happens.
ALL FEES ARE SUBJECT TO VAT.
Please note that these costs are for transfers outside of the community foundations network. If you are from a community foundation, or are choosing to transfer to a community foundation, there is a different structure where we ask for a contribution from our members rather than charge a fee.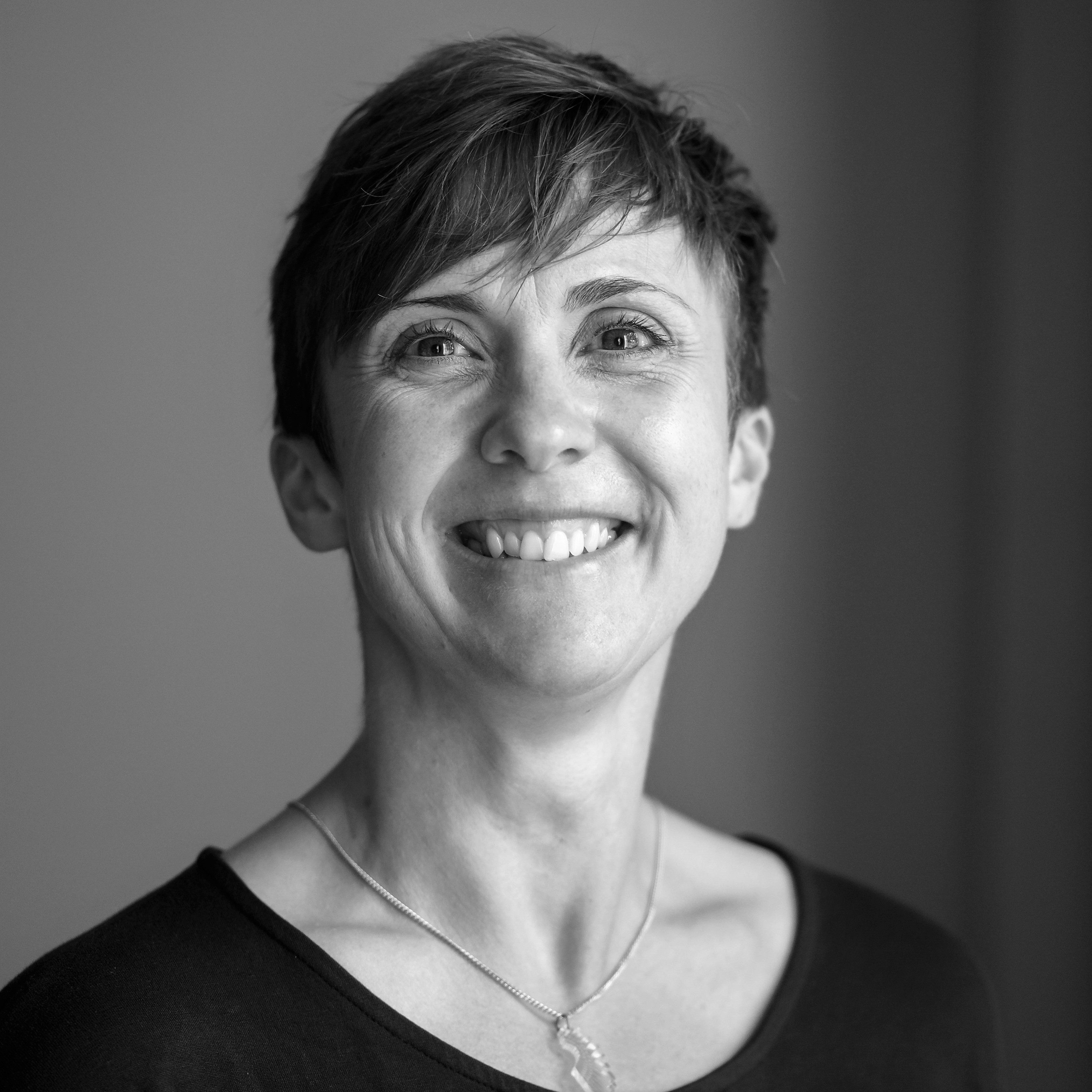 UK Community Foundations is a registered charity in England and Wales. Registered company in England and Wales . Registered address: Unit 1.04 Piano House, 9 Brighton Terrace, London SW9 8DJ. Registered company no. 2651777 | Registered charity no. 1004630. Copyright © 2021 All rights reserved.