What is it like to work at UKCF?
UKCF is a fully remote-working organisation with staff based across the UK, embedded in the communities we serve, currently stretching from Devon to North Yorkshire. Each member of the team can be fully home-based, work from the office of their nearest community foundation, or combine the two approaches according to their situation and preference. We make good use of online tools and channels, for both formal meetings and informal catch-ups, to ensure that we all stay in touch and work effectively together.
UKCF is made of a small, friendly and supportive team. We make time to catch up socially as well as talking about work and have enjoyed virtual activities together. We meet in person every three months, visiting a different community foundation each time we travel, so we can learn more about the projects and programmes our grants support. Every member of staff has a generous personal development budget to use on training courses and we are encouraged to take two volunteering days each year to give time to the causes that we are passionate about.
Vacancies: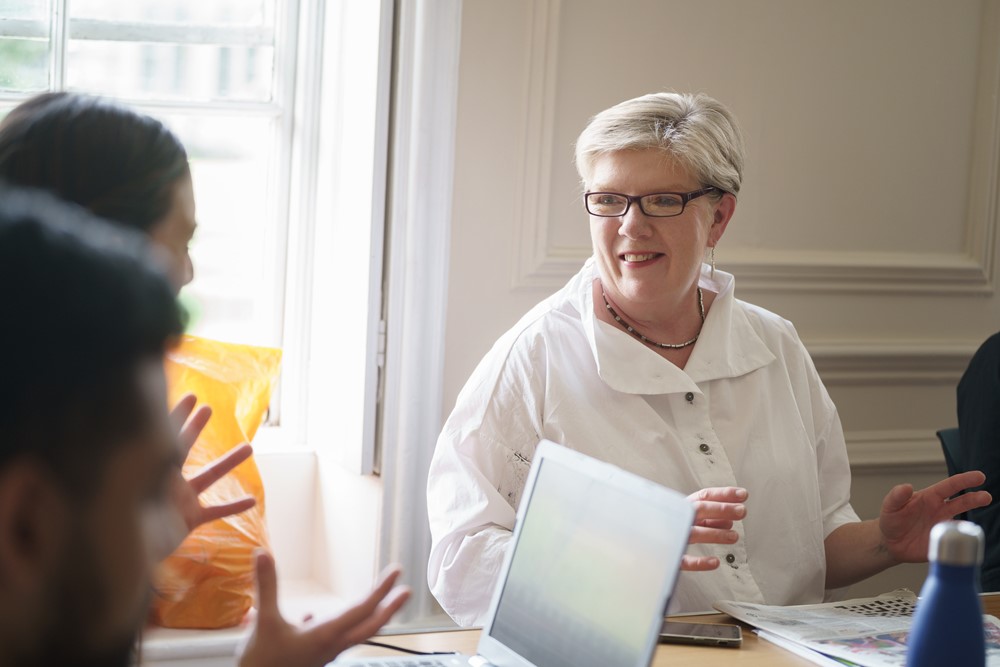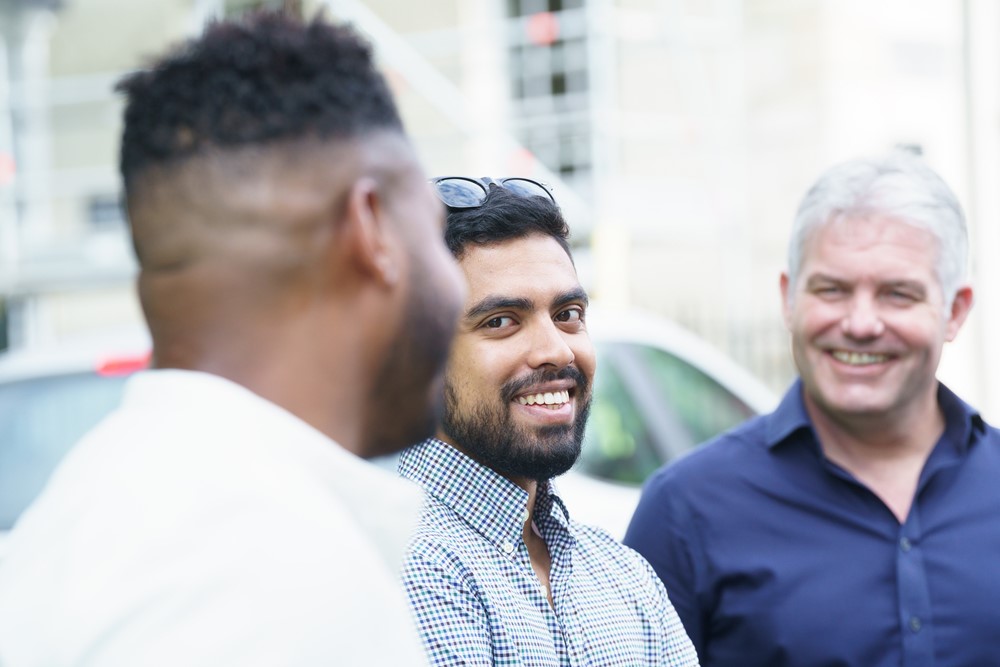 Our People
Find out more about the experience and interests of the UKCF team and our Board of Trustees
Our commitments 
UKCF is a member of the Living Wage Foundation and is committed to open and transparent recruitment. Find out more about our commitments
Our story
Find out more about the history of the community foundation movement and the important role they play
I must admit I was nervous about starting a job with a remote organisation. However, UKCF has been so welcoming, and open to ideas and to trying new things, which has meant I have felt far more connected to the team and the cause than I ever thought I would. I feel that as an organisation that is UK-wide, it's important to have staff members based in their local communities. This way we can have a clearer idea of the challenges presented in all our communities which can differ greatly from county to county. Of course, I'm really looking forward to meeting my colleagues in person as and when this happens – and knowing that meet ups will be a regular event from now on.
Laura Cameron Long
UK Community Foundations is a registered charity in England and Wales. Registered company in England and Wales . Registered address: Unit 1.04 Piano House, 9 Brighton Terrace, London SW9 8DJ. Registered company no. 2651777 | Registered charity no. 1004630. Copyright © 2021 All rights reserved.