How it all began
The first community foundation was set up in America in 1914, as a way for the Cleveland Trust Company to manage multiple small endowments for the benefit of Cleveland. Like other philanthropists at the time, they had trouble finding beneficiaries for their grants, and needed to improve efficiency. Their solution was to design a model that would look at the root causes of problems in communities instead of being cause specific, engage local people decision making and be more efficient. This is the model we have today: multiple small endowments, held by community foundations. These endowments are increasingly important to communities when other sources of funding are reducing.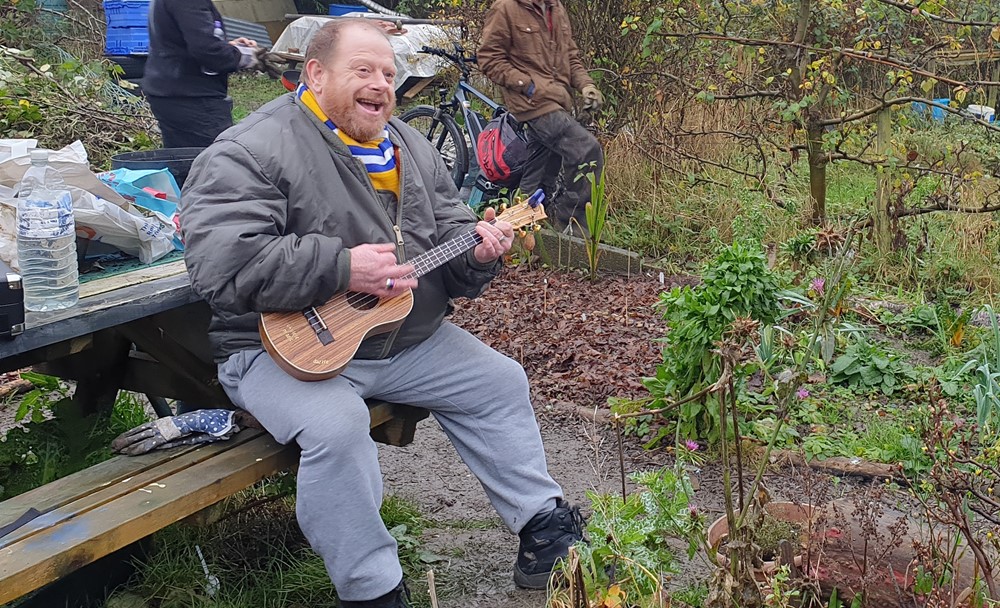 Community foundations in the UK
The UK chapter of the community foundation story began in Swindon in 1975, later merging with the Wiltshire Community Trust to form the present Wiltshire Community Foundation. Many other community foundations were formed in during the 1980s and in 1991 the Community Foundation Network was established to encourage cooperation and to share best practice.
In 2013 the network relaunched as UK Community Foundations. We now have 47 accredited members who have completed our rigorous quality assurance process and, between them, serve every community in the UK. Our members vary in size – Scotland, Wales and Northern Ireland each have a single community foundation, many community foundations have a county boundary and others serve a smaller, defined metropolitan area. What they all have in common is a deep understanding of the places they serve and a commitment to making them better places for everyone to live, work and thrive.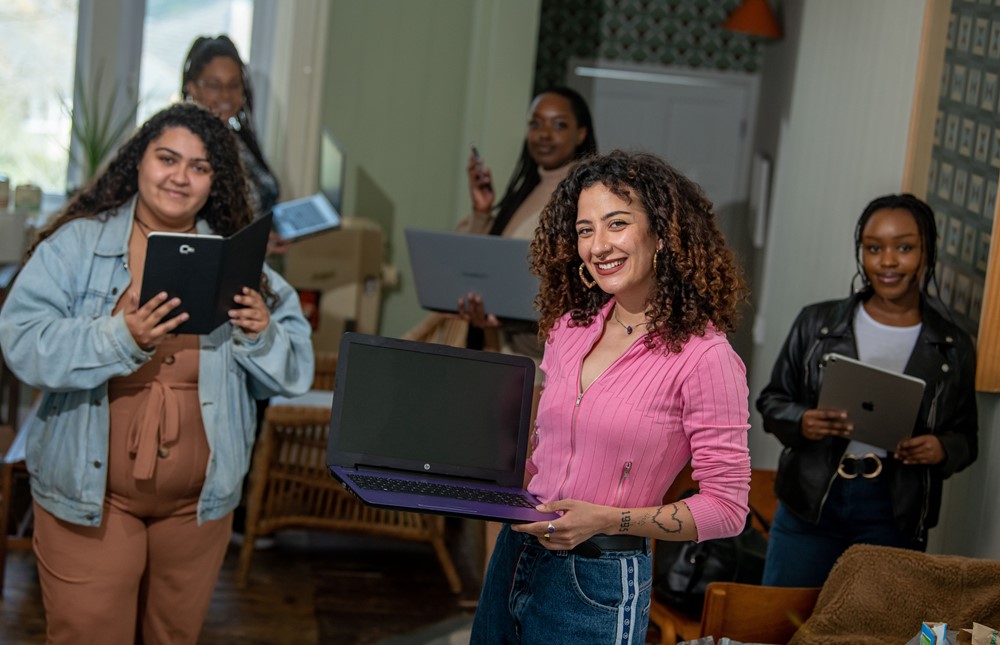 UK Community Foundations is a registered charity in England and Wales. Registered company in England and Wales . Registered address: Unit 1.04 Piano House, 9 Brighton Terrace, London SW9 8DJ. Registered company no. 2651777 | Registered charity no. 1004630. Copyright © 2021 All rights reserved.