Edge has a deep-rooted passion for civil society. She serves as a Magistrate on the North Essex bench and is Chair of Young Citizens, a national education charity that seeks to develop young people as active citizens in their communities.
Edge has held a range of senior public sector roles spanning democratic engagement, education, strategy, research and organisational change. Most recently she was Managing Director, Participation at the UK Parliament where she led an ambitious strategy to increase the reach and impact of Parliament's public-facing work.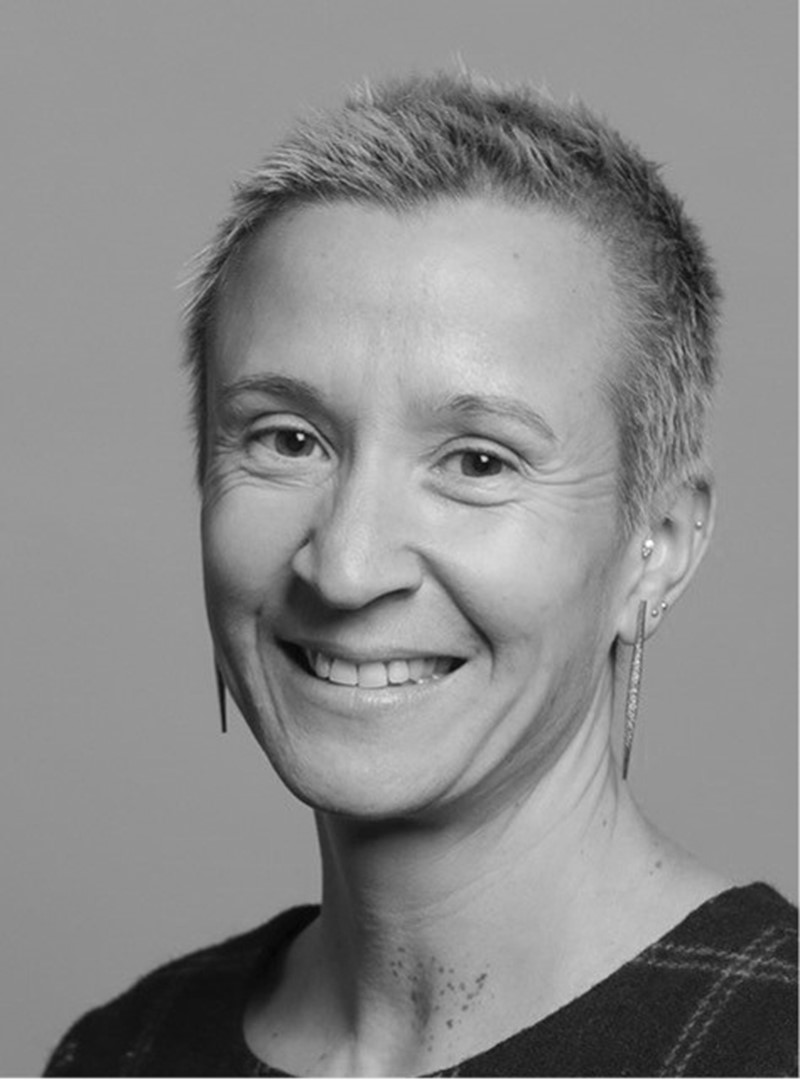 UK Community Foundations is a registered charity in England and Wales. Registered company in England and Wales . Registered address: Unit 1.04 Piano House, 9 Brighton Terrace, London SW9 8DJ. Registered company no. 2651777 | Registered charity no. 1004630. Copyright © 2021 All rights reserved.