A collective impact
Community foundations have a wide impact on the communities they serve, and they measure and report these in a variety of different ways.
Before the pandemic, community foundations were collectively distributing around £100 million in grants each year, but during 2020 and 2021 the network raised more emergency funding and distributed more grants to more groups than ever before.
Community foundations add an enormous amount of social value across a number of different areas, including encouraging greater local philanthropy, acting as community leaders on issues, identifying and funding the most effective solutions to the most pressing local needs, and strengthening connections between the local voluntary and community sector and local communities.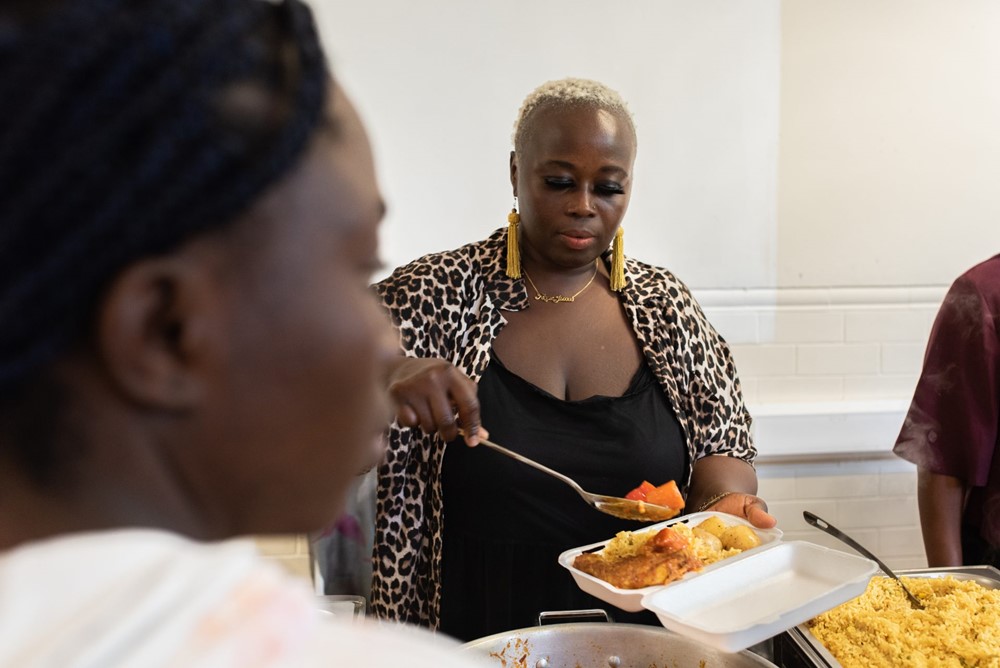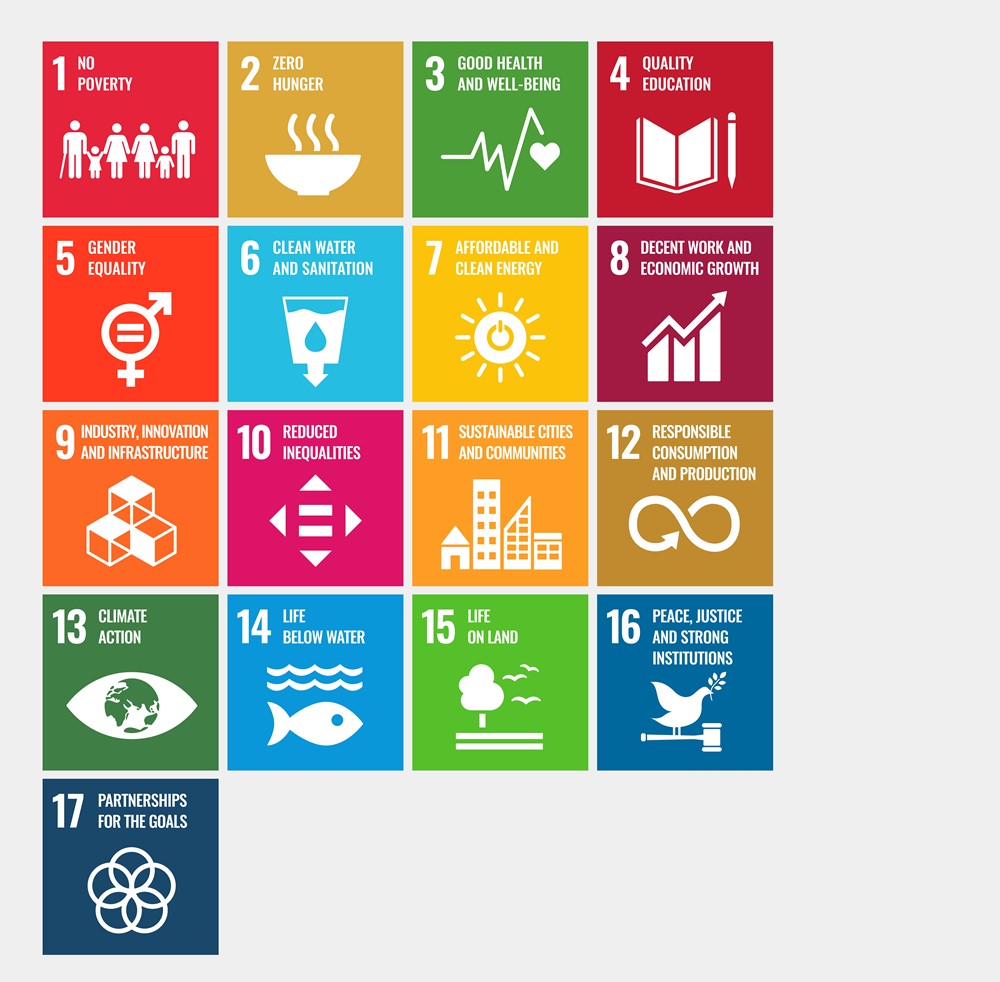 Sustainable Development Goals
With support from the CS Mott Foundation, we are working with our members to engage fully with the UN Sustainable Development Goals, using the shared language and global priorities to interpret our local work and national impact.
Evaluating our impact
Community foundations each produce annual reports and regular reviews to highlight the work being done in their areas, as well as the resulting social impact of local philanthropic support. You can look at the most recent report about your area by finding your local community foundation.
Visit our publications page to gain insights into the different aspects of our network's impact and the significant potential of our activities.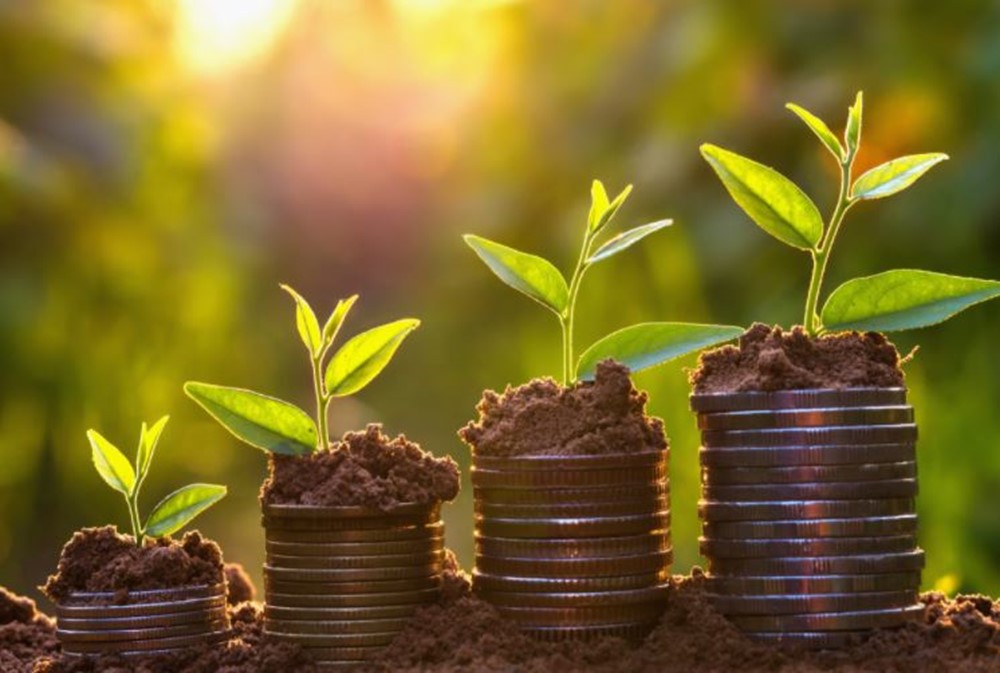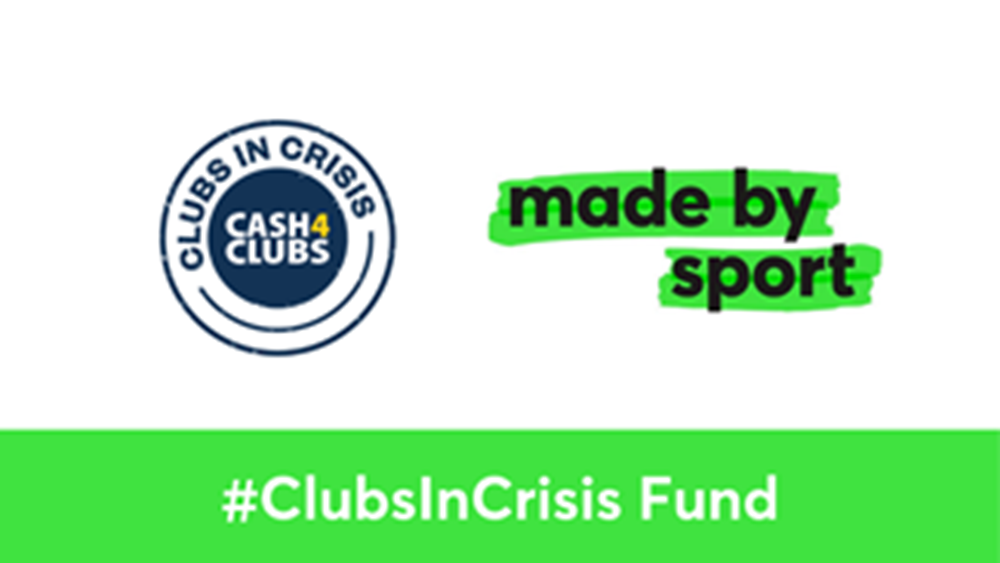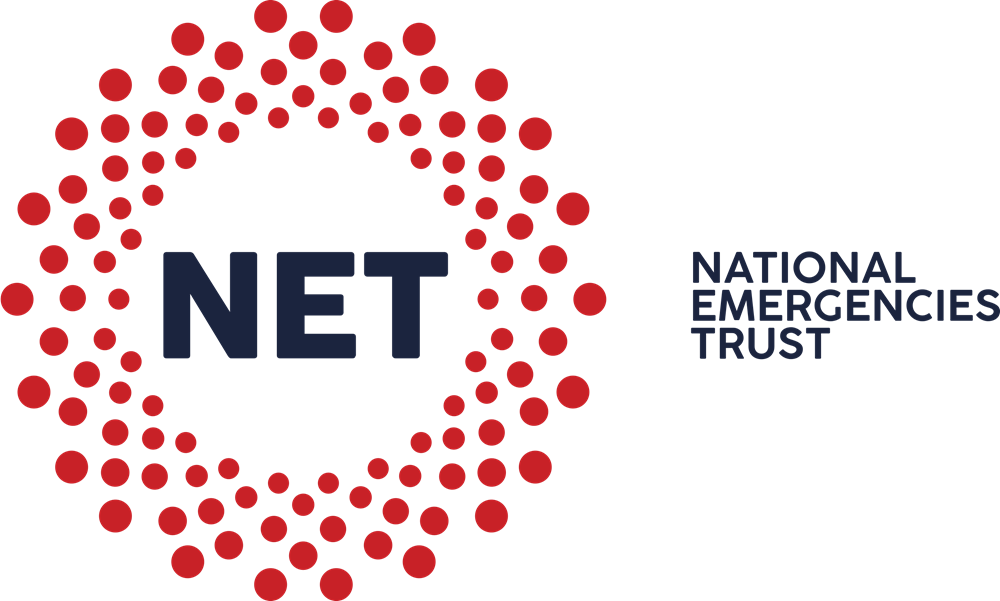 UK Community Foundations is a registered charity in England and Wales. Registered company in England and Wales . Registered address: UK Community Foundations, Northgate Business Centre, 38-40 Northgate, Newark, NG24 1EZ. Registered company no. 2651777 | Registered charity no. 1004630. Copyright © 2021 All rights reserved.