accredited community foundations
of National Emergencies Trust funding distributed during COVID-19
Our Impact
The collective impact of our network has always been very significant and our endowed funds now stand at £700million. Before the pandemic, community foundations were distributing around £100m in grants each year but since March 2020 our members have raised more emergency funding and distributed more grants to more groups than ever before.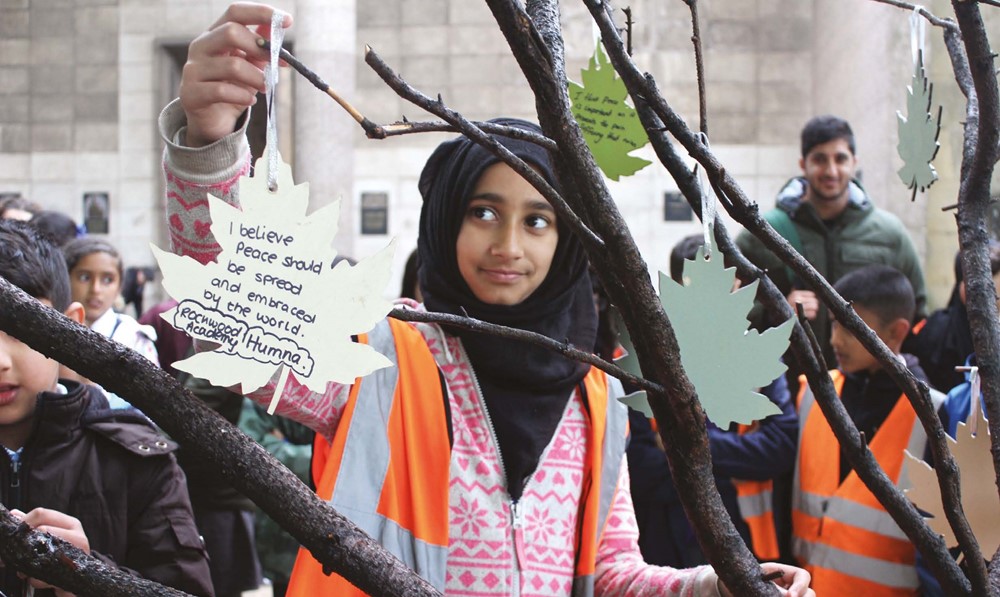 "I was a little sceptical at first, as I didn't want our family trust to lose its identity; I wanted it to continue in the way that we had set it up and to retain some involvement in where the money was spent. To my relief, when I discussed my concerns with the foundation, I discovered that they were as keen as I was to ensure that the fund stayed true to its purpose and that I could remain as involved as I wanted."
A donor who transferred a charitable fund in her father's name to Essex Community Foundation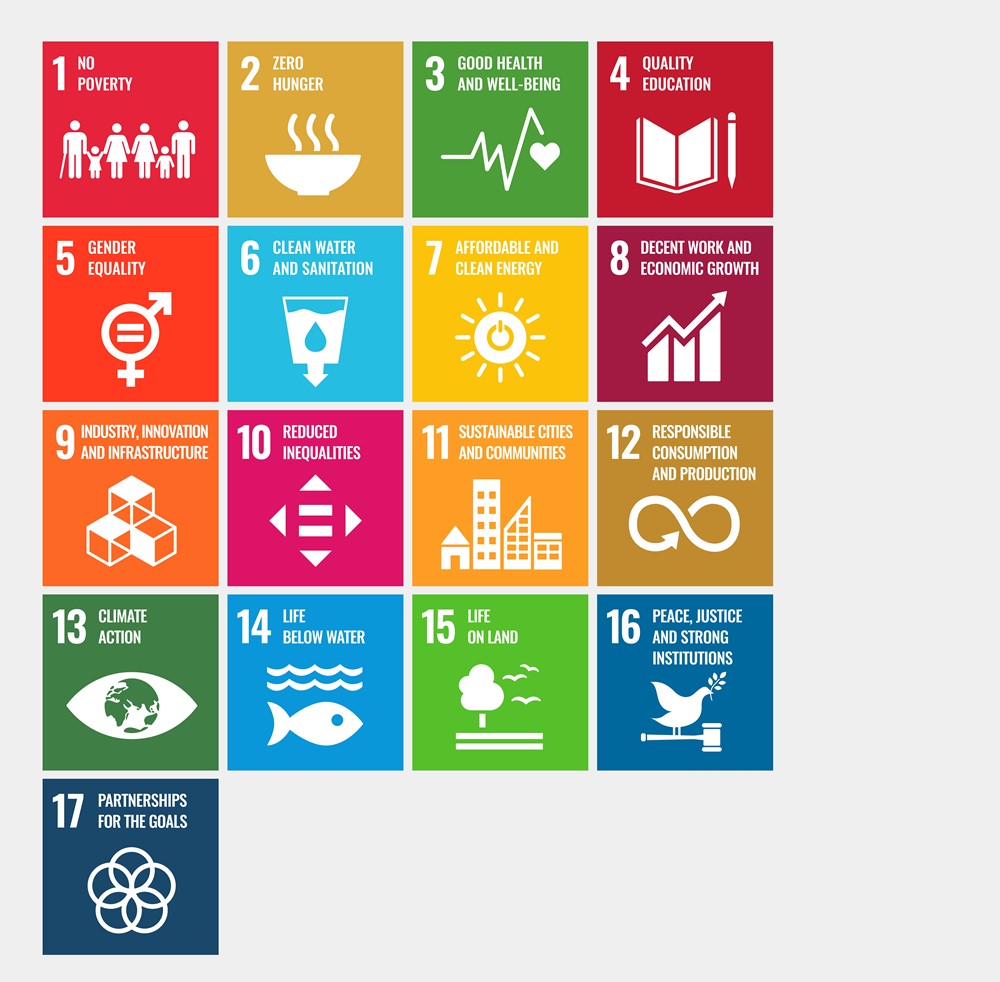 Sustainable Development Goals
With support from the CS Mott Foundation, we are working with our members to engage fully with the UN Sustainable Development Goals, using the shared language and global priorities to interpret our local work and national impact.
Understanding need and building capacity
Our members are the experts on their communities. They undertake local studies and needs analysis to ensure that they are focusing their grantmaking on the people and causes who will benefit most from support. They act as convenors of community conversations, bringing together people, resources and ideas which will improve local lives and seek to build the capacity of organisations who are doing this vital work.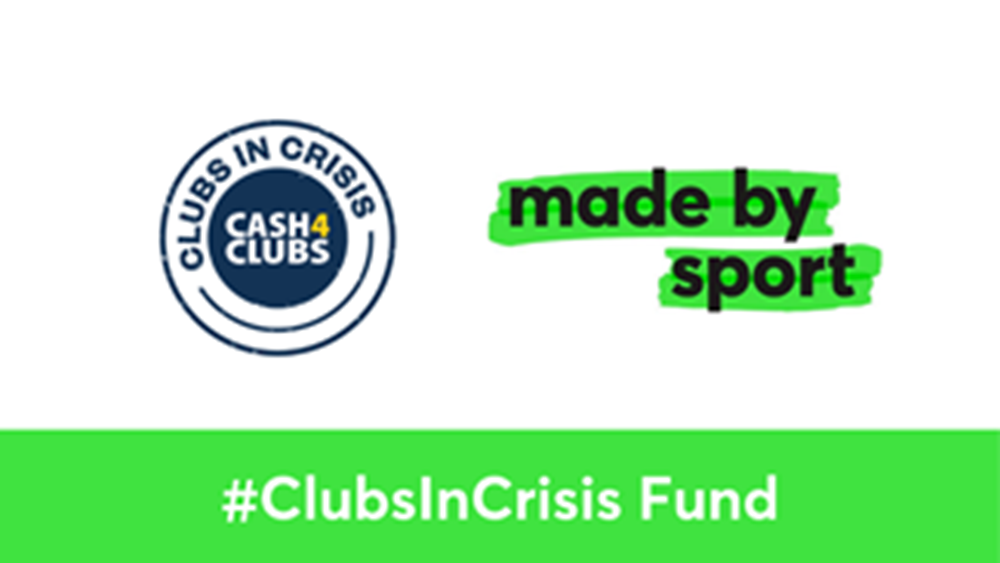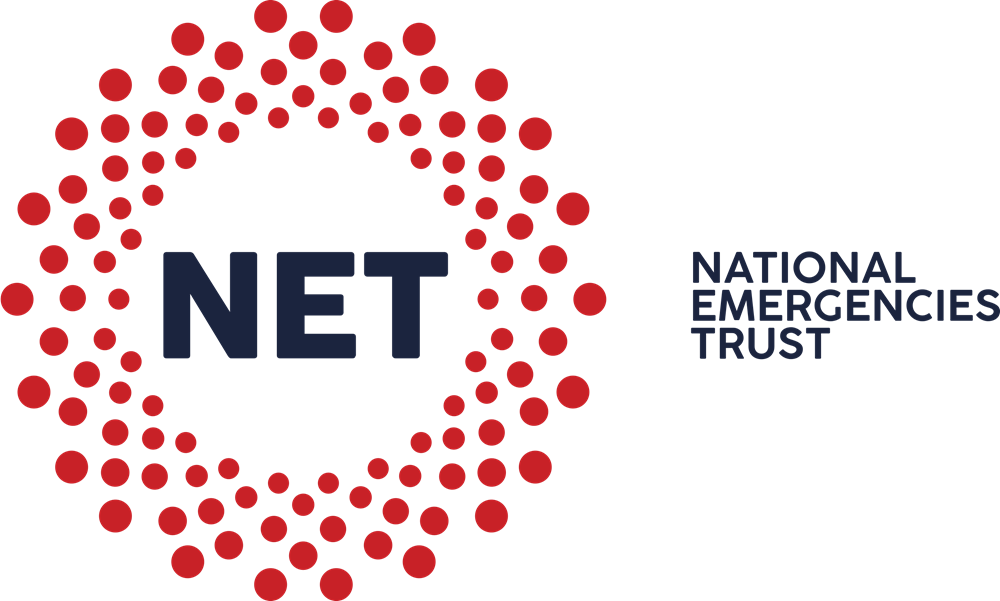 UK Community Foundations is a registered charity in England and Wales. Registered company in England and Wales . Registered address: Unit 1.04 Piano House, 9 Brighton Terrace, London SW9 8DJ. Registered company no. 2651777 | Registered charity no. 1004630. Copyright © 2021 All rights reserved.