PLEASE FOLLOW THESE JOINING INSTRUCTIONS TO ACCESS TOGETHER21
Over the course of Together21 we will be using a highly interactive online platform. To access the Together21 online platform you will need to complete two quick and easy steps. This process will take less than five minutes. You won't be able to access Together21 until you have completed the steps below. With this in mind, we'd ask you to make sure you do this well before the convention starts (Tuesday 2 November, 9:15am).
If you would still like to attend Together21 and haven't registered, please email Ebony Healy at ehealy@ukcommunityfoundations.org. If you have registered, please follow the instructions below.
Step 1: Access the platform
You'll be prompted to input your email address and create a password. Please use the same email address you used to register for Together21 via Eventbrite

Once you've set up your password, you'll be asked to accept the platform's privacy policy.

You'll then be taken to the homepage of the platform.
Step 2: Create your profile
From the home screen, in the top right-hand corner, click on your initials and select 'My profile'. Insert essential information to create your profile and access your personalised agenda.

We ask that you upload a picture of yourself to assist with 1:1 networking.

We encourage you to complete as much of your profile as possible. If you are looking for something in particular during Together21, please state that in your 'About' section.

Don't forget to click 'Save' when you finish!
ABOUT THE EVENT 
Equity, diversity and inclusion (EDI) is a subject that impacts every individual, every community and every organisation. Each word is powerful in its own right and deserves addressing and learning from.
We invite you to join us in identifying how EDI intersects all areas of community foundation practice.
This online convention will run over three days, from Tuesday 2nd to Thursday 4th November, packed with online sessions, activities, guest speakers, and will be a safe space to share knowledge and feel inspired.
All network staff and trustees are invited to join us!
DAY ONE
Tuesday
2nd November
9.00-9.15

Virtual coffee morning
9.15-9.30

'Welcome to Together21'
9.30-11.00

'Towards a diverse and inclusive community foundation network'
11.15-12.45

'Understanding the complexity of our communities'
13.15-13.45

Lunchtime networking
14.00-15.30

'The importance of the 'S' in ESG'
DAY TWO
Wednesday
3rd November
9.00-9.30

Virtual coffee morning
9.30-11.00

'The

 damage caused by

 the

 

power imbalance

 

in

 

funding'
11.15-12.45

'Growing Philanthropy'
13.15-13.45

Lunchtime networking
14.00-15.30

'Shared narratives:

 

Putting EDI at the

 

heart of our

 

strategic

 

communications'
DAY THREE
Thursday
4th November
9.00-9.30

Virtual coffee morning
9.30-11.00

'Practical approaches to rebalancing

 

power'
11.15-12.30

'Together21: Closing thoughts and reflections'
13.15-13.45

Lunchtime networking
FULL SESSION DETAILS
You can view the full agenda for Together21 by clicking the buttons below. Each page contains session overviews and speaker details.
HOW TO BOOK
When you've booked your ticket via our Eventbrite page, you will be contacted with access to our portal (a week before the event), allowing you to attend the event's sessions, use resources, network with other members, join in with activities, and more:
You can book your place at our pre-event session 'EDI and Me', on 13th October 13.30-15.00, via the Eventbrite page, where you will then be given zoom details. This is an interactive session that will dispel myths and fears around EDI and build confidence in the network in the lead up to Together21: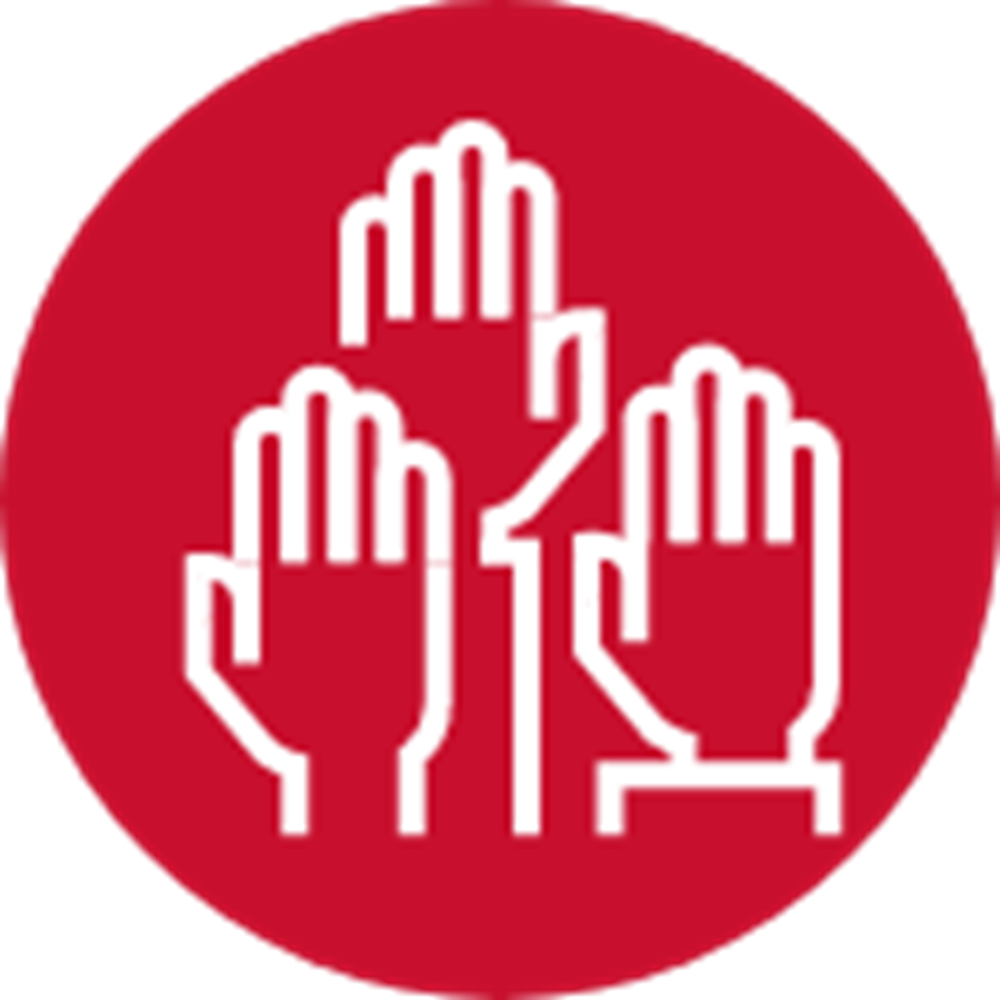 FAQS
You can find answers to any burning questions, along with contacts to get in touch with should you have any further queries in our Together21 FAQs.
STATEMENT OF RESPECT AND WELLBEING
In order for Together21 to be an open and respectful space to share voices, we have written this commitment statement for the network to follow. Please read it and share with colleagues.
UK Community Foundations is a registered charity in England and Wales. Registered company in England and Wales . Registered address: Unit 1.04 Piano House, 9 Brighton Terrace, London SW9 8DJ. Registered company no. 2651777 | Registered charity no. 1004630. Copyright © 2021 All rights reserved.