Working with a professional adviser
As a professional adviser, you will have clients who care about and want to give something back to their community but may not know where to start. Community foundations are the ideal vehicle for people who want to put something back into the communities in which they have lived and worked.
Research shows that wealthy people and businesses want to know more about effective charitable giving. Each change in your client's financial or family circumstances is an opportunity to talk about philanthropy. In addition, there are a number of tax benefits to planned giving that your clients may wish to explore.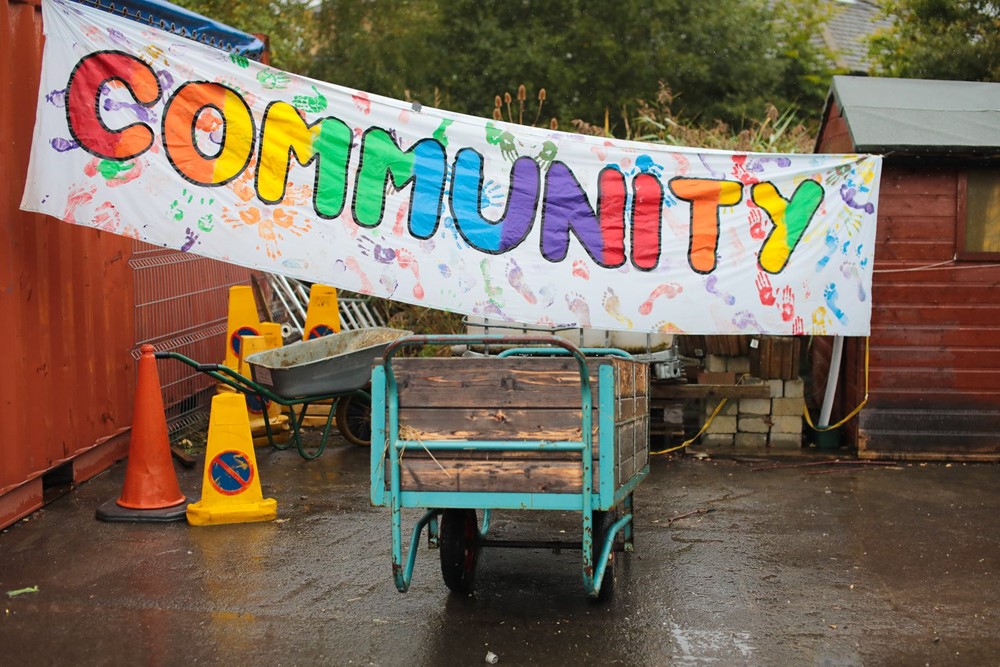 "We are delighted to be working with Kent Community Foundation. They have enabled us to establish a significant legacy fund that will continue to benefit local communities for years to come, and the means to reach out to many more Kent children's charities than would have been possible if we had attempted to manage the trust independently."
Ian Priston, Boys & Maughan Solicitors
Why PARTNER WITH UK COMMUNITY FOUNDATIONS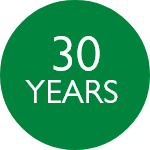 30 Years Of
Experience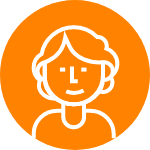 Provide Advice
& Support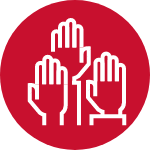 Reach More
Local Communities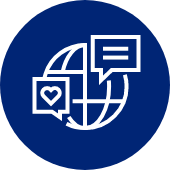 National
Reach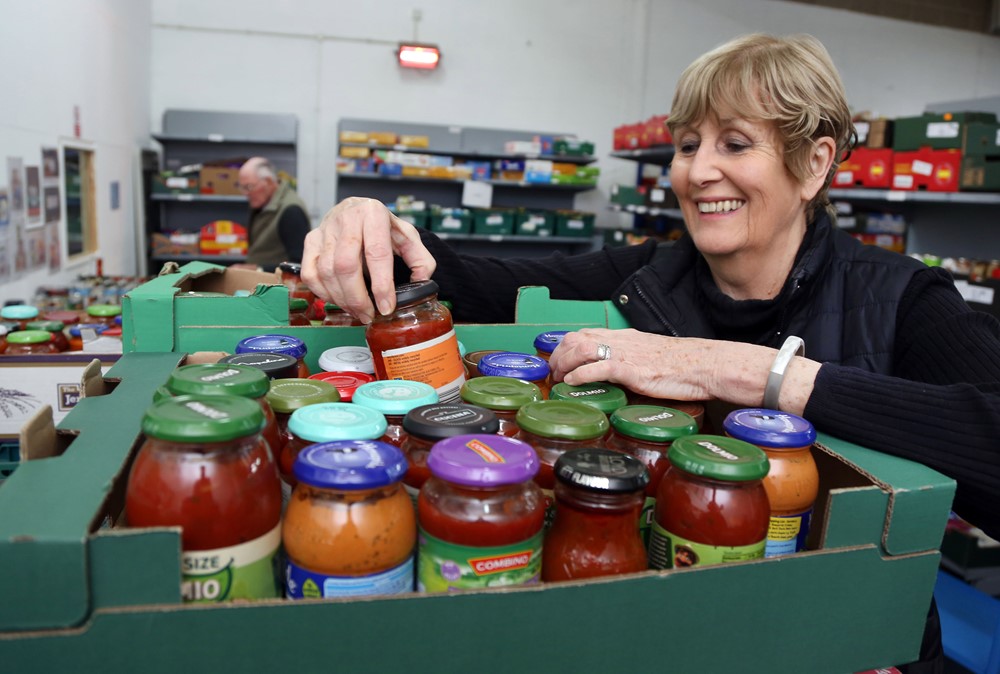 Why work with Community Foundations
Our members can work with you and your clients to help shape and develop a more structured approach to their charitable giving. They make it easier to give both locally and effectively by offering simple, cost-effective, and tax-efficient solutions; such as named funds as an alternative to setting up a charitable trust.
See how can help your clients
We work with solicitors, accountants, wealth managers & investment advisers, providing an individual service to help their clients make the most of their giving. Contact us to see how we can help you: partnerships@ukcommunityfoundations.org
UK Community Foundations is a registered charity in England and Wales. Registered company in England and Wales . Registered address: UK Community Foundations, Northgate Business Centre, 38-40 Northgate, Newark, NG24 1EZ. Registered company no. 2651777 | Registered charity no. 1004630. Copyright © 2021 All rights reserved.