The importance of local philanthropy
Philanthropy and giving come in many different forms – deciding which causes to support and how to do that is a very personal decision. To quote the Association of Charitable Foundations:
'Independent charitable foundations - at their best - provide an efficient, transparent and intentional way of irrevocably transforming private wealth into public benefit.'
Community foundations are therefore natural partners for local people who are keen to give back to the places in which they have lived and worked, and support causes they are passionate about. Our accredited members support this philanthropic journey, enabling donors to maximise their giving and providing expert knowledge of the needs in their local region.
Why PARTNER WITH UK COMMUNITY FOUNDATIONS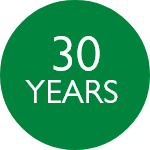 30 years of
experience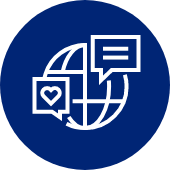 National
reach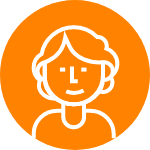 Advice
& support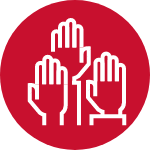 Reach more
local communities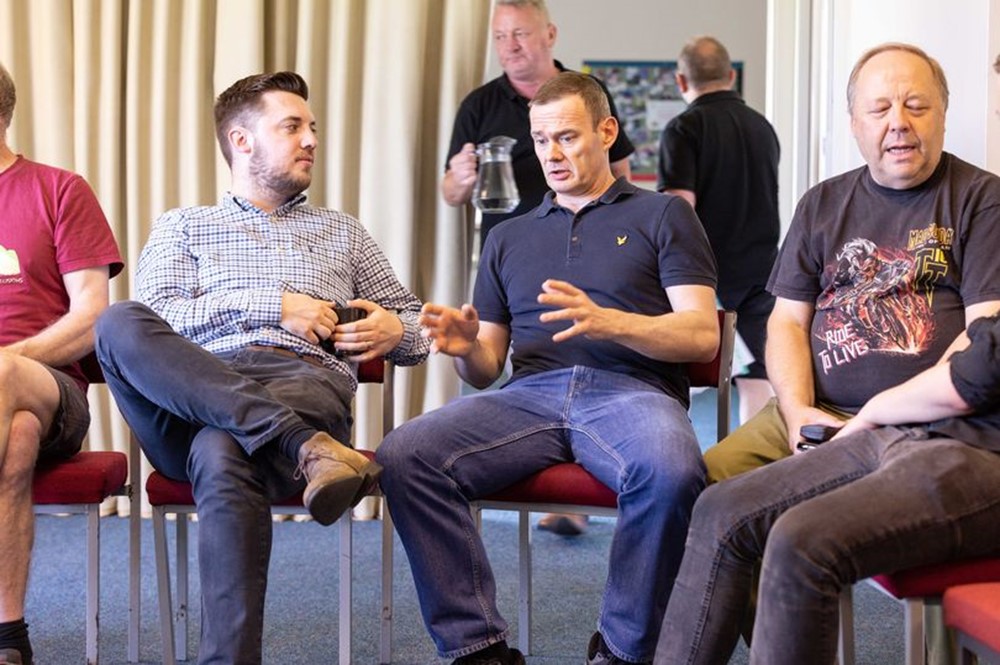 Why partner with a community foundation to give locally?

Our members are experts on their local area. They undertake research into areas of need and the issues communities experience. They carry out due diligence checks to ensure that resources are being managed effectively and report on impact and outcomes. As a donor you can be as involved as you wish and by setting up a named fund through a community foundation, it's possible to experience the benefits of establishing your own charitable trust without the associated costs and administration. This is one of the options outlined by The Charity Commission for people who are considering whether to set up a new charity Check if a new charity is the best option - GOV.UK. By working with a community foundation you will be joining a team of people who are passionate about serving the local area and making connections that improve lives.
"I was a little sceptical at first, as I didn't want our family trust to lose its identity; I wanted it to continue in the way that we had set it up and to retain some involvement in where the money was spent. To my relief, when I discussed my concerns with the foundation, I discovered that they were as keen as I was to ensure that the fund stayed true to its purpose and that I could remain as involved as I wanted."
A donor who transferred a charitable fund in her father's name to Essex Community Foundation
Starting your giving journey
If you are looking to support charities in your local area, you will probably have thoughts about the causes that matter most to you. Your local community foundation will be able to support you in your decision making and talk you through different giving options: setting up your own fund or contributing to existing funds. Your local community foundation will invest your funds on your behalf, in order to maximise the income available to give to these important causes. If you are keen for your giving to have an impact in several geographical areas, the team at UKCF can work with you to make connections and co-ordinate across the country.
As we recover from the pandemic, local philanthropy has never been more important, and our network stands ready to work with people who want to help their communities recover, build resilience and plan for the future.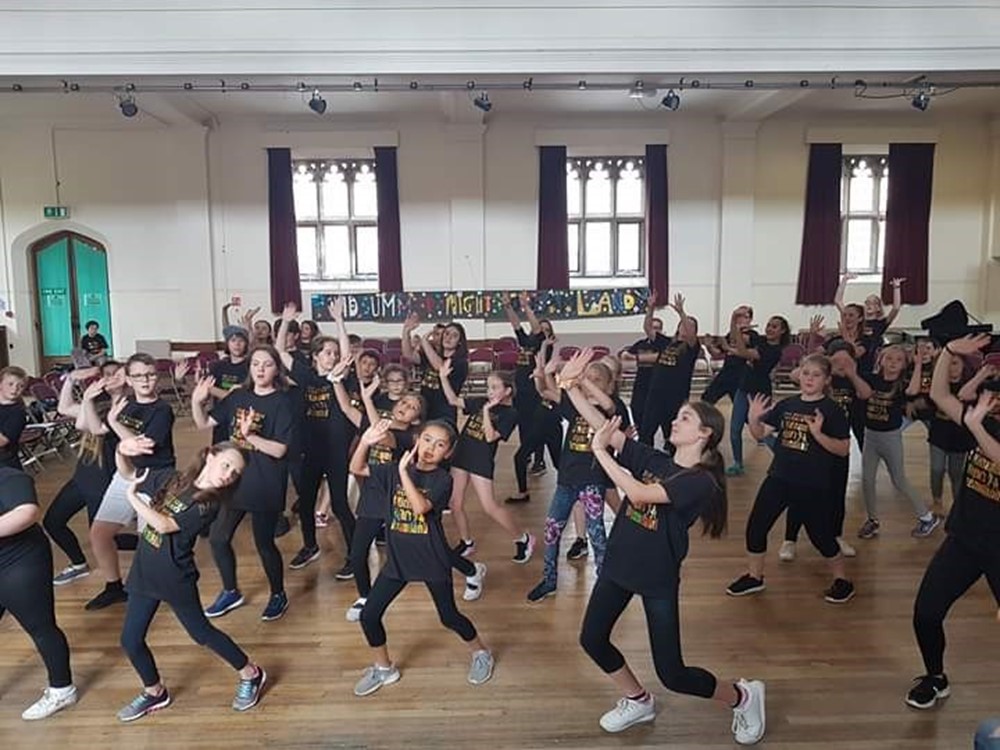 Speak with Jon
Contact Jon Everett, Director of Business Growth & External Affairs, to discuss how you can support communities across the UK.
020 7841 4383
jeverett@ukcommunityfoundations.org
UK Community Foundations is a registered charity in England and Wales. Registered company in England and Wales . Registered address: Unit 1.04 Piano House, 9 Brighton Terrace, London SW9 8DJ. Registered company no. 2651777 | Registered charity no. 1004630. Copyright © 2021 All rights reserved.