Creating effective partnerships
Our members work locally with businesses who want to give back to their region and support the communities of their employees and customers. With their extensive networks and local knowledge, community foundations can help you to identify and support charities and community projects that you might not otherwise have discovered. UKCF takes this work to a national level, supporting organisations who want to reach multiple areas of the UK. We take time to understand the impact you are seeking to have and any specific groups you wish to serve.
The decision to support a particular cause is often informed through consultation with employees so that funding can be targeted at specific geographical areas or themes that they have chosen for their charitable focus. Our members can help you to identify the social issues that are most important to the communities you work with and most relevant to your business. They will help you to ensure that the most effective groups and projects are put forward for funding and arrange visits to these groups to inspire and engage your employees and stakeholders. At the end of the project, we enable you to report back to your stakeholders on the impact of your donation, using both facts and figures and illustrative case studies.
Why PARTNER WITH UK COMMUNITY FOUNDATIONS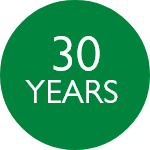 30 years of
experience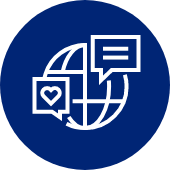 National
reach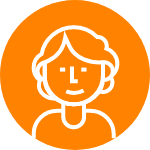 Advice
& support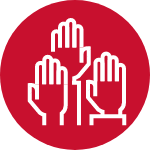 Reach more
local communities
Developing bespoke programmes
We will work with you to develop a funding programme which aligns with your objectives. Many corporate partners provide flow-through funding where community foundations use the donation to create a specific project fund or grant programme and pass on the resources to charitable organisations or projects in their area. For example Cellnex UK supported six community foundations across the country with funds to address digital exclusion. Other partners choose to make a direct contribution to community foundations' core costs to enable them to increase their impact across the whole of their geographical area: Original Cottages adopted this approach to provide support to the community foundations in areas where they have a high concentration of holiday rental properties.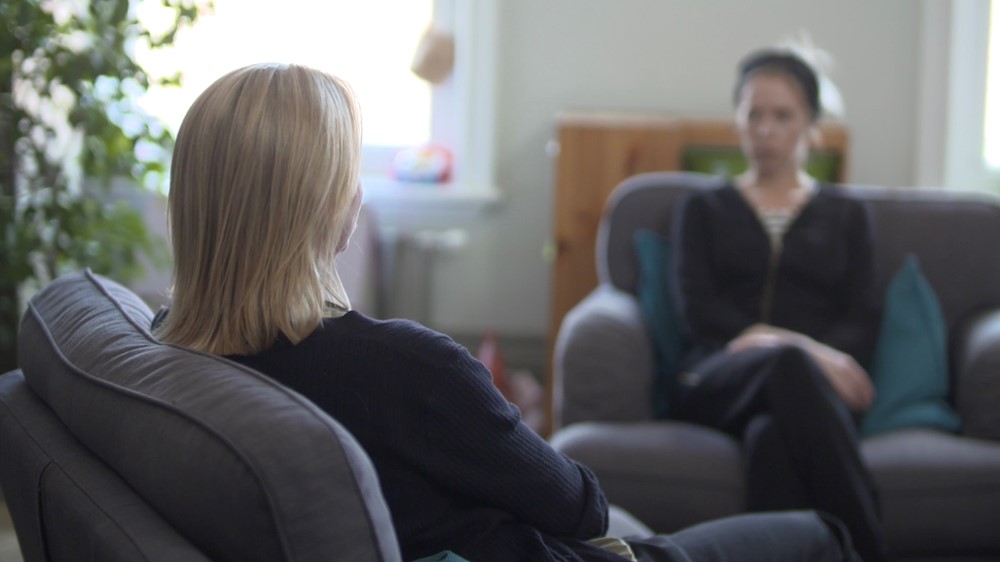 "We are living through one of the most difficult and unpredictable times, one in which all of us, and the communities around us, are suffering on many levels. With UKCF, Cellnex UK is involved directly with communities to bring together digital skills and inclusion with practical help and is striving to reduce digital inequalities throughout the UK."
Claire Cranton, Head of Corporate Affairs for Cellnex UK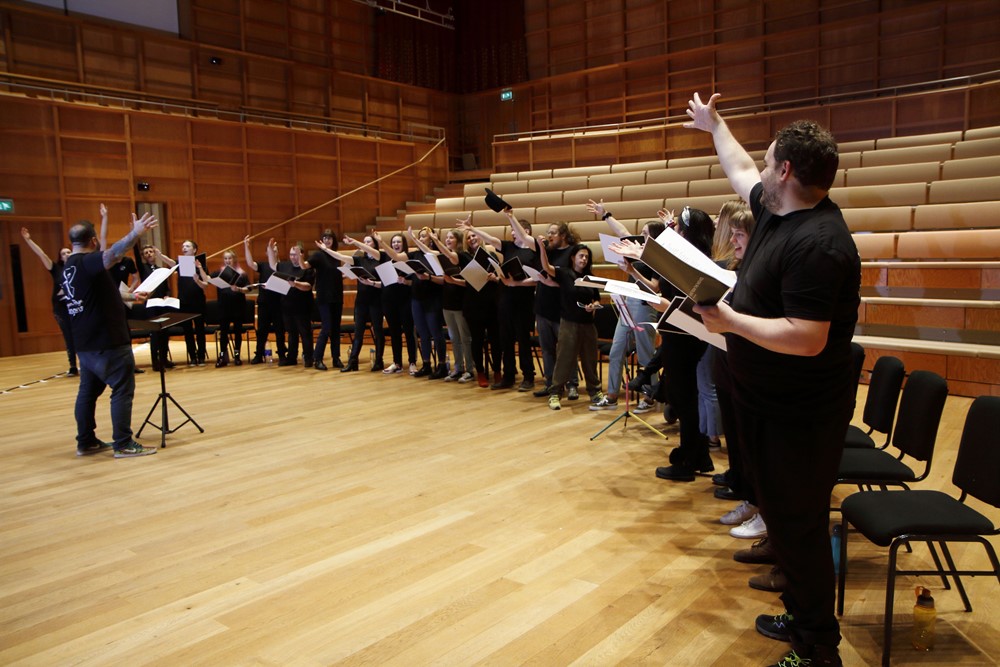 A long-term commitment
Businesses which wish to make a long-term commitment to their community can set up a named fund through their local community foundation. This is like setting up a charitable trust, but at much lower cost. Named funds are tailored to support the area or causes that matter most to you and your staff. Community foundations handle all the administration, and your organisation receives full recognition for all grants and donations made.
Speak with Jon
Contact Jon Everett, Director of Business Growth & External Affairs, to discuss how you can support communities across the UK.
020 7841 4383
jeverett@ukcommunityfoundations.org
UK Community Foundations is a registered charity in England and Wales. Registered company in England and Wales . Registered address: Unit 1.04 Piano House, 9 Brighton Terrace, London SW9 8DJ. Registered company no. 2651777 | Registered charity no. 1004630. Copyright © 2021 All rights reserved.