We collaborate with Government departments, local authorities, businesses, trusts and foundations and individual philanthropists who, like us, share a commitment to developing thriving communities and supporting the community and grassroots organisations who provide the greatest impact in their local area.
Community foundations deliver our programmes, using their deep understanding of their region and their extensive networks to tailor their activity to the local context. UKCF links community foundations with our national partners, providing direction and support throughout the process.
Why partner with UK Community foundations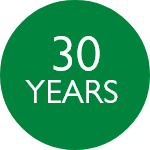 30 Years Of
Experience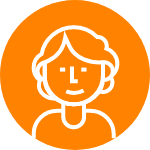 Provide Advice
& Support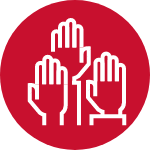 Reach More
Local Communities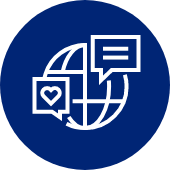 National
Reach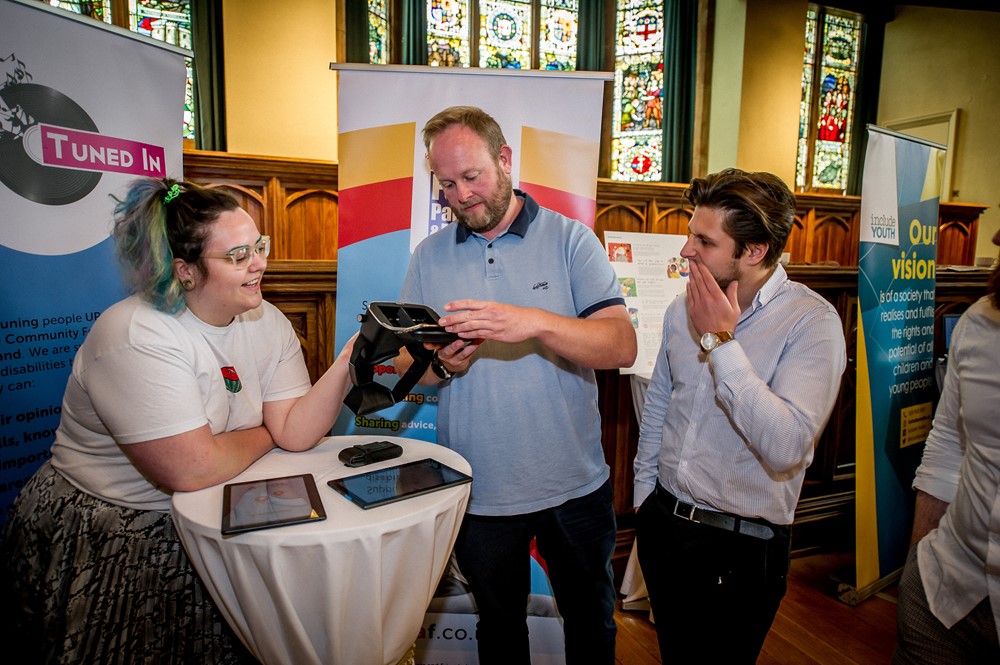 Why give to UK Community foundation
Community foundations are rooted in their local communities. They have a long history of managing thousands of funds and they successfully distribute tens of millions of pounds each year, supporting good causes and grassroots organisations. Community foundations have an unmatched knowledge of their areas, evidenced by their abilities to match donors and partners with important local causes.
Our network has been chosen by the Charity Commission and DCMS as a partner in this programme, thanks to our due diligence process and ability to distribute money quickly, simply and effectively.
Depending on your situation, you could retain control over where your funds are spent, have a named fund or decide not to be involved at all.
"I was a little sceptical at first, as I didn't want our family trust to lose its identity; I wanted [the fund] to continue in the way that we had set it up and to retain some involvement in where the money was spent. To my relief, when I discussed my concerns with the foundation, I discovered that they were as keen as I was to ensure that the fund stayed true to its purpose and that I could remain as involved as I wanted."
A donor who transferred a charitable fund in her father's name to Essex Community Foundation
-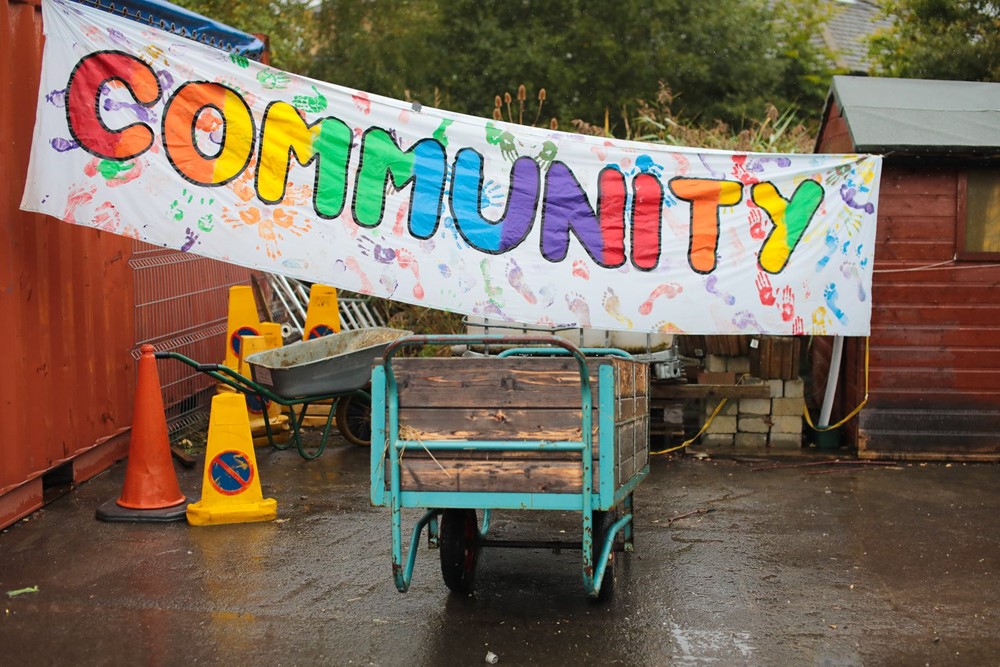 Trusts and foundations
We are pleased to collaborate with other foundations and charitable trusts who want to reach communities across the UK.
Key Partners
We are pleased to work closely with the following organisations
Interested in your organisation helping the communities in your local area thrive?
We collaborate with Government departments, local authorities, businesses, trusts and foundations and individual philanthropists to all throughout the UK. Contact our partnership team to see how find out how your trust could benefit local communities: partnerships@ukcommunityfoundations.org
UK Community Foundations is a registered charity in England and Wales. Registered company in England and Wales . Registered address: UK Community Foundations, Northgate Business Centre, 38-40 Northgate, Newark, NG24 1EZ. Registered company no. 2651777 | Registered charity no. 1004630. Copyright © 2021 All rights reserved.