We are committed to transparency and sharing our data. As well as the reports we publish, we are working with 360Giving to publish information about our grants. Using the 360Giving Data Standard, our awarded grants as of 2022 are available here. This work is licensed under the Creative Commons Attribution 4.0 International License. To view a copy of this license, visit http://creativecommons.org/licenses/by/4.0/. This means the data is freely accessible to anyone to be used and shared as they wish.
The data must be attributed to UK Community Foundations.
We believe that with better information, funders can be more effective and strategic decision makers. 360Giving supports funders to publish open data about their grants, and empowers people to use this data to improve charitable giving through a range of free online tools.
For more information, visit https://www.threesixtygiving.org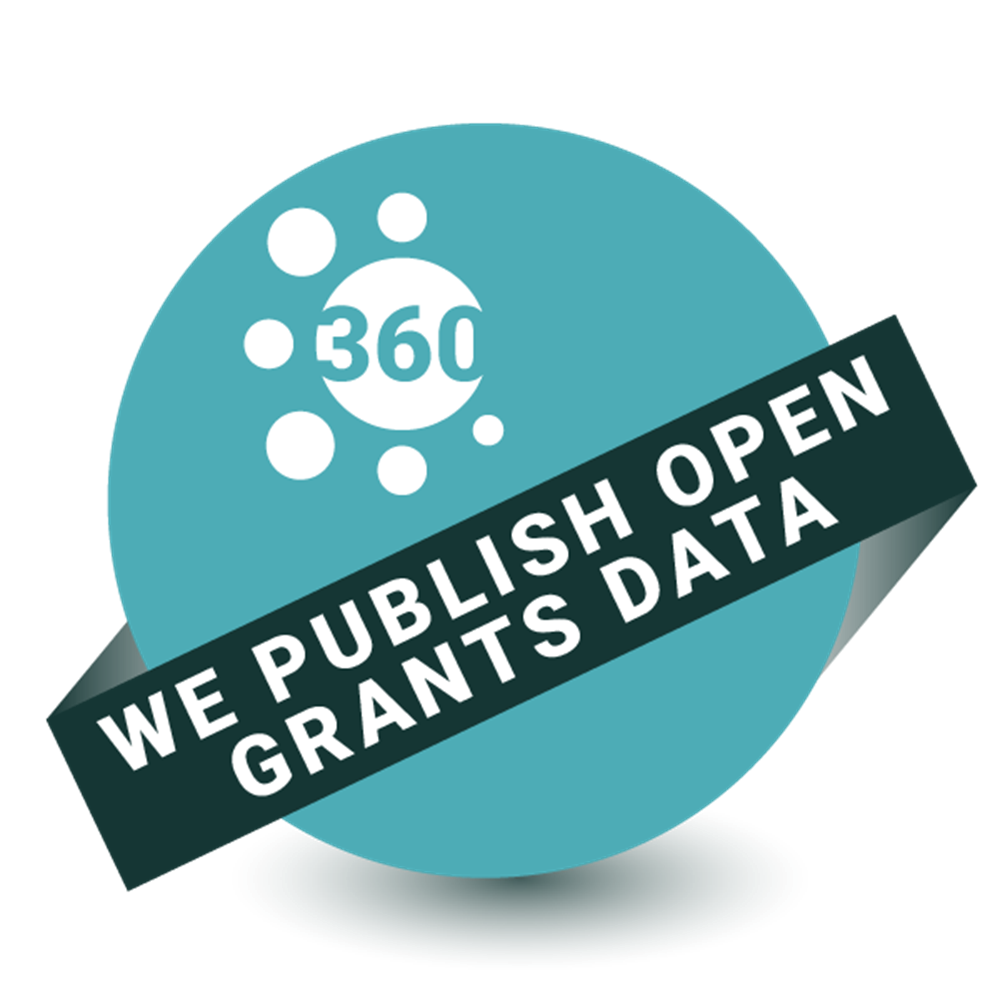 UK Community Foundations is a registered charity in England and Wales. Registered company in England and Wales . Registered address: UK Community Foundations, Northgate Business Centre, 38-40 Northgate, Newark, NG24 1EZ. Registered company no. 2651777 | Registered charity no. 1004630. Copyright © 2021 All rights reserved.