How do community foundations work?
By encouraging local philanthropy: community foundations actively attract local donors committed to funding local Voluntary and Community Sector Organisations (VCSOs) and deepen this commitment connecting them to and involving them with the funding process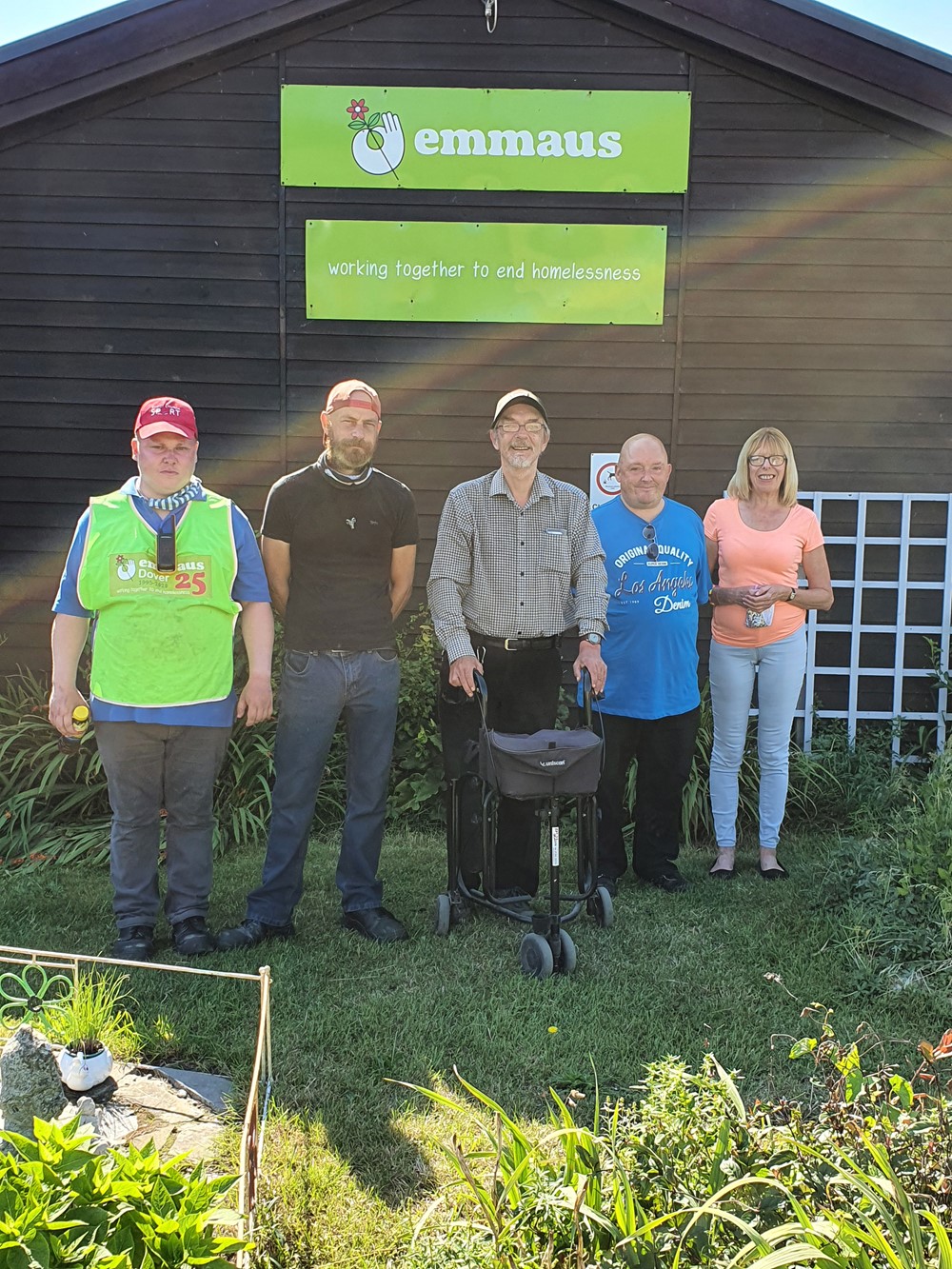 By undertaking need analyses: community foundations use a combination of localised data and active consultation with VCSOs to have a robust understanding of community need
By strengthening the local voluntary and community sector: many community foundations either fund infrastructure support to the sector or have staff devoted to these roles, enabling VCSOs to develop leadership and access institutional funding
By convening community resources: community foundations regularly bring together local VCSOs who tackle similar areas of need to share insights and best practice, encourage collaboration, and provide the essential space these groups need for peer support.
For community foundations, no place or neighbourhood is "forgotten" or "left behind". Their understanding of need isn't shaped by stereotypes, preconceptions, or assumptions about a locality, rather it is shaped by decades of listening, learning, and living in the places that they operate.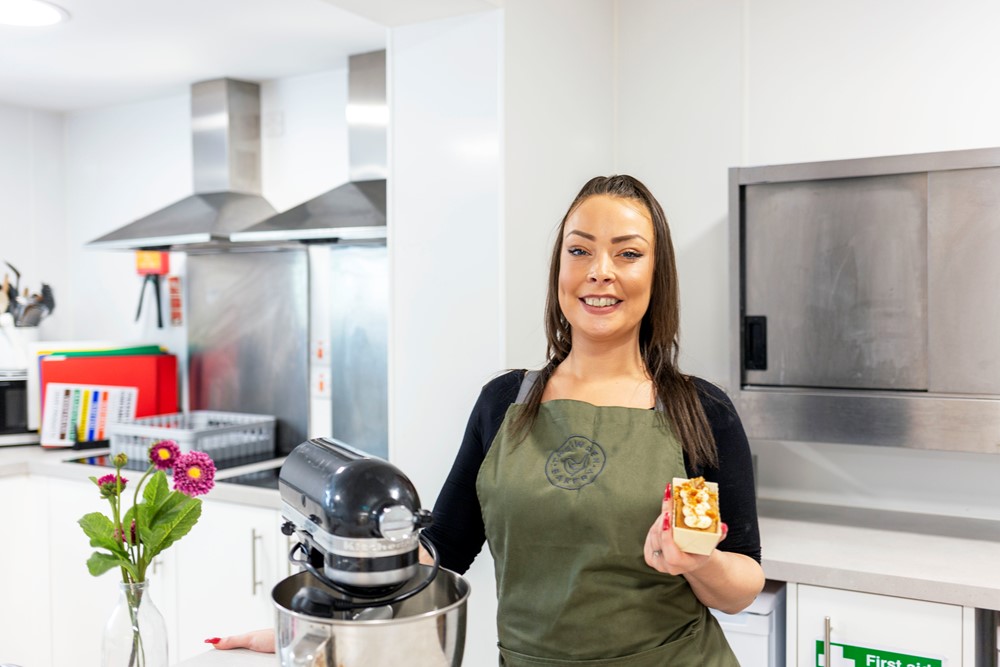 UK Community Foundations is a registered charity in England and Wales. Registered company in England and Wales . Registered address: UK Community Foundations, Northgate Business Centre, 38-40 Northgate, Newark, NG24 1EZ. Registered company no. 2651777 | Registered charity no. 1004630. Copyright © 2021 All rights reserved.