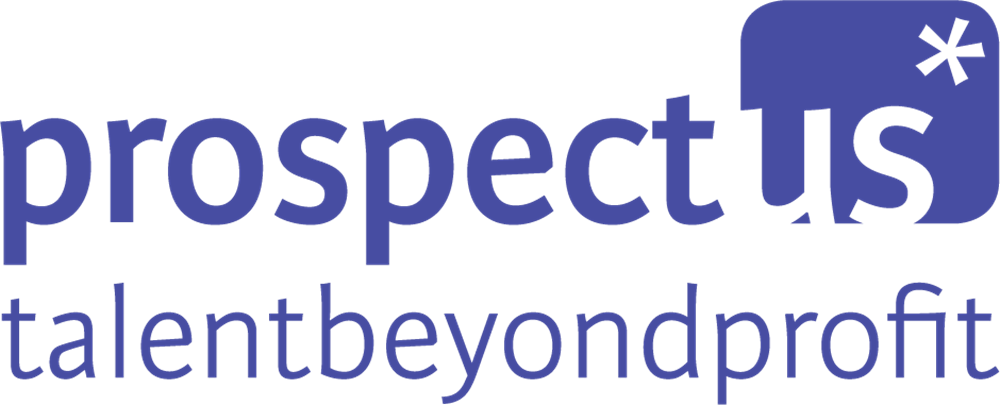 Charity sector specialists
Established for almost 70 years, Prospectus connects talented people with purpose-driven and not-for-profit organisations. The team recruits at every level from temporary to permanent roles across marketing, fundraising and all other functional specialisms through to Chief Executive and Board roles.
Community foundation experts
Prospectus has been placing talent in community foundations since 1999. Its experienced team has a wealth of knowledge, experience and networks to deliver successful appointments.
They have worked with 19 different community foundations across the UK, made over 233 appointments and have placed 15 chief executives, 31 directors and 187 junior roles.
Non-commission recruitment
Essential to Prospectus' culture and success is its non-commission salary policy. This means consultants genuinely collaborate to the benefit of clients and candidates alike – sharing their knowledge, experience and extensive individual networks across the not-for-profit, public and private sectors.
The UK's first B-Corp recruitment agency
Certified B Corporations are a new kind of business that balance purpose and profit. Prospectus is legally required to consider the impact of any decisions on its workers, customers, suppliers, community, and the environment – using business as a force for good.
What's coming up?
'Summer Social – The Future Talent Pipeline for Purpose-Led Organisations' will be taking place on Thursday 21st September 2023, 6-8pm in London.
The evening event will celebrating the wonderful work of the charity sector and exploring the crucial topic of building a strong, sustainable talent pipeline to drive the success of purpose-led organisations.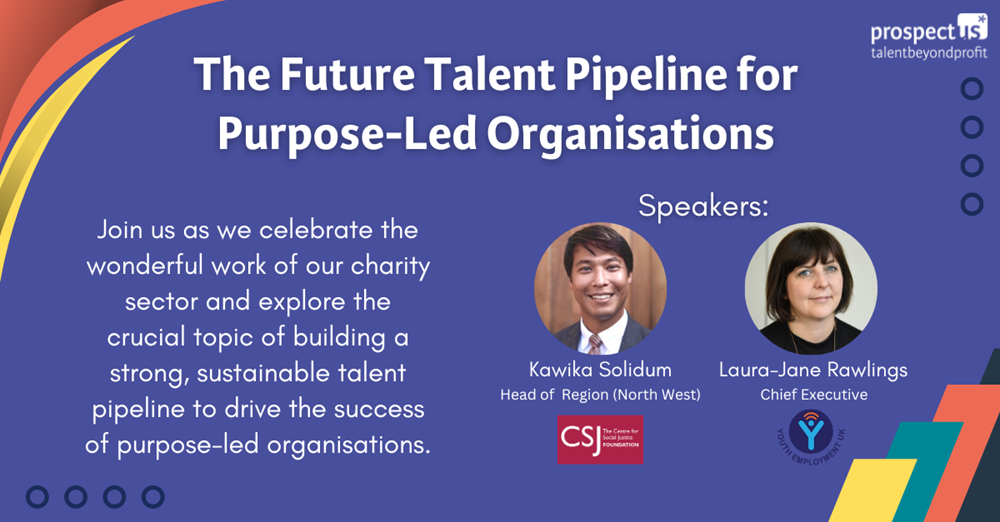 UKCF is also thrilled that the Prospectus team will be leading a session on resourcing philanthropy at its virtual conference 'Together 23 - Philanthropy Forward: Navigating the Future' on 18th and 19th October, which you can learn more about here.
UK Community Foundations is a registered charity in England and Wales. Registered company in England and Wales . Registered address: UK Community Foundations, Northgate Business Centre, 38-40 Northgate, Newark, NG24 1EZ. Registered company no. 2651777 | Registered charity no. 1004630. Copyright © 2021 All rights reserved.