Context
The National Emergencies Trust launched the Coronavirus Appeal on the 18th of March 2020. It was one of the most high-profile appeals launched in response to the pandemic. A wide range of corporates, trusts and foundations, and individuals donated to the appeal.
Our UK network of community foundations were chosen to be the main distribution partner thanks to our experience of emergency grant making and our invaluable local intelligence built from decades of place-based investment.
"With the help of organisations like UK Community Foundations, money is getting out of the door to where it's needed the most. Funds have helped existing charities transform their services so that they can keep providing support in the most challenging conditions."
Baroness Diana Barran, Minister for Civil Society
Impact
The programme had a huge impact in communities across the UK. Thousands of local charitable organisations were supported with more than £76 million in emergency funding.
Community foundations used their relationships, grant-making expertise and understanding of local need to swiftly distribute funding to the charitable organisations best placed to make the biggest difference.
You can find the full spreadsheet of grants distributed here.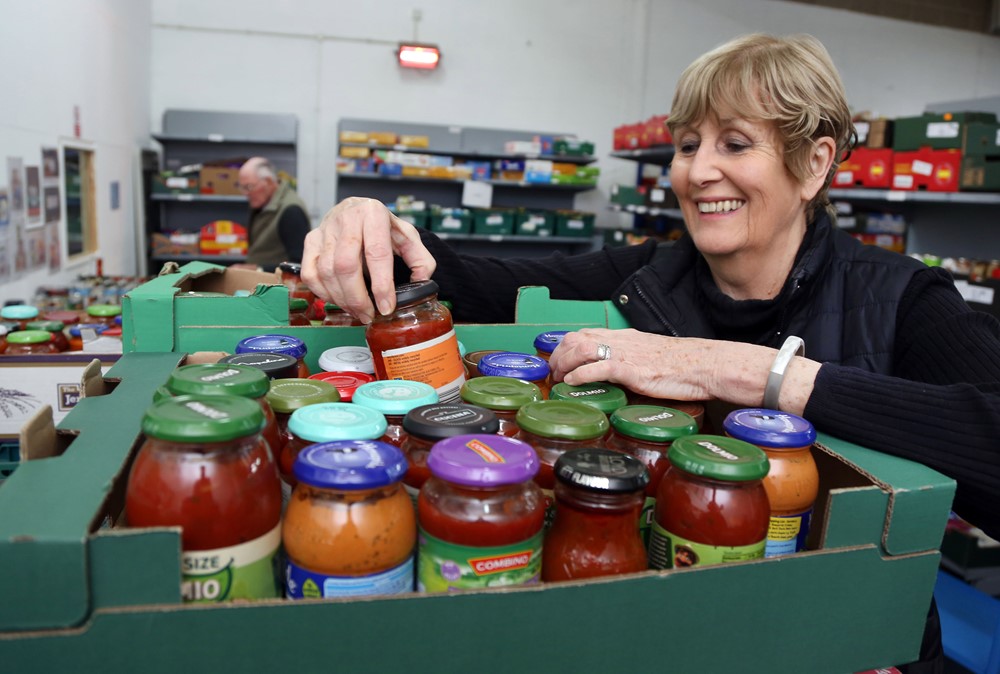 "Community foundations have played such an important role during the recent crisis in distributing money from the National Emergencies Trust to local organisations."
Danny Kruger MP in Levelling up our communities: proposals for a new social covenant (September 2020)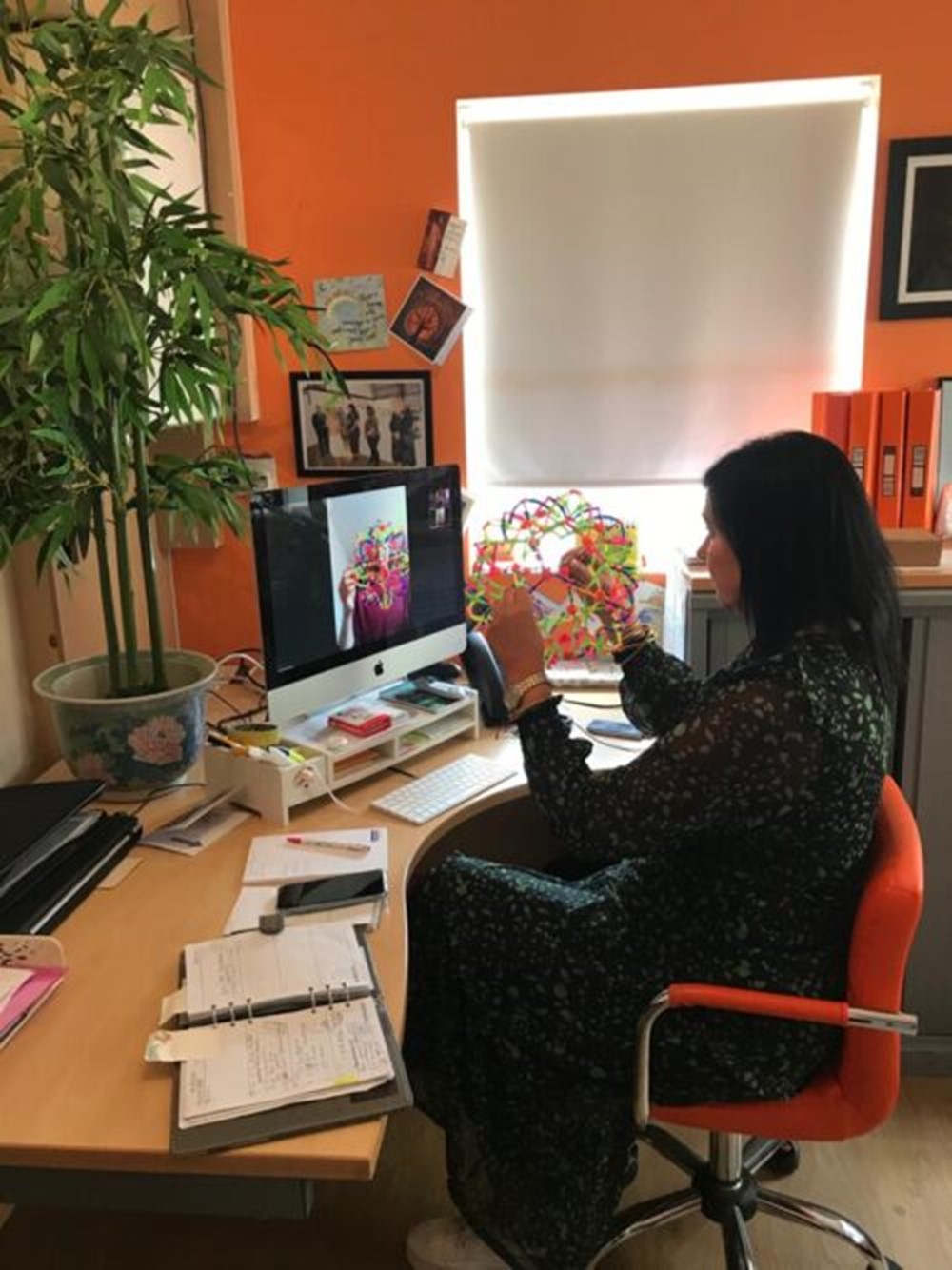 In practice this meant that millions of people were able to access the help they needed.
Whether it was a food parcel left on a doorstep, a friendly face appearing on a screen or guidance through uncertain times, our network was able to ensure that the generosity of the National Emergencies Trust and its donors made its way to the frontline organisations making the biggest difference.
"The essence of a good response to an emergency is the ability to support frontline grassroots groups and organisations do what they do best: support local people in their time of need. I was particularly impressed with the pace, agility, scale and the strong community connections of the community foundation network across the entire country during an unprecedented emergency."
Jehangir Malik, Director, The Voluntary and Community Sector Emergencies Partnership
The BAME Infrastructure Fund
The focus of the BAME (Black, Asian and Minority Ethnic) Infrastructure Fund was to directly support 59 BAME infrastructure organisations through the distribution of £900,000 in grants provided by the National Emergencies Trust.
This fund helped BAME-led community groups and charities to access National Emergencies Trust funding via the UKCF network of community foundations during the COVID-19 pandemic.
One of the key outcomes of this fund was learning about the barriers that community foundations need to address to improve take up of funding. We have incorporated this learning into our network's approach to designing and distributing funds going forwards.
You can find the full spreadsheet of grant distributions here.
We are committed to sharing our data publicly. You can read more about our open license and rules about sharing our data here.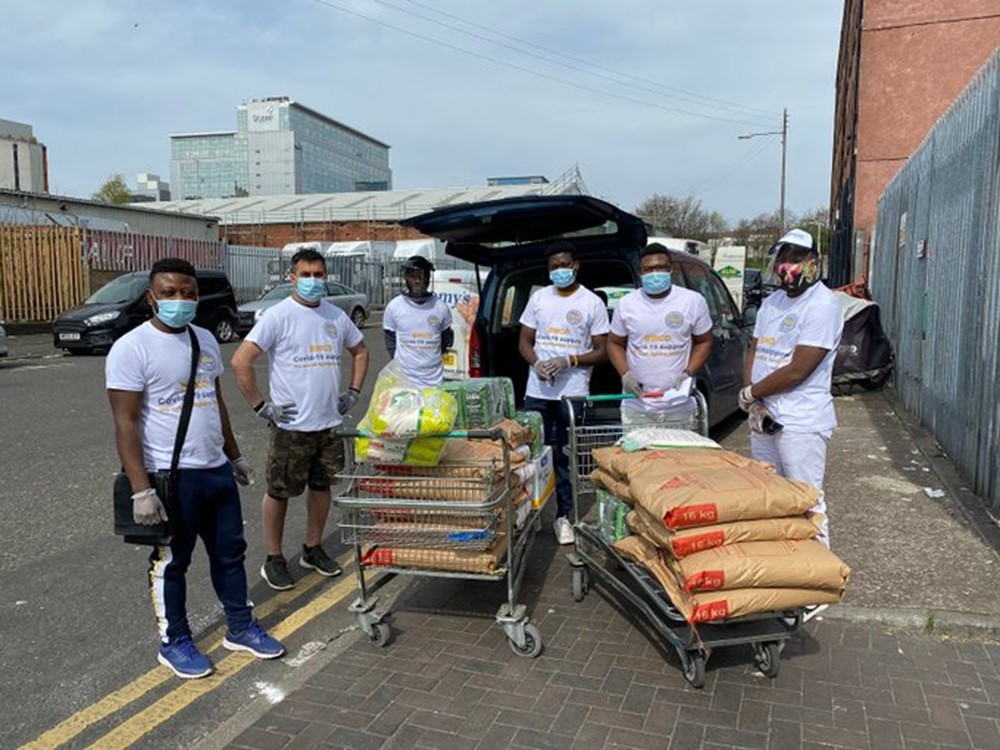 UK Community Foundations is a registered charity in England and Wales. Registered company in England and Wales . Registered address: UK Community Foundations, Northgate Business Centre, 38-40 Northgate, Newark, NG24 1EZ. Registered company no. 2651777 | Registered charity no. 1004630. Copyright © 2021 All rights reserved.