Over the summer of 2020 Coop pledged to donate 20p from sales of its three-for-two picnic offer to the National Emergencies Trust (NET) in order to fund local organisations across the country tackling food poverty. The initiative raised £1.5m and our network of community foundations distributed the money raised across the country in line with the Coop's strategic funding priorities.
"We are determined to do everything we can to support those who are most vulnerable. By partnering with NET and UK Community Foundations this funding can quickly go to work. Focusing on what really matters in local communities and providing direct support to those who most need it to make a difference to their health and wellbeing."
Rebecca Birkbeck, director of community and shared value at the Coop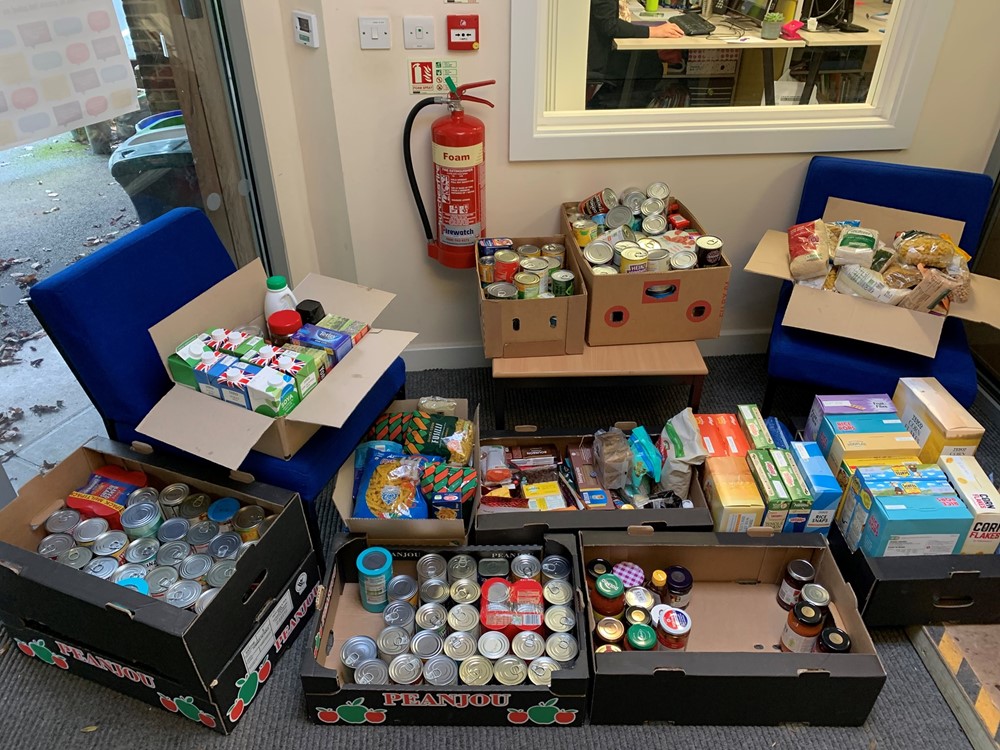 Food poverty is a huge and fast-growing issue in communities. Data from the UN released in November 2020 estimated that 8.4m people in the UK struggle to get enough to eat. When we asked our network in Feb 2021 what services they were seeing an increase need for – 97% said "food and essentials".
This vital donation from the Co-op meant that foodbanks, volunteer centres, food delivery services, programmes that tackle food waste, and the many more that have been doing crucial work throughout the pandemic were able to access support they needed to continue helping people experiencing food poverty.
UK Community Foundations is a registered charity in England and Wales. Registered company in England and Wales . Registered address: UK Community Foundations, Northgate Business Centre, 38-40 Northgate, Newark, NG24 1EZ. Registered company no. 2651777 | Registered charity no. 1004630. Copyright © 2021 All rights reserved.