We are celebrating #iwill Week by launching UKCF's new publication on youth social action in communities.
The #iwill movement is a collaboration of over 1000 cross-sector organisations and over 300 young ambassadors across the UK.  They are united by a shared belief that all children and young people should be supported and empowered to make a positive difference on the issues that affect their lives, their communities and broader society.
The #iwill Fund is a part of the broader #iwill movement.  It has been made possible thanks to a £66 million joint investment from The National Lottery Community Fund and the Department for Culture, Media and Sport (DCMS) to support young people to access high quality social action opportunities.
By bringing together funders from across different sectors and by making sure young people have a say in where the funding goes, the #iwill Fund is taking a collaborative approach.  It is designed to give young people the chance to lead change and make a positive contribution to their communities.
UK Community Foundations (UKCF) first became a partner of the #iwill Fund in 2015, distributing a pilot programme in the East of England.  Since then, UKCF has received over £6.3 million from the #iwill Fund. This figure has been successfully match funded by community foundations to distribute over £12 million to fantastic youth-focused projects all over England.
Youth social action involves activities such as campaigning, fundraising and volunteering, all of which enable young people to make a positive difference in their communities as well as develop their own confidence, skills and knowledge.
In our latest publication, we take a look at what youth social action programmes mean to young people around the country and the wider impact in their communities.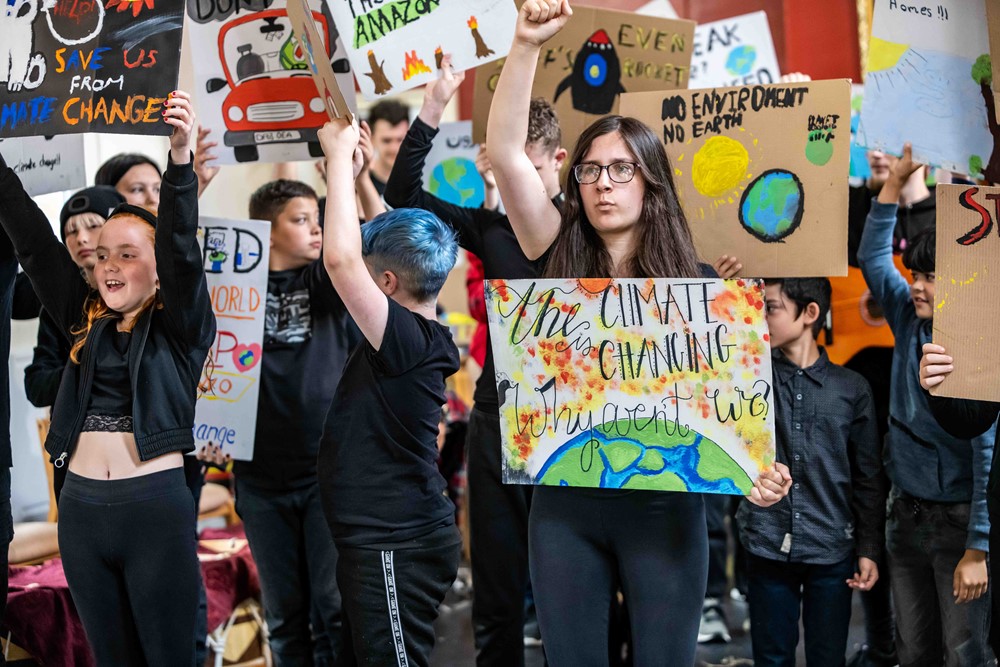 We also share our takeaways from the past eight years and offer advice to funders around supporting young champions of the future.
"I gave a voice from the Traveller community and told MPs my experience from school. Hopefully it will help schools and teachers in the future make life at school better for Travellers."
The #iwill Fund has provided thousands of opportunities for young people to take part in social action over the years.  Projects have included a wide range of activities, such as sports volunteering for young persons with disabilities, building youth councils, implementing environmental projects and supporting young refugees and asylum seekers to work with older refugees.  
"People learned new things and pushed their own boundaries."
Learn what groups have been doing in communities throughout England, the important contribution that community foundations have brought to the #iwill Fund and why youth social action is so vital to the development of young people.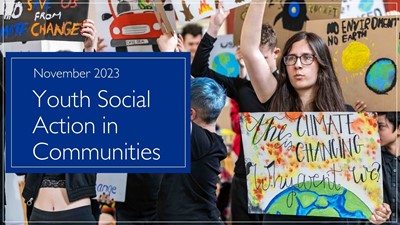 New publication: Youth Social Action in Communities
November 20 2023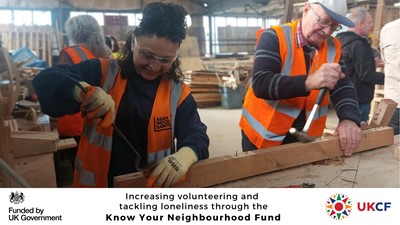 Over 10,000 people are being supported by local funding in disadvantaged areas
October 27 2023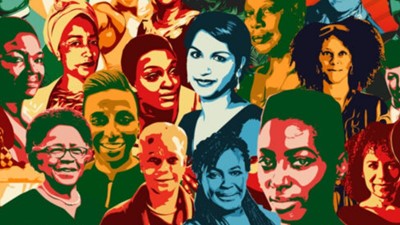 Black History Month: reducing racial inequality at a local level
October 17 2023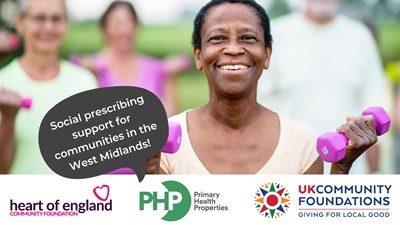 PHP Community Impact Fund gets underway in the West Midlands
September 18 2023
UK Community Foundations is a registered charity in England and Wales. Registered company in England and Wales . Registered address: UK Community Foundations, Northgate Business Centre, 38-40 Northgate, Newark, NG24 1EZ. Registered company no. 2651777 | Registered charity no. 1004630. Copyright © 2021 All rights reserved.