Today marks the beginning of #iwill week, celebrating young people who lead social action.
UK Community Foundations believes that a mark of a healthy community is one where everyone is engaged and no one is left behind.
That is why we are involved in the 'iwill' campaign, helping young people get involved in their local communities. All Community Foundations in England have a youth social action fund which gives grants to local charities that work with young people living in areas with below-average levels of volunteering participation. It promotes social action including campaigning, volunteering and fundraising all of which create a double benefit: for communities, and for young people themselves. The benefits to young people include increasing employability, developing skills, boosting confidence, meeting new people, and increasing community belonging. Young people become proud of the communities which they live in.
During 'iwill' week we are shining the spotlight on some of those local charities that are helping young people work through some incredibly difficult and challenging situations.
Dorset Rape Crisis is a pan-Dorset charity providing a range of specialist support services to anyone living, working or studying in Dorset who has been affected by or experienced sexual violence, rape or sexual abuse at any time in their lives.
A grant of £4,996 from the Dorset Community Foundation Youth Social Action fund will enable the charity to get young people involved in the development of their #ITSNOTOK campaign, which seeks to break the social taboo around sexual violence, and to inform and educate communities around the issue of consent and the effect of sexual violence on an individual's life. The object of the campaign is for young people to become better equipped and less vulnerable to sexual abuse or exploitation, and more empowered to make informed choices around consent, sexual activity and keeping safe in relationships.
Oxfordshire Community Foundation is funding Joss Searchlight, a local charity that supports children suffering from cancer. They have produced a film about a child with cancer and how his school friends relate to him. This powerful and moving video, written by the creator of 'Holby City', will be shown in schools.
UK Community Foundations is proud to be a key part of the 'iwill' campaign and we hope that by getting young people involved in their community at a young age, it will mean a new generation of active, involved citizens.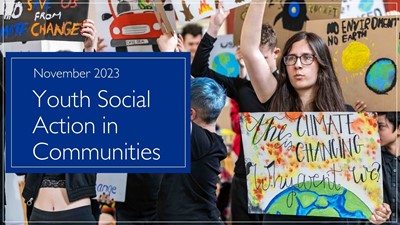 New publication: Youth Social Action in Communities
November 20 2023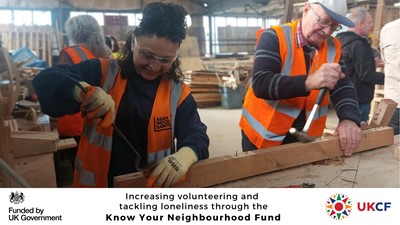 Over 10,000 people are being supported by local funding in disadvantaged areas
October 27 2023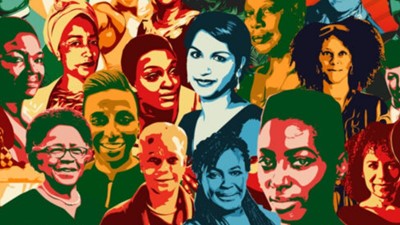 Black History Month: reducing racial inequality at a local level
October 17 2023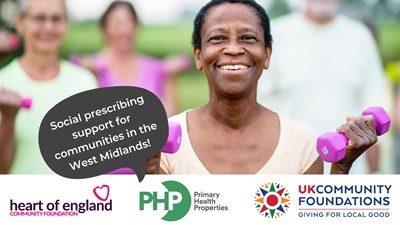 PHP Community Impact Fund gets underway in the West Midlands
September 18 2023
UK Community Foundations is a registered charity in England and Wales. Registered company in England and Wales . Registered address: UK Community Foundations, Northgate Business Centre, 38-40 Northgate, Newark, NG24 1EZ. Registered company no. 2651777 | Registered charity no. 1004630. Copyright © 2021 All rights reserved.