There are estimated to be at least 376,000 young adult carers in the UK aged 16–25, according to census figures. Many young people find early adulthood difficult. With the responsibilities that caring brings, this time in life can be even tougher. Many young carers face significant barriers and obstacles in education and wellbeing.
Key facts about young carers
The Carers Trust has outlined some key facts about young carers below:
68% of young carers are bullied in schools
Young adult carers aged between 16 and 18 years are twice as likely to be not in education, employment, or training (NEET)
56% of young adult carers in college or university were struggling because of their caring role
45% of young adult carers reported that they have mental health problems.
We're proud to say our network funds a variety of projects that help young carers cope with the responsibilities of caring. Take a look at Community Foundations have been doing to highlight some of the work their grants have enabled.
Today is Young Carers Awareness Day! This years focus is raising public awareness of the mental health support needs of young carers. If you are a young carer why not find out about your local young carers group https://t.co/ubhvwhsKmE #CareForMeToo pic.twitter.com/ubgqxtwQhA

— MK Com Foundation (@MKComFoundation) January 31, 2019
We're proud to support #YoungCarersAwarenessDay! Read Chloe's story - a young carer who's unlocked a new talent thanks to @WarksYC & @bathphil! #CareForMeToo #DoMoreLocal 💕🎻- https://t.co/F9gjTnBX6L pic.twitter.com/mX4IWrCZxc

— Heart of England CF (@HoECF) January 31, 2019
TODAY is Young Carers Awareness Day, organised by the Carers Trust, to increase the profile of the vital role these young people play. An army of 3,900 young people in Cornwall care for family members alongside their education. https://t.co/rWAXdsSNIt

— Cornwall Community Foundation (@Cornwall_CF) January 31, 2019
We are celebrating #YoungCarersAwarenessDay with a big shout out to @srcarers & their amazing #1:4 project funded by #iwill fund to support Youth Council campaign for young peoples mental health in #Scarborough & #Ryedale pic.twitter.com/PEVBBtIMBg

— Two Ridings CF (@TwoRidingsCF) January 31, 2019
Today we acknowledge many local children aged 5-18 act as carers. The @CFSurrey #Guildford Young Carers Fund launched by @Mayor_Guildford will support young carers within the borough. Find out more here! https://t.co/X6Luz3qi4k #YoungCarersAwarenessDay @GuildfordBC pic.twitter.com/qbzO3SPr6k

— Community Foundation for Surrey (@CFSurrey) January 31, 2019
In the UK there are about 175,000 young carers (5-17) & 3,000 of them provide over 50 hrs care per week. We have funded many young carers projects including the set up of a support group at the Bourne Academy #YoungCarersAwarenessDay @UKCF_tweets pic.twitter.com/zUYXizmMDp

— Dorset Community Fnd (@DorsetComFnd) January 31, 2019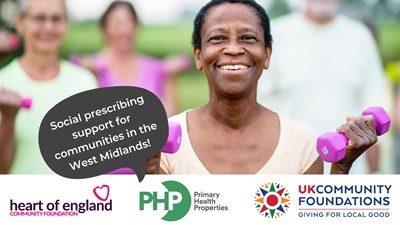 PHP Community Impact Fund gets underway in the West Midlands
September 18 2023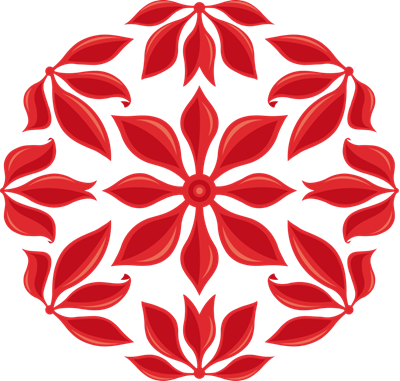 UKCF welcomes Guernsey Community Foundation as its newest member
July 27 2023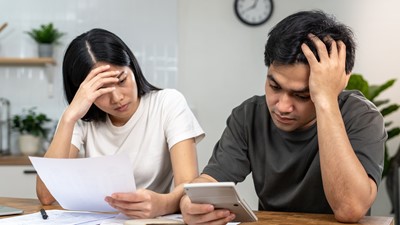 Communities in crisis: understanding the data
July 26 2023

Together 23 Event - Philanthropy Forward: Navigating the Future
July 12 2023
UK Community Foundations is a registered charity in England and Wales. Registered company in England and Wales . Registered address: UK Community Foundations, Northgate Business Centre, 38-40 Northgate, Newark, NG24 1EZ. Registered company no. 2651777 | Registered charity no. 1004630. Copyright © 2021 All rights reserved.