The National Emergencies Trust Coronavirus Appeal was launched on 18 March and has got off to a tremendous start with £20 million being raised. On behalf of UKCF and the community foundation network we'd like to say a huge thanks to all those who are digging deep to help the groups our network supports in this difficult time.
When will the money reach communities?
It already is £ 7.5 million from the Appeal is already on its way. Community foundations are experts at getting money out the door quickly to where it is most needed. Money raised from the appeal has reached grassroots organisations and charities and will continue to do so as the Appeal receives donations.
What's being funded?
We're already hearing about the impact on the ground that this funding is having. Foodbanks, volunteer centres, food delivery services, outreach services for those at risk of isolation and many more have received a much-needed cash boost to help their vital work in communities.
How can I get involved?
If you are able, you can donate to the Appeal here. There is match-funding available from the Big Give which means that your donation will be doubled. We also want to spread the appeal as far and wide as we can so if you're on social media then please get sharing. You can follow UKCF and the NET for all the latest info
Where can I signpost groups that can apply for funding?
To the local community foundation. There are 46 community foundations in the UK.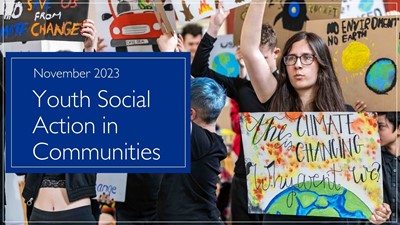 New publication: Youth Social Action in Communities
November 20 2023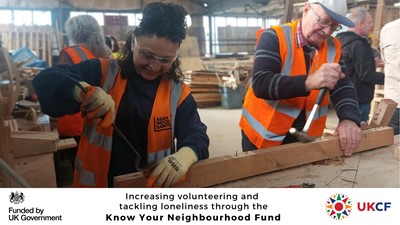 Over 10,000 people are being supported by local funding in disadvantaged areas
October 27 2023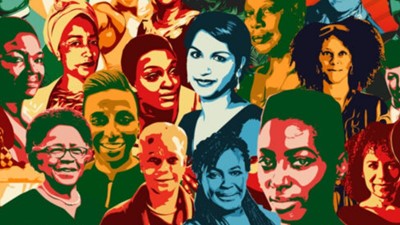 Black History Month: reducing racial inequality at a local level
October 17 2023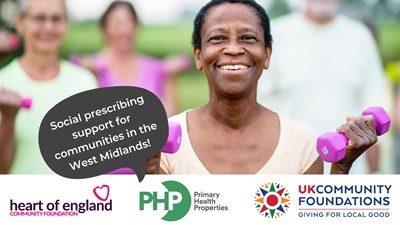 PHP Community Impact Fund gets underway in the West Midlands
September 18 2023
UK Community Foundations is a registered charity in England and Wales. Registered company in England and Wales . Registered address: UK Community Foundations, Northgate Business Centre, 38-40 Northgate, Newark, NG24 1EZ. Registered company no. 2651777 | Registered charity no. 1004630. Copyright © 2021 All rights reserved.