The national membership organisation for Community Foundations has welcomed Dr Jerome Booth as its new chair.
Jerome will take over from Victoria Miles, Acting Chair of UK Community Foundations since the departure of previous Chair Jane Lady Gibson, who stood down on 31 May.
Jerome is a well-known economist with substantial board experience in both the charity and private sectors. He has been a supporter of the Essex Community Foundation for some years. He is Chairman of Anglia Ruskin University. He also chairs the Britten Sinfonia and has been Chairman of the Fitzwilliam Museum Development Trust.
In his childhood his mother was a trustee and then senior staff member of Oxfam and much of his career has been focussed on developing countries. He was a co-founder of asset manager Ashmore, and before that worked in academia briefly, and then in Washington for the Inter-American Development Bank.
Jerome said:
I am truly delighted and honoured to join the board of UKCF and look forward to meeting everyone I can in the network at the earliest opportunity. The tremendous achievements of Community Foundations speak for themselves. I look forward to working with the UKCF board to assist our membership and help build on those strengths, enabling an increase in our resources and profile nationally.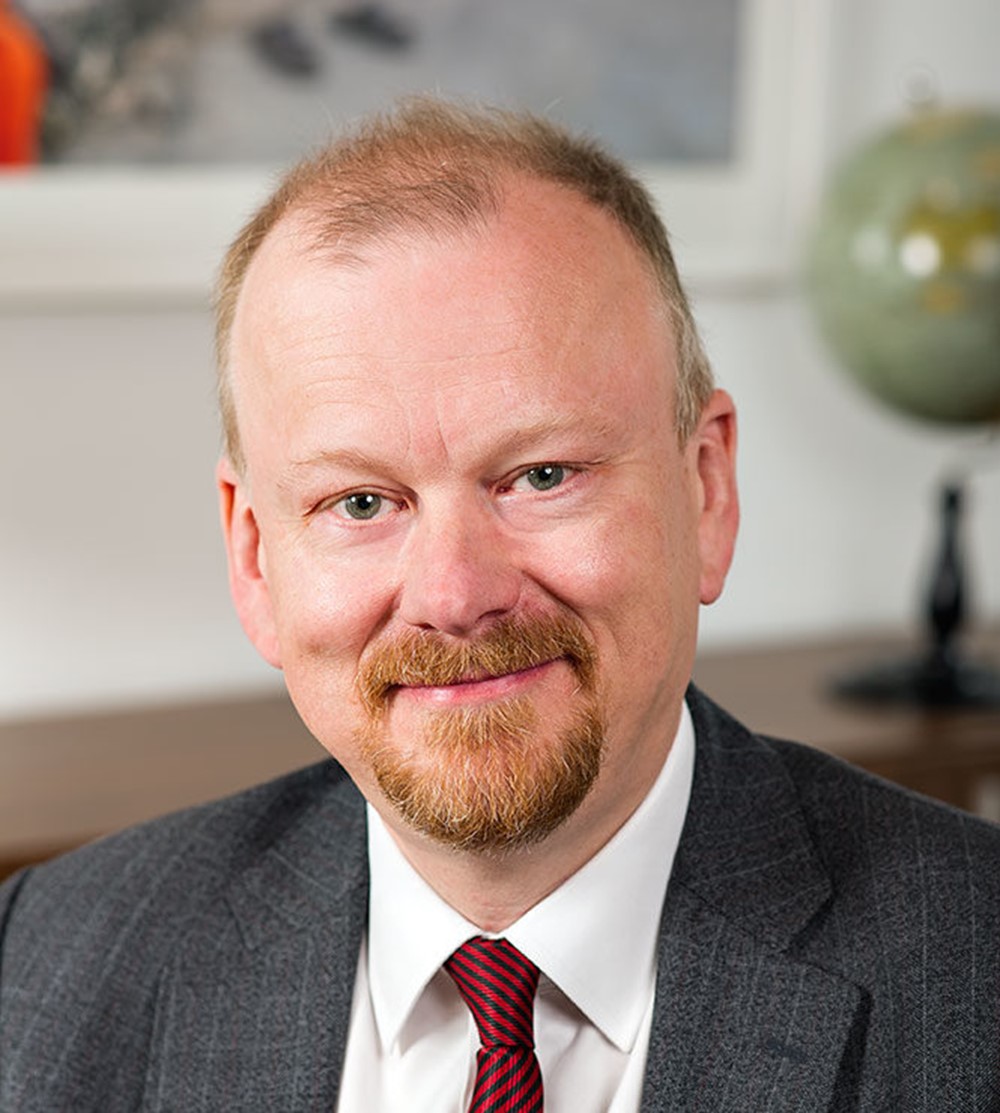 Welcoming the appointment, Acting Chair Victoria Miles said:
I'm pleased to welcome Jerome to UK Community Foundations. He brings with him a wealth of professional and personal experience that will be invaluable in the role, including a deep understanding of how local philanthropy can transform communities.
Victoria will return to her role as Vice-Chair of UKCF.
The passing of Her Majesty The Queen
September 09 2022
Cost-of-Living Crisis: Joint Statement to Government
September 02 2022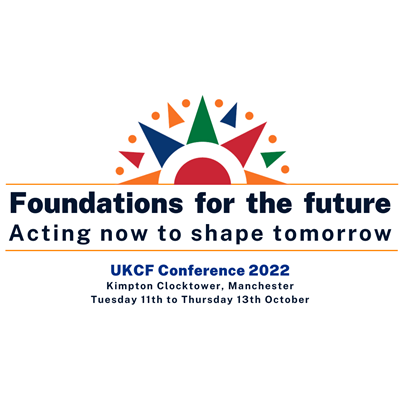 UKCF Conference 2022: Foundations for the future
August 31 2022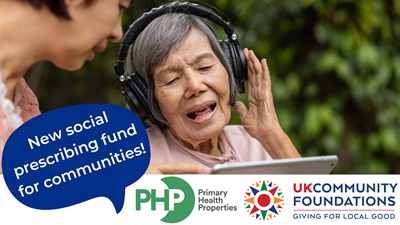 UKCF and PHP partnership reaches new communities in its second year
August 22 2022
UK Community Foundations is a registered charity in England and Wales. Registered company in England and Wales . Registered address: Unit 1.04 Piano House, 9 Brighton Terrace, London SW9 8DJ. Registered company no. 2651777 | Registered charity no. 1004630. Copyright © 2021 All rights reserved.