UK Community Foundations has appointed Andrew Tuggey as their new Chair. He joins UKCF permanently from Community Foundation Wales where he is currently a trustee. Andrew first became engaged with Community Foundation Wales (CFW) when he was High Sheriff of Gwent in 2015. The Gwent High Sheriffs' Community Fund (GHSCF) is managed by CFW and disburses some £75,000 each year to youth-focussed community projects throughout Gwent via its unique 'Your Voice, Your Choice' process. In January 2018 Andrew was invited to become a trustee of CFW.
Andrew's 13 years in Parliament as Chief Executive of the Commonwealth Parliamentary Association at Westminster have given him a deep understanding of the many challenges faced by communities across the Commonwealth. Previously he had been an Army officer (1968-2003) and was lucky enough to serve all over the world, including six years with the Gurkhas.
At the UKCF's recent AGM, Mark Spofforth, Sussex CF and Michelle Cooper, County Durham CF were also elected as Vice Chairs. The new board has a wide range of expertise which will be a great help to the Executive and the CEO in helping develop the future for UKCF and its members.
Andrew Tuggey, UKCF Board Chair, said:
It is a great privilege and honour to have been elected by my fellow Trustees to chair the Board of UKCF and I thank them. We all are excited, committed and determined to deliver for UKCF, the Network and our communities.

As a Board we shall become more diverse and inclusive, and welcome additional skills and expertise. Reaching out across the Network and listening to the experience of others, we shall show leadership by our commitment to reviewing UKCF's own, equality, diversity, and inclusion practices.

I and Board colleagues recognise that good, clear communications up, down and across the Network are essential to continue and grow the success of our collaborative work. UKCF exists to support, assist and listen to the Network, and to amplify and advocate the work of Community Foundations to our many stakeholders.
Rosemary Macdonald, UKCF CEO said:
I am looking forward to Andrew bringing his skills and leadership to UKCF. The new board has a wide range of expertise which will be a great help to the Executive in helping develop the future for UKCF and its members.

"We will continue to develop our members' skills and capacity, learning from experts across the UK and internationally. We will also put equality, diversity, and inclusion at the heart of what we do, providing training for UKCF and its members to understand the needs of marginalised communities to ensure that we deliver equitable grant making.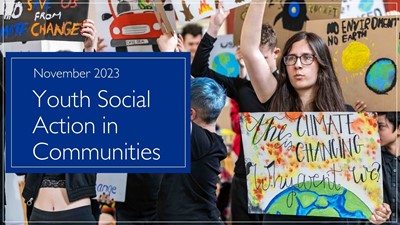 New publication: Youth Social Action in Communities
November 20 2023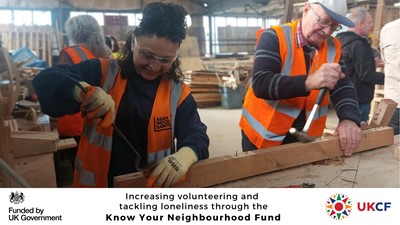 Over 10,000 people are being supported by local funding in disadvantaged areas
October 27 2023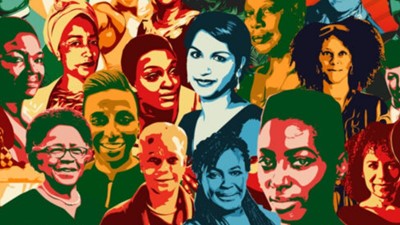 Black History Month: reducing racial inequality at a local level
October 17 2023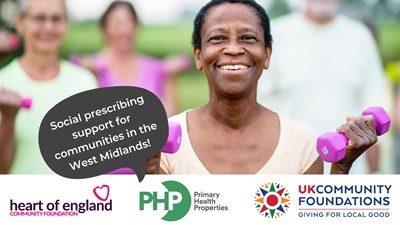 PHP Community Impact Fund gets underway in the West Midlands
September 18 2023
UK Community Foundations is a registered charity in England and Wales. Registered company in England and Wales . Registered address: UK Community Foundations, Northgate Business Centre, 38-40 Northgate, Newark, NG24 1EZ. Registered company no. 2651777 | Registered charity no. 1004630. Copyright © 2021 All rights reserved.