Our new report looks at how the place-based community foundation model aligns with the United Nations Sustainable Development Goals. Using examples from across the community foundation network, it demonstrates how the work of local organisations, the long-term support of donors, and a focus on place are key to driving sustainable change in communities. It shows how community foundations use their place-based knowledge and relationships to convene different local actors around the Goals.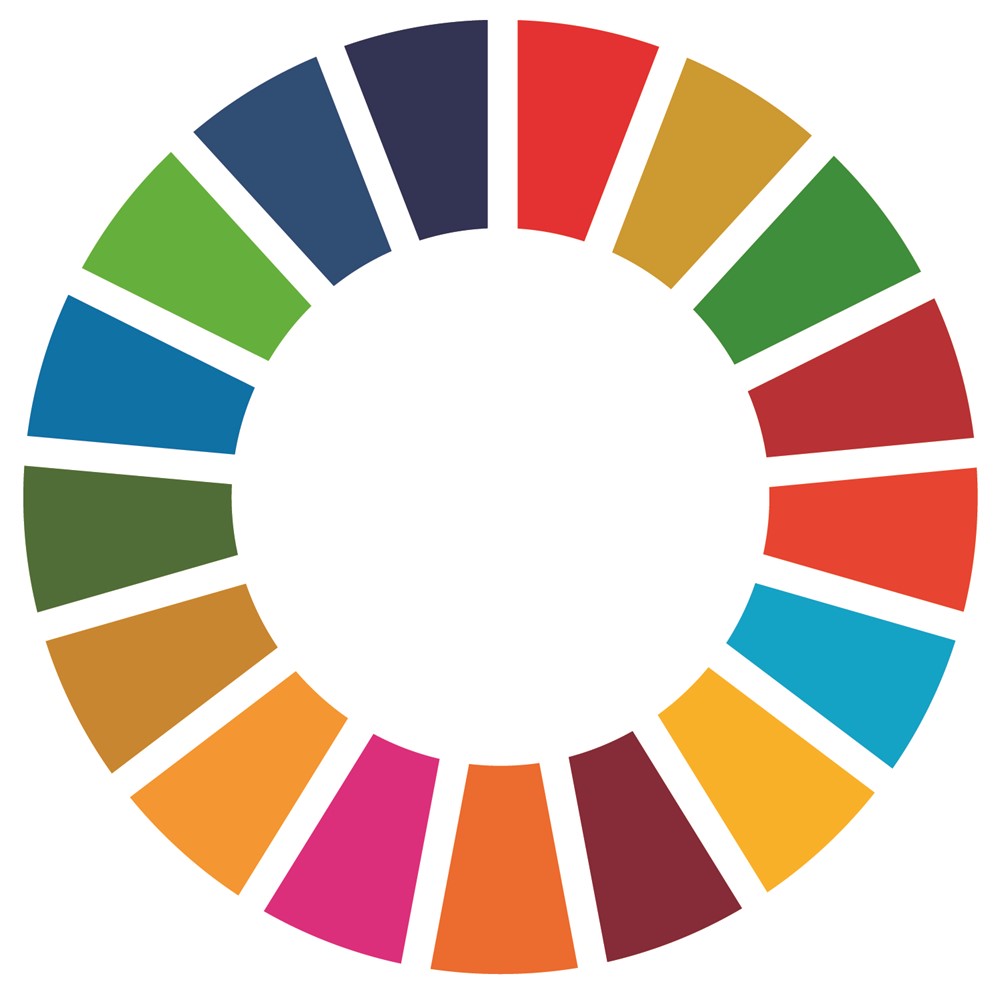 As well as providing examples of how our place-based work fits within a global context, the report also calls for more sustainable funding practices such as multi-year funding and increased flexibility from donors and grant-makers. In addition to this, the report shows how the SDGs can be used by civil society to help communicate its huge impact and to leverage further support from the private sector as it increasingly turns to the SDGs to measure social impact.
The report is relevant to funders, philanthropists, corporates, local charities, and other institutions that are invested in seeing sustainable social change in communities across the UK.
"There is an urgent need to join up the dots across civil society and to ensure that the impact of local people is duly recognised. The United Nations Sustainable Development Goals provide the perfect framework for us to do just that. Without losing the nuance of place, they allow us to position our local work in a global context. The 17 interconnected Goals are broad enough to encompass the huge variety of causes, services, and people that our sector helps."
Rosemary Macdonald, CEO, UK Community Foundations
"Conversations with corporate partners show the increasing priority they are placing on aligning their charitable giving with both their Environmental, Social and Governance strategies and with the UN Sustainable Development Goals. They are also keen to give back to the communities they serve. As a network we are uniquely placed to help organisations target resources to the causes and communities that will benefit most from this approach."
Jon Everett, Director of Business Growth and External Affairs, UK Community Foundations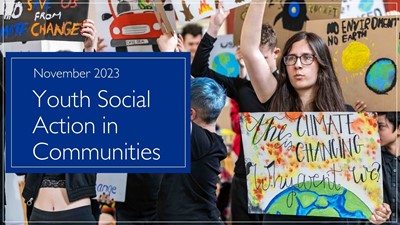 New publication: Youth Social Action in Communities
November 20 2023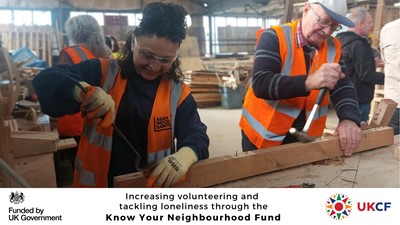 Over 10,000 people are being supported by local funding in disadvantaged areas
October 27 2023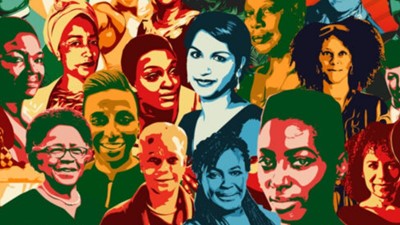 Black History Month: reducing racial inequality at a local level
October 17 2023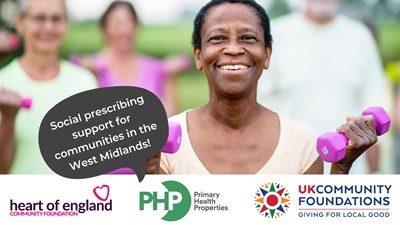 PHP Community Impact Fund gets underway in the West Midlands
September 18 2023
UK Community Foundations is a registered charity in England and Wales. Registered company in England and Wales . Registered address: UK Community Foundations, Northgate Business Centre, 38-40 Northgate, Newark, NG24 1EZ. Registered company no. 2651777 | Registered charity no. 1004630. Copyright © 2021 All rights reserved.