Over three days, between Tuesday 11th and Thursday 13th October, we will be joined by delegates and speakers who will explore the short and long-term challenges facing our communities. We will identify how place-based philanthropy can drive and create opportunities in our diverse communities both now and in the future, and the vital role that community foundations and our sector will play. 
Hosted at the Kimpton Clocktower in Manchester, the UKCF Conference 2022 will provide multiple spaces for speaker sessions, networking, workshops, and more. You can find the full conference programme here. 
We are embedding our values into this year's UKCF Conference, looking at all of our decisions through the lenses of sustainability, accessibility, and inclusion. We have been sponsored by brilliant organisations who also share these principles. You can read here about the sustainable vision of our headline sponsors, CCLA, and their approach to ESG (Environmental, Social and Governance).  
We have a fantastic line-up of speakers which include Dr Beth Breeze OBE – Director of Centre for Philanthropy at University of Kent, Sufina Ahmad MBE – Director of John Ellerman Foundation, Tim Gutteridge – Director of Strategy Enablement at Shelter, and Andy Burnham – Mayor of Greater Manchester, plus many more which you can learn about here. 
This is the first time in three years that we have held an in-person conference. Participants will be able to meet UK and international peers, partners, and those across all sectors who are passionate about the future of communities.  
Since our last conference in 2019, community foundations and their partners have worked hard to support people and places through severe flooding, the Covid-19 pandemic, and now the cost-of-living crisis. Collaborating with new partners and sector experts, we've reached new communities, implemented more agile ways of grant making, and confirmed our role as connectors within our places.  
Now is the time to look further ahead so that we are ready to meet the future needs of communities, acting now to shape tomorrow.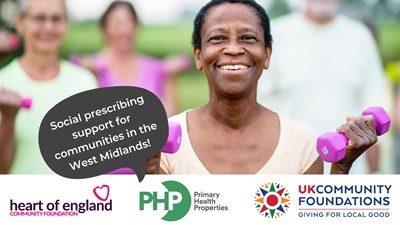 PHP Community Impact Fund gets underway in the West Midlands
September 18 2023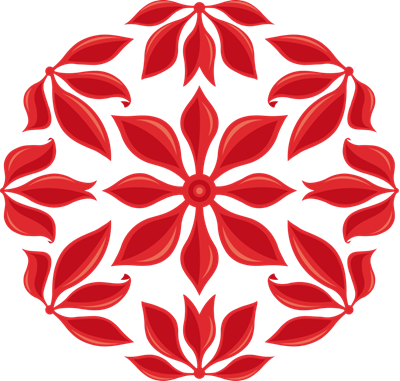 UKCF welcomes Guernsey Community Foundation as its newest member
July 27 2023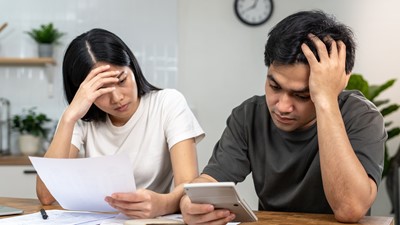 Communities in crisis: understanding the data
July 26 2023

Together 23 Event - Philanthropy Forward: Navigating the Future
July 12 2023
UK Community Foundations is a registered charity in England and Wales. Registered company in England and Wales . Registered address: UK Community Foundations, Northgate Business Centre, 38-40 Northgate, Newark, NG24 1EZ. Registered company no. 2651777 | Registered charity no. 1004630. Copyright © 2021 All rights reserved.