Come join us in Glasgow for our 2019 conference – the UK's biggest gathering of experts on local giving and philanthropy.
Running for 9-11 September at Glasgow Caledonian University, the event brings together staff and trustees from Community Foundations, alongside other allies and champions of the movement to look at what lies ahead for our network and the communities we serve.
This year our speakers are:
There will also be engaging workshops on topics including understanding donors, grant-making and community leadership, and inspiring project visits in and around Glasgow, with time to exchange experiences and ideas.
For full details of the programme, rates and registration please visit our conference site. Be sure to grab yourself an early bird ticket before August 2. We look forward to seeing you there.
The passing of Her Majesty The Queen
September 09 2022
Cost-of-Living Crisis: Joint Statement to Government
September 02 2022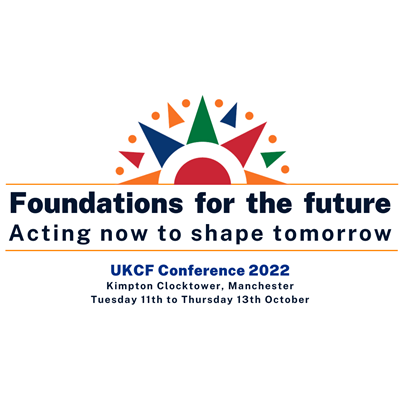 UKCF Conference 2022: Foundations for the future
August 31 2022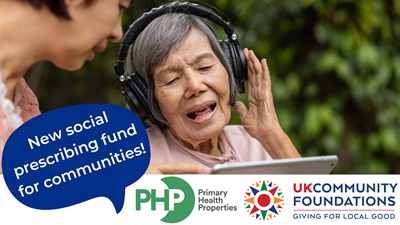 UKCF and PHP partnership reaches new communities in its second year
August 22 2022
UK Community Foundations is a registered charity in England and Wales. Registered company in England and Wales . Registered address: Unit 1.04 Piano House, 9 Brighton Terrace, London SW9 8DJ. Registered company no. 2651777 | Registered charity no. 1004630. Copyright © 2021 All rights reserved.