Come join us in Glasgow for our 2019 conference – the UK's biggest gathering of experts on local giving and philanthropy.
Running for 9-11 September at Glasgow Caledonian University, the event brings together staff and trustees from Community Foundations, alongside other allies and champions of the movement to look at what lies ahead for our network and the communities we serve.
This year our speakers are:
There will also be engaging workshops on topics including understanding donors, grant-making and community leadership, and inspiring project visits in and around Glasgow, with time to exchange experiences and ideas.
For full details of the programme, rates and registration please visit our conference site. Be sure to grab yourself an early bird ticket before August 2. We look forward to seeing you there.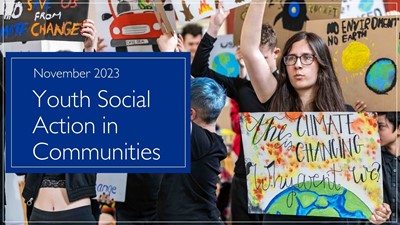 New publication: Youth Social Action in Communities
November 20 2023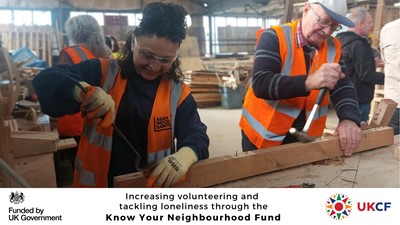 Over 10,000 people are being supported by local funding in disadvantaged areas
October 27 2023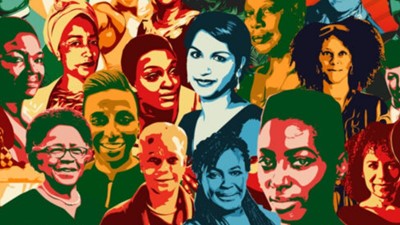 Black History Month: reducing racial inequality at a local level
October 17 2023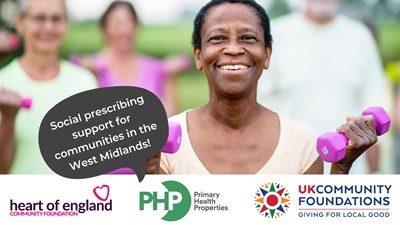 PHP Community Impact Fund gets underway in the West Midlands
September 18 2023
UK Community Foundations is a registered charity in England and Wales. Registered company in England and Wales . Registered address: UK Community Foundations, Northgate Business Centre, 38-40 Northgate, Newark, NG24 1EZ. Registered company no. 2651777 | Registered charity no. 1004630. Copyright © 2021 All rights reserved.