UK Community Foundations has appointed Rosemary Macdonald as CEO. She joins UKCF permanently from Wiltshire Community Foundation of which she was CEO for twelve years. She has been acting as interim CEO of UKCF since March.
Rosemary Macdonald said:
I am looking forward to leading UKCF. I am so proud of the work community foundations did in quickly getting funds to those who needed it on a local level when coronavirus took its toll. UKCF has a long history of distributing funds to people in need in society – and that work has never been more important. UKCF plays an important role in the charity sector in speaking up for the smaller groups and organisations who otherwise struggle to be heard.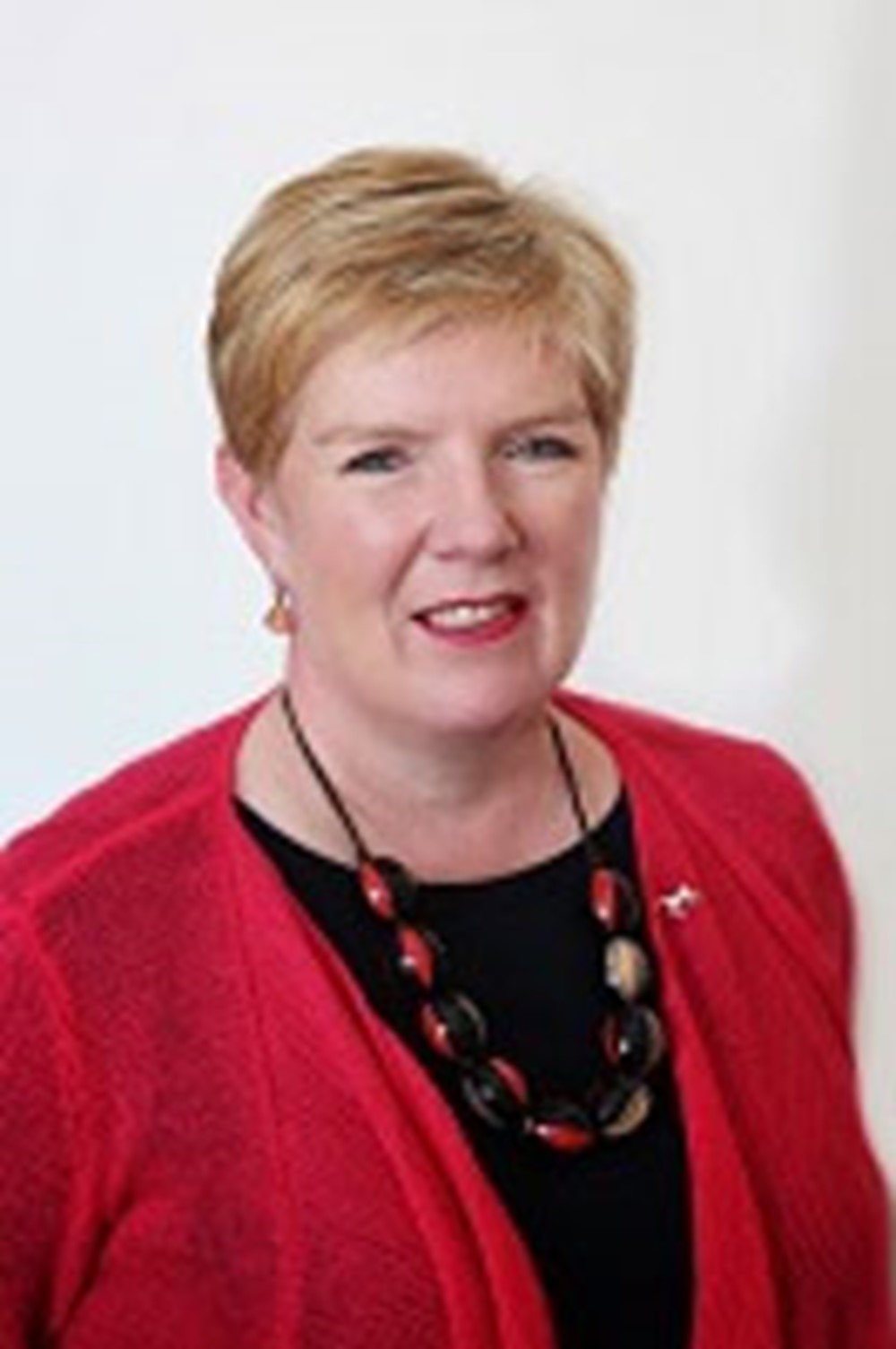 In setting out her vision for the future of UKCF, Rosemary Macdonald added:
We will champion local philanthropy, bringing more resources to local communities as we enter challenging fiscal times. We will continue to be the voice of local communities in national forums, providing the insight through our local lens.

We will continue to develop our members' skills and capacity, learning from experts across the UK and internationally. We will also put diversity, equality and inclusion at the heart of what we do, providing training for UKCF and its members to understand the needs of marginalised communities to ensure that we deliver equitable grant making.
Dr Jerome Booth, UKCF Board Chair, said:
We are very fortunate to have Rosemary join UKCF in a permanent capacity after being the interim CEO since March. She brings enormous experience of the community foundation network and a passion for the work. Rosemary performed extremely effectively in what has been a high-pressure period as the network responds to the coronavirus pandemic across the UK.
The passing of Her Majesty The Queen
September 09 2022
Cost-of-Living Crisis: Joint Statement to Government
September 02 2022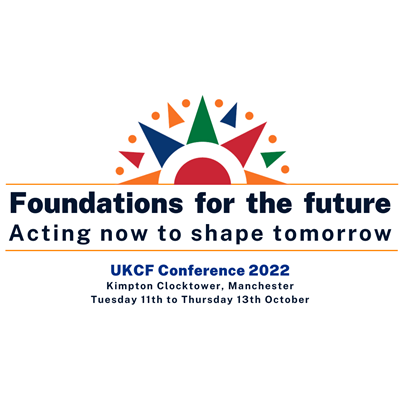 UKCF Conference 2022: Foundations for the future
August 31 2022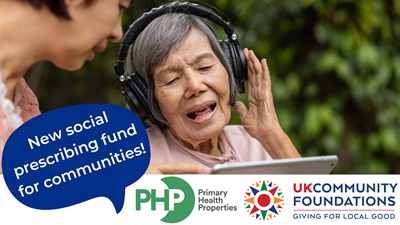 UKCF and PHP partnership reaches new communities in its second year
August 22 2022
UK Community Foundations is a registered charity in England and Wales. Registered company in England and Wales . Registered address: Unit 1.04 Piano House, 9 Brighton Terrace, London SW9 8DJ. Registered company no. 2651777 | Registered charity no. 1004630. Copyright © 2021 All rights reserved.