UK Community Foundations is delighted to announce that Rosemary Macdonald, CEO of Wiltshire Community Foundation, has been appointed as Interim CEO of UKCF. Rosemary will be replacing Fabian French who, after 5 years in post, is standing down in April.
Rosemary has been seconded for a 6-month period from Wiltshire CF and will be starting work on 2nd March to allow a good handover period with the departing CEO. Rosemary served 6 years on the Board of UKCF until 2018, and during that period was Vice Chair for 3 years and Chair of the Membership Committee for 3 years.
Rosemary Macdonald said:
I am delighted to have the opportunity to take on this exciting new position. I am committed to the wider success of the whole Community Foundation network, of which I have been part of for 12 years.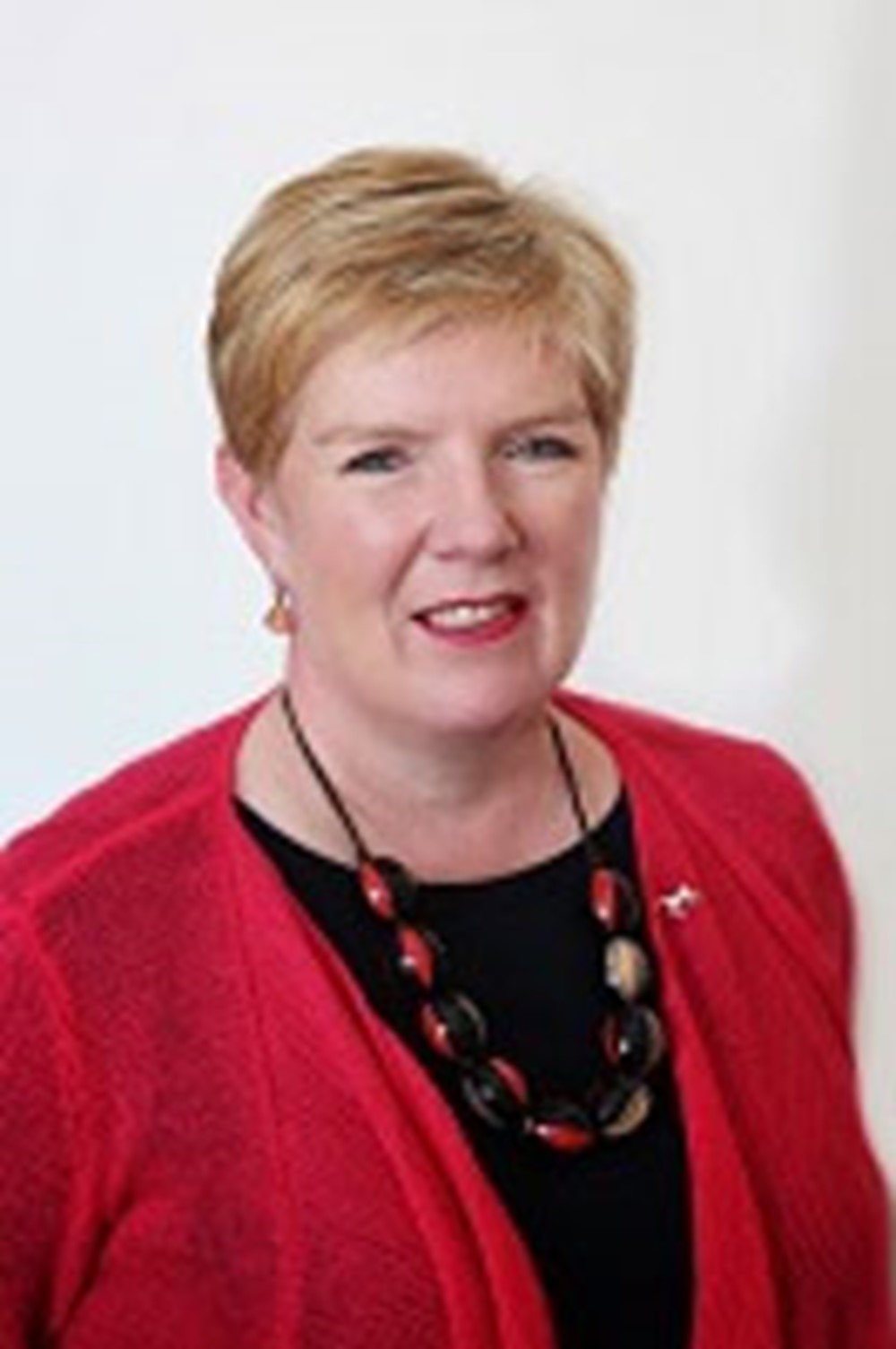 Jerome Booth, Chair of UKCF said:
We are very fortunate to have Rosemary joining us as interim CEO. She brings enormous experience of our network as well as a passion for the work of Community Foundations.

On Fabian French's departure, Jerome Booth said: The Board is sorry to see Fabian go. He leaves UK Community Foundations financially much stronger than when he joined, with a diverse and sustainable income. The Board is grateful for his leadership at an important and challenging time in the network's development, and thanks him for his considerable contribution to both UKCF and the wider Community Foundation movement.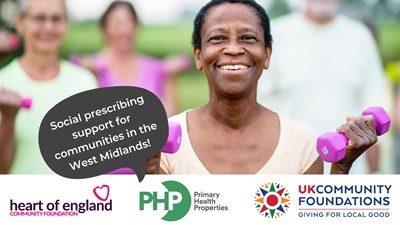 PHP Community Impact Fund gets underway in the West Midlands
September 18 2023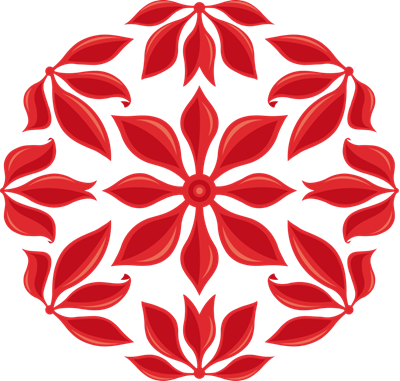 UKCF welcomes Guernsey Community Foundation as its newest member
July 27 2023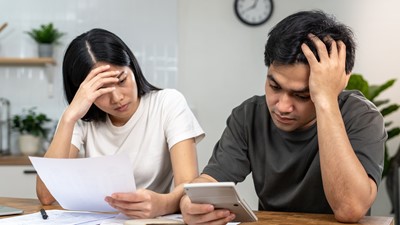 Communities in crisis: understanding the data
July 26 2023

Together 23 Event - Philanthropy Forward: Navigating the Future
July 12 2023
UK Community Foundations is a registered charity in England and Wales. Registered company in England and Wales . Registered address: UK Community Foundations, Northgate Business Centre, 38-40 Northgate, Newark, NG24 1EZ. Registered company no. 2651777 | Registered charity no. 1004630. Copyright © 2021 All rights reserved.