Following a successful launch and grant-making programmes in Lincolnshire and Scotland in 2021, we are delighted to be continuing our partnership with Primary Health Properties PLC (PHP) in new areas in 2022. The PHP Community Impact Fund awards grants to charities and community groups that are focused on social prescribing and community wellbeing, serving the primary care centres owned by PHP.
PHP are a Real Estate Investment Trust committed to supporting the NHS in the delivery of primary care buildings which have a positive impact on the health and wellbeing of the communities in which they are located.
Social prescribing enables a holistic approach to people's health and wellbeing and PHP have created their Community Impact Fund to support GP practices and their communities with this model of care.
In 2022 we will be working with PHP's GP practice tenants and their social prescribing coordinators to promote the Community Impact Fund to community groups and organisations which offer social prescribing to their patient lists and to local communities across North West and North East England. UKCF members County Durham Community Foundation and the Community Foundations for Lancashire and Merseyside will be administering the fund on behalf of PHP.
As last year, the Community Impact Fund will support:
Social and charitable activities and services linked to the patients and communities of PHP tenants
Existing social prescribing referral services and the establishment of new services
Initiatives to improve the health and wellbeing of patients and communities served by PHP buildings
Projects which advance the education, promotion and protection of good health within the communities served by PHP buildings.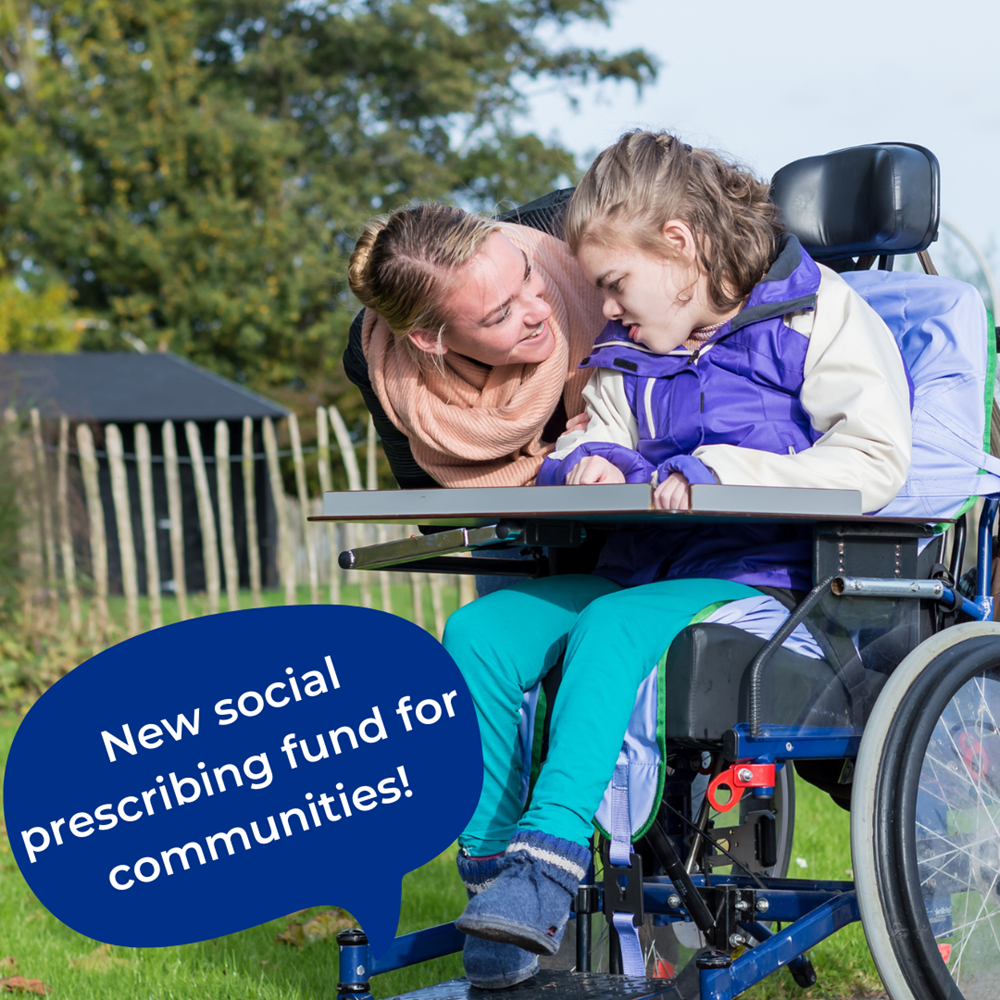 The Community Impact Fund is available to support services delivering the social prescribing model to improve patient wellbeing outcomes, improved quality of life and emotional wellbeing. In 2021 grants supported counselling services, dementia support, art therapy, gardening and outdoor activities and family and young child support across Scotland and Lincolnshire.
Rosemary Macdonald, CEO of UK Community Foundations, commented:
"After a successful first year supporting communities in Lincolnshire and Scotland, it's great to see the PHP Community Impact Fund reaching new areas in 2022. We are thrilled to be continuing our partnership with PHP, helping them to connect more deeply with the communities they serve and enabling them to provide funding for the vital social prescribing programmes which do so much to promote patient wellbeing."
Harry Hyman, CEO of Primary Health Properties, commented:
"We are delighted to be continuing our partnership with UK Community Foundations, to promote and deliver our grant award programme for 2022. Following our successful pilot program in 2021 working with Foundation Scotland and Lincolnshire Community Foundation, we are excited to be extending the programme into the North West and North East regions of England, targeting some of the most deprived areas where we hope that funding can be distributed to those services supporting the primary care and social prescribing provision within those communities.
The UKCF national coverage, their established community relationships and presence in the regions our portfolio covers will continue to ensure that our fund is successfully promoted and delivered to those in most need."
The passing of Her Majesty The Queen
September 09 2022
Cost-of-Living Crisis: Joint Statement to Government
September 02 2022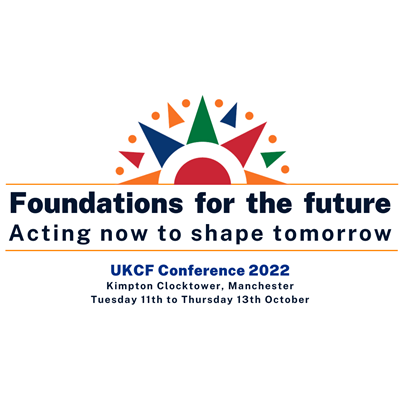 UKCF Conference 2022: Foundations for the future
August 31 2022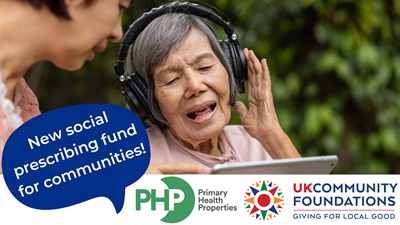 UKCF and PHP partnership reaches new communities in its second year
August 22 2022
UK Community Foundations is a registered charity in England and Wales. Registered company in England and Wales . Registered address: Unit 1.04 Piano House, 9 Brighton Terrace, London SW9 8DJ. Registered company no. 2651777 | Registered charity no. 1004630. Copyright © 2021 All rights reserved.