We at UK Community Foundations are deeply saddened by the passing of Her Majesty Queen Elizabeth II. 
Her Majesty's life was typified by her commitment to public service and the advancing of good causes, both in the United Kingdom and around the world.

Hundreds of charities in the United Kingdom have benefited from Her Majesty's patronage during her 70-year reign.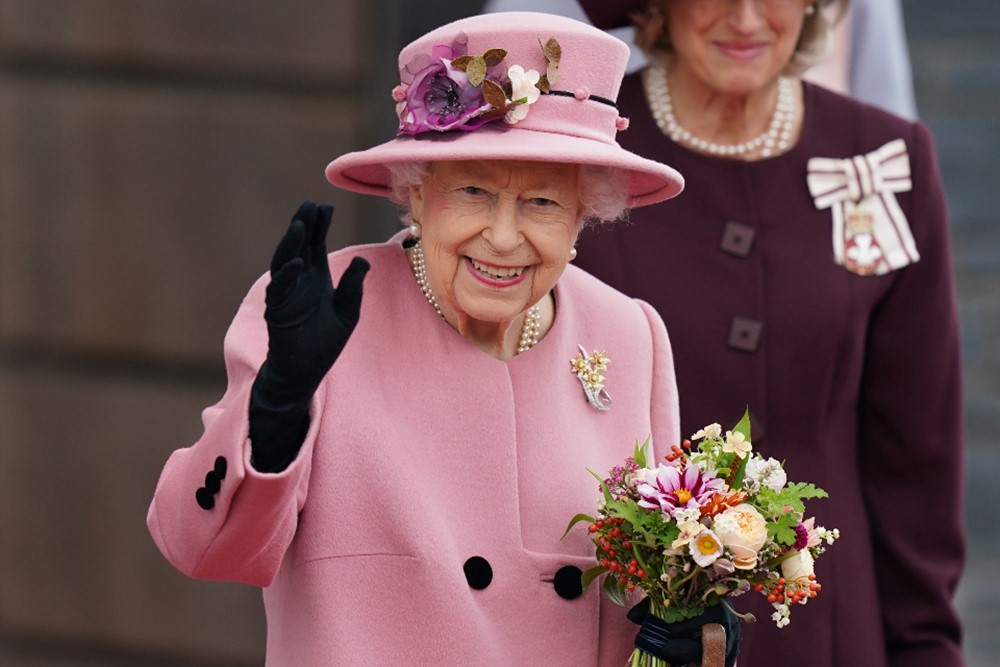 This enormous contribution has touched the lives of millions, which was recognised during The Queen's Platinum Jubilee earlier this year. We were proud to be a part of this celebration in her honour with the Let's Create Jubilee Fund, supporting creative community projects and bringing people together. 
 
We offer our sincerest condolences to the Royal Family at this difficult time.

God Save The King!
The passing of Her Majesty The Queen
September 09 2022
Cost-of-Living Crisis: Joint Statement to Government
September 02 2022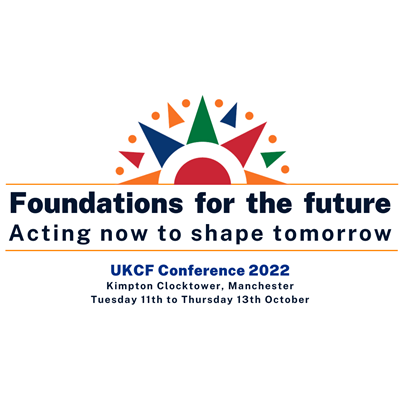 UKCF Conference 2022: Foundations for the future
August 31 2022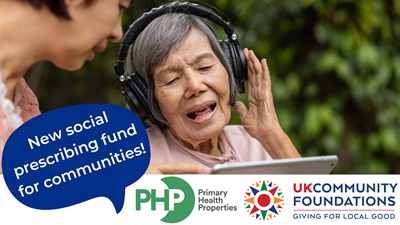 UKCF and PHP partnership reaches new communities in its second year
August 22 2022
UK Community Foundations is a registered charity in England and Wales. Registered company in England and Wales . Registered address: Unit 1.04 Piano House, 9 Brighton Terrace, London SW9 8DJ. Registered company no. 2651777 | Registered charity no. 1004630. Copyright © 2021 All rights reserved.