Local groups supporting women and girls with issues like period poverty, domestic and sexual abuse, mental health and long-term unemployment can to apply for a share of £3.5 million for their vital work.
A further round of the Tampon Tax Community Fund is open to charities and community groups working with women of all ages and backgrounds to build their skills, confidence and self-esteem.
Groups anywhere in the UK can apply to their local Community Foundation for grants of up to £10,000 and the funding can only be used for projects or services that directly benefit women and girls.
Priority will be given to grassroots organisations, organisations working with women or girls facing multiple challenges, user-led organisations and sustainable projects providing long-term solutions.
UK Community Foundations Director of Programmes and Development Vicki Papworth said:
Grassroots groups are doing amazing work to support women and girls across the country. They often run on a shoestring budget and struggle to compete for the larger funding pots. We're proud that Community Foundations have again been recognised by government for their local knowledge and will use this vital funding to support the groups on the ground making such a big difference to women's lives.
Applications will be assessed by Community Foundations and shortlisted projects will go to a local panel who will decide which groups to award funding to. Successful projects are likely to be announced early in 2020.
This is the second time UK Community Foundations has been selected by the Department of Digital, Culture, Media and Sport to distribute the largest share of Tampon Tax funding.
This is money raised through the levy on sanitary products which will be passed to small, local projects, working through the national network of Community Foundations.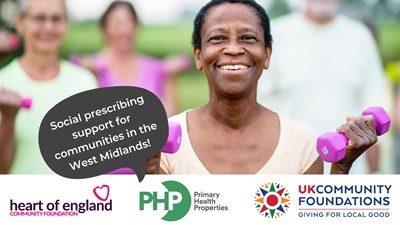 PHP Community Impact Fund gets underway in the West Midlands
September 18 2023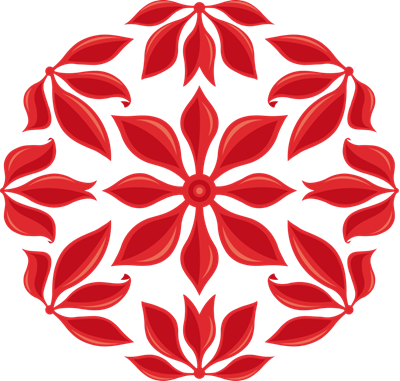 UKCF welcomes Guernsey Community Foundation as its newest member
July 27 2023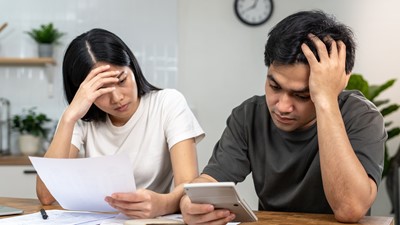 Communities in crisis: understanding the data
July 26 2023

Together 23 Event - Philanthropy Forward: Navigating the Future
July 12 2023
UK Community Foundations is a registered charity in England and Wales. Registered company in England and Wales . Registered address: UK Community Foundations, Northgate Business Centre, 38-40 Northgate, Newark, NG24 1EZ. Registered company no. 2651777 | Registered charity no. 1004630. Copyright © 2021 All rights reserved.