UPDATED STATEMENT ABOUT A 'LET'S CREATE JUBILEE FUND' GRANT DECISION 
UK Community Foundations is proud to be working with Arts Council England to distribute the £4.5million Let's Create Jubilee Fund to enable communities across England to celebrate Her Majesty the Queen's Platinum Jubilee through a variety of events and artforms. Our 44 community foundation members across England have received the applications for their respective areas and have the autonomy to allocate funding based on the needs and priorities of their local communities, within the agreed guidelines. More than 700 creative and artistic projects have been funded.
When the Let's Create Jubilee Fund decisions were announced on Monday 11th April, additional information came to light about one of the funded groups and the London Community Foundation (LCF) took the decision to suspend the grant they had awarded to the LGB Alliance. The grant in question has now been formally withdrawn. This action has been taken because LCF was not informed of current proceedings in relation to LGB Alliance's charitable status.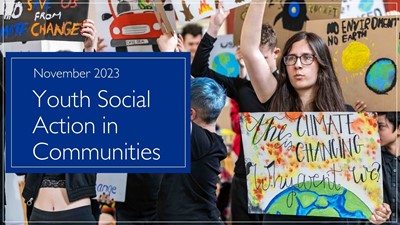 New publication: Youth Social Action in Communities
November 20 2023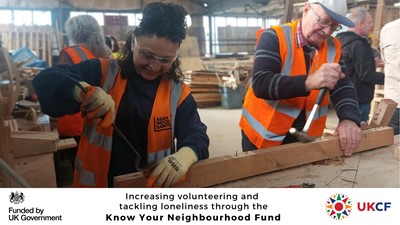 Over 10,000 people are being supported by local funding in disadvantaged areas
October 27 2023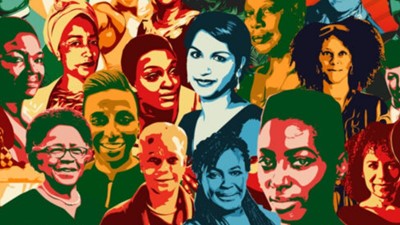 Black History Month: reducing racial inequality at a local level
October 17 2023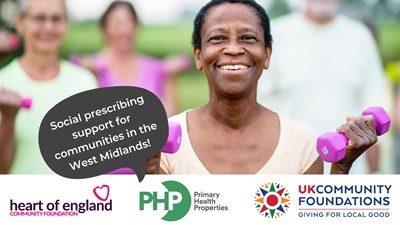 PHP Community Impact Fund gets underway in the West Midlands
September 18 2023
UK Community Foundations is a registered charity in England and Wales. Registered company in England and Wales . Registered address: UK Community Foundations, Northgate Business Centre, 38-40 Northgate, Newark, NG24 1EZ. Registered company no. 2651777 | Registered charity no. 1004630. Copyright © 2021 All rights reserved.