We are delighted to have partnered with Primary Health Properties (PHP) plc to establish its new Community Impact Fund which supports health and wellbeing initiatives in the communities served by its medical practices.
Foundation Scotland and Lincolnshire Community Foundation have been the first UK Community Foundations members to deliver this scheme across their respective areas to provide additional and innovative services for those most in need from the 570,000 patients served by practice buildings owned by PHP in these regions.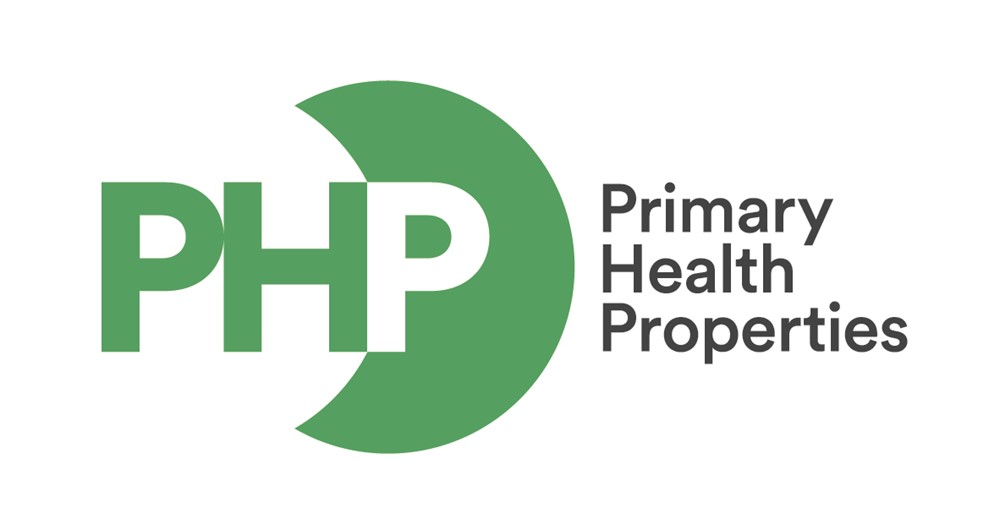 Social prescribing enables a holistic approach to people's health and wellbeing and is increasingly being used to complement the work of GPs and their teams. The approach continues to play a vital role in helping communities recover and rebuild after the coronavirus pandemic, with a particular emphasis on services to support mental health and combat loneliness. As one of the UK's leading investors in modern primary healthcare facilities, PHP created the Community Impact Fund to support GP practices and their communities with this model of care. By partnering with UK Community Foundations, PHP has access to unparalleled grant-making expertise and deep knowledge of the communities they wish to support, ensuring the funds go to organisations which will make a real difference to the lives of local people.
The £150,000 Community Impact Fund has been distributed among 20 organisations which deliver a range of health and wellbeing programmes for their local communities. These include services to support young people's mental health and social inclusion, art therapy for children with long-term chronic conditions, gardening activities to promote wellbeing and equine assisted learning and therapy sessions. Funding was also granted to organisations which co-ordinate and signpost information about wellbeing to enable people to access the help they need.
Detailed monitoring of impact will be taking place as programmes are rolled out. At this early stage we expect that, combined, the projects could directly support over 1,500 individuals and that thousands more will benefit through connecting and awareness activities.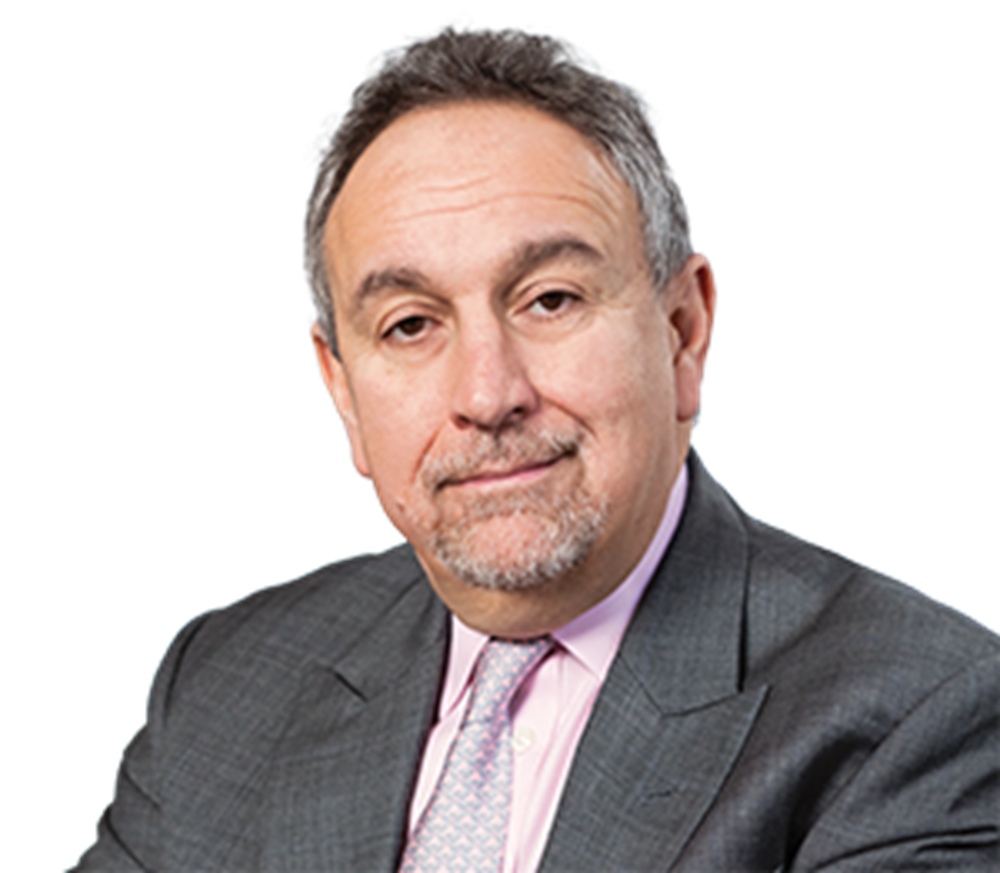 Harry Hyman, CEO of Primary Health Care Properties:
"We were delighted with the range and scope of the applications to our new Community Impact Fund. It's clear that social prescribing is an important area of growth in promoting health and wellbeing and we look forward to hearing how the organisations we have funded are able to develop their services over the coming months."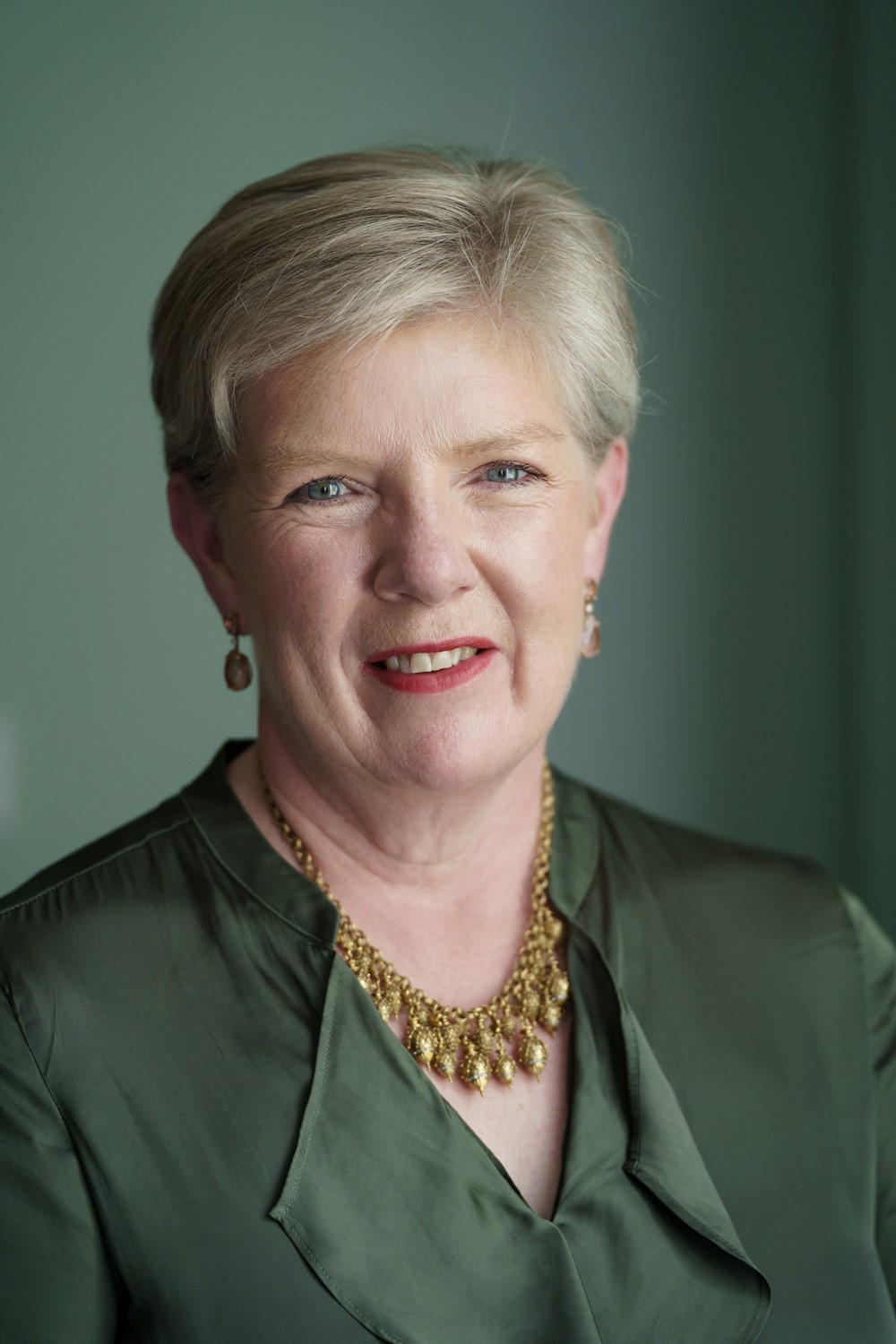 Rosemary Macdonald, CEO of UK Community Foundations:
"It is great to see our members in Scotland and Lincolnshire working with a new corporate partner to deliver much needed support to organisations doing vital work to promote health and wellbeing initiatives across their communities. We hope this is the start of a long-term partnership which will involve more of our members across the UK."
The passing of Her Majesty The Queen
September 09 2022
Cost-of-Living Crisis: Joint Statement to Government
September 02 2022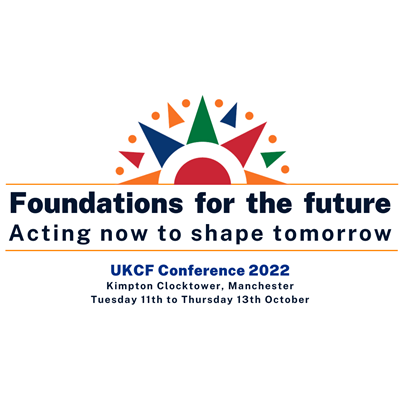 UKCF Conference 2022: Foundations for the future
August 31 2022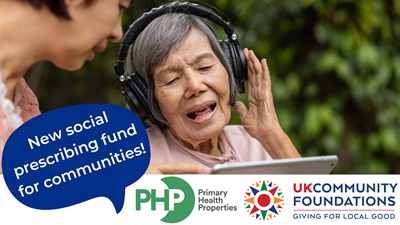 UKCF and PHP partnership reaches new communities in its second year
August 22 2022
UK Community Foundations is a registered charity in England and Wales. Registered company in England and Wales . Registered address: Unit 1.04 Piano House, 9 Brighton Terrace, London SW9 8DJ. Registered company no. 2651777 | Registered charity no. 1004630. Copyright © 2021 All rights reserved.