Today marks World Suicide Prevention Day. A day that we all wish didn't need to exist. But sadly the reality is that suicide is much more common than any of us probably think. Latest figures from the Mental Health Foundation are quite shocking; the number one cause of death in young people aged 20 to 34 in the UK is suicide. These unsettling figures tell us that more needs to must be done to prevent young people from reaching the point of taking their own lives.
Community Foundations support local communities and fund small and local charities who make a daily difference to millions of people. Our understanding of the need in local areas means that we distribute funds to where it's most needed and will make the most impact. Increasingly we are funding projects and groups that are tackling mental health issues.
When the Sheffield-based Hurst family lost their daughter Molly only a few months ago, through their grief they realised that they wanted to take action and ensure more help is available for young people. So they approached their local Community Foundation to set up a fund in Molly's name.
Molly was a typical child; cheeky and mischievous. She was a very caring person, enjoyed spending time with her family and made many close friends throughout her life. She was always the star of school plays and drama became a great love for her. In those first few years there was no indication of the problems she would struggle with later in life.
During her time at secondary school, her family began to notice her depression. It was after school that Molly's mental health grew worse. Her family became aware that she was self-harming and she attempted to take her life. Molly was given more help and seemed to turn a corner. Molly was accepted to the prestigious London academy of music and dramatic arts (LAMDA) for a 12 month foundation course. She got help for the anorexia she had developed just before moving down to London for the course and became a healthy weight again. However, when she was not accepted on to a three year course at LAMDA or to other drama schools she applied to, she became increasingly depressed.
Her mum describes Molly as "outwardly a beautiful, energetic, intelligent, happy and creative young woman." She goes on: "Her inner struggles were concealed from most people. Molly was such a sensitive soul that she found emotional issues difficult and could not recognise her own worth. When Molly died, she was being looked after by mental health support teams and in hindsight, if we had been allowed to be involved in her care by the teams looking after her, we may have had more idea of the extent of what she was feeling. We as parents, feel that due to the lack of timely access to appropriate services and support, there is a need for local and charitable services to be funded to run alongside public sector mental health services".
That is why they've set up a fund with the South Yorkshire Community Foundation. It will award grants to community organisations and charities that support young people's mental health. As local charity and community organisations are trying to keep up with the quickly rising need for their services, the Hurst family hopes that their fund in memory of Molly will help resource these organisations so they can maintain their services and ensure that everyone who reaches out gets the best help available.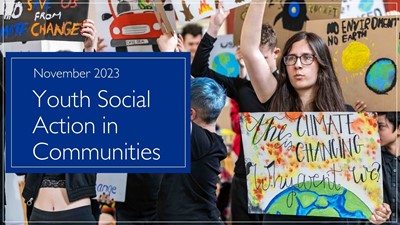 New publication: Youth Social Action in Communities
November 20 2023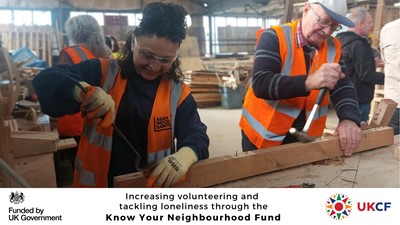 Over 10,000 people are being supported by local funding in disadvantaged areas
October 27 2023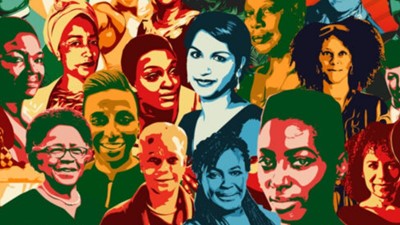 Black History Month: reducing racial inequality at a local level
October 17 2023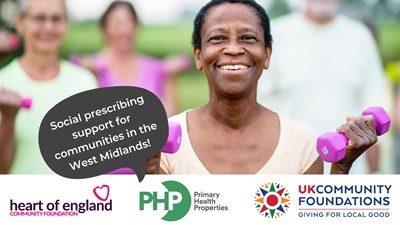 PHP Community Impact Fund gets underway in the West Midlands
September 18 2023
UK Community Foundations is a registered charity in England and Wales. Registered company in England and Wales . Registered address: UK Community Foundations, Northgate Business Centre, 38-40 Northgate, Newark, NG24 1EZ. Registered company no. 2651777 | Registered charity no. 1004630. Copyright © 2021 All rights reserved.