According to Citizens Advice, the number of people needing crisis support has already far exceeded previous years, with two people seeking crisis support every minute.
On top of this, the soaring cost of living is also having a detrimental effect on local charities and community groups as they try to meet this year's higher demand of services.
"Many charities and community organisations are now battling to keep running. Any further increase in costs, or a reduction in income, will threaten their survival."
- Community Foundation for Staffordshire on the concerns of local charities
Community Foundation Support
The problems created by poverty are complex and far-reaching. In our recent network survey that looked at the effects of the cost-of-living crisis on community services, our members identified that the highest demand for services currently are:
Food and essentials
⬇️
Mental health support
⬇️
Debt advice and/or benefits support
⬇️
Social inclusion
"This is the worst crisis I have seen in my seventeen years working in Withernsea. Every day I think it can't get worse, and yet it does. I am seeing escalating numbers of people encountering problems every day."
– A volunteer from Sores Centre in Withernsea on the rise in service demand
 
Community foundations have launched regional appeals to support individuals, charities, and community groups through the cost-of-living crisis. From funding warm spaces and food banks to social inclusion activities and financial advice services, community foundations and their local partners want to get vital support to those who need it.

"You have given us an outlet, people to share our concerns with and people to become friends with."
- Service users talk about the support they received from volunteers at Cook4Care, a local funded organisation that works with young carers and their families.
For more information on how to apply or donate to these appeals, visit your nearest community foundation appeal page: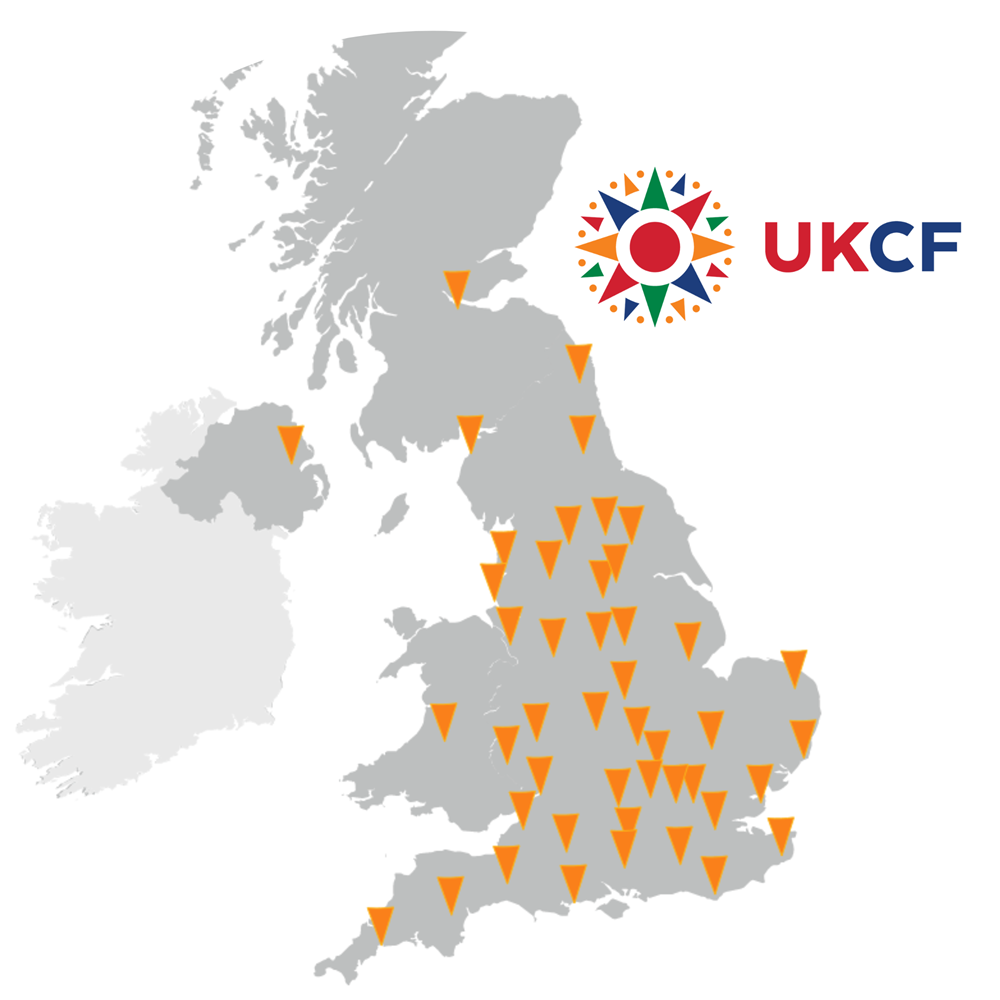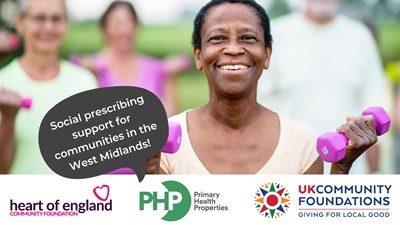 PHP Community Impact Fund gets underway in the West Midlands
September 18 2023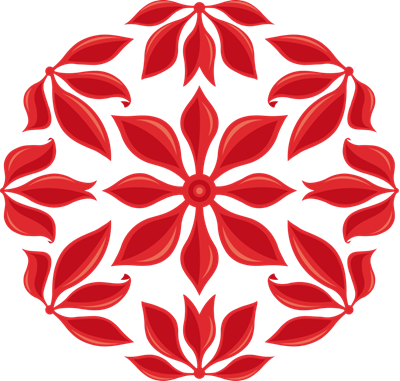 UKCF welcomes Guernsey Community Foundation as its newest member
July 27 2023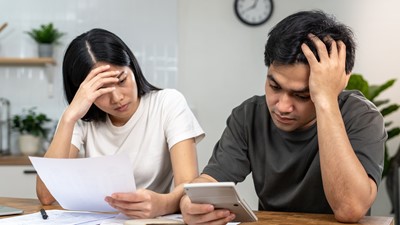 Communities in crisis: understanding the data
July 26 2023

Together 23 Event - Philanthropy Forward: Navigating the Future
July 12 2023
UK Community Foundations is a registered charity in England and Wales. Registered company in England and Wales . Registered address: UK Community Foundations, Northgate Business Centre, 38-40 Northgate, Newark, NG24 1EZ. Registered company no. 2651777 | Registered charity no. 1004630. Copyright © 2021 All rights reserved.