Before the current crisis in energy prices, the UK had one of the highest rates of excess winter deaths in Europe, largely a result of older and isolated people living in cold homes. This winter it is going to get worse.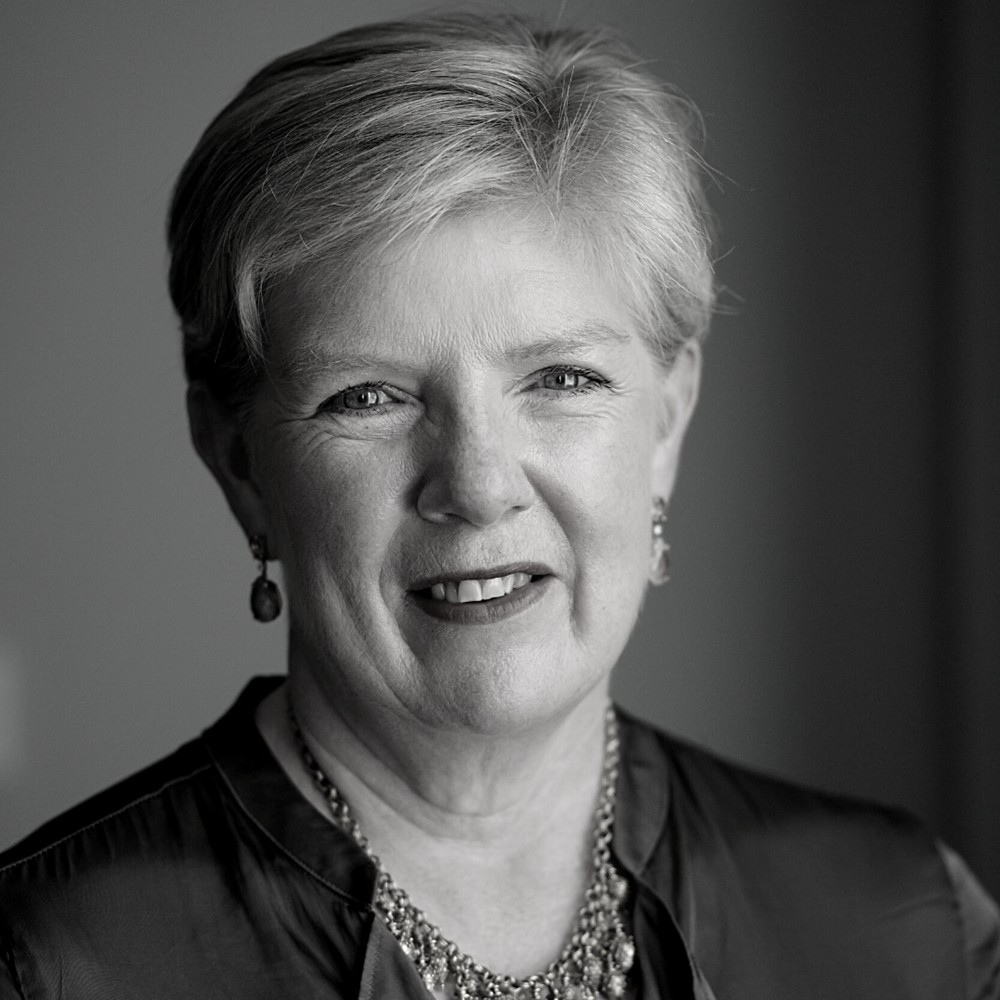 The increase in the energy price cap will drive more people than ever into fuel poverty this year. Research by the End Fuel Poverty Coalition predicts that fuel poverty will impact 8.5 million UK households by the end of 2022. With petrol and food prices spiralling upwards without a clear end in sight, people in difficult financial circumstances are already feeling the strain. Once the warm summer months cool down, the winter will pose a new chilling threat to those at their most vulnerable.
The Chancellor, Rishi Sunak, recently announced that every household in England, Scotland and Wales would receive £400 from October to help with the steep increase in energy costs. He also announced a means-tested £650 payment to support the most vulnerable and an additional uplift of the Winter Fuel Payment for pensioners.
While the announcements from the Chancellor at the end of May are very welcome, we know that they will not go far enough. The situation is going to be made worse by inflation being at its highest level in 40 years. People are going to have to choose between heating and eating, some will be unable to afford either. More must be done to mitigate the impact on the most vulnerable.
Winter Appeals
There have already been growing calls to #DonateTheRebate. Those that are financially stable enough are being asked to forgo the payment and to give it to organisations/charities that will be able to support people living in fuel and food poverty. This is a great idea, but it isn't a new one.
For over ten years, thousands of recipients of the Winter Fuel Payment have voluntarily donated it to their local community foundation. In turn, the community foundation has redistributed the payment as cash grants to help people directly with their energy bills or have funded local charities and community organisations that provide an array of vital winter support services.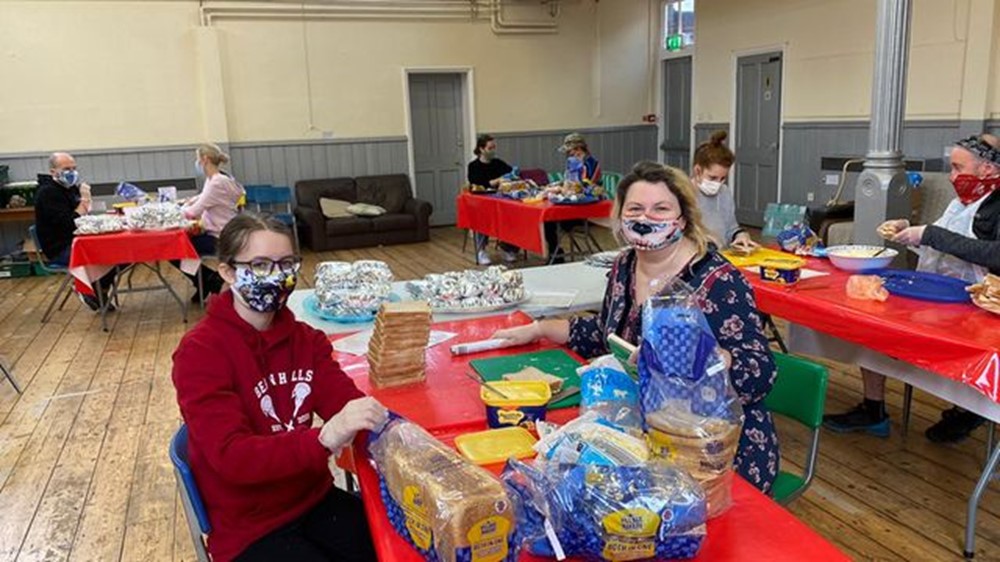 Using their local knowledge, connections, and insight, community foundations are able to target funding where it is most needed. Many run well-established Winter Appeals that are effective at raising awareness of local fuel poverty and generating funding to help those in need. These winter appeals have an established track record and infrastructure that have been key to the support of grassroots charities and local organisations providing winter care over the years.
Now more than ever, it is crucial that our giving is as effective as possible, reaching the heart of communities across the UK that need this help.
If you are able to do so, we ask you to consider donating your rebate or Winter Fuel Payment to your local community foundation.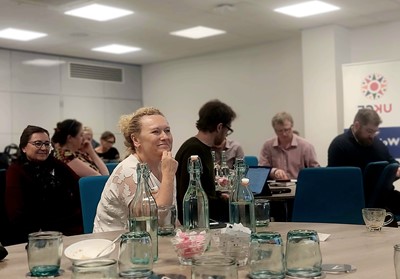 'From transaction to transformation': community foundation leaders come together in the UK
May 11 2023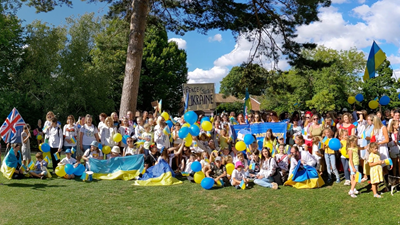 Supporting Ukrainians in the UK
March 20 2023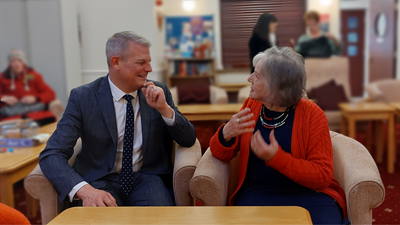 New DCMS fund to increase volunteering and reduce loneliness
March 13 2023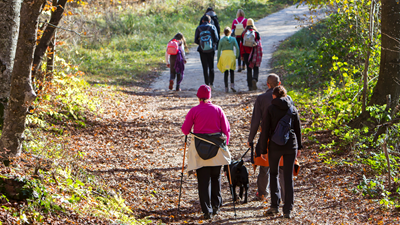 Social prescribing programmes across the north of England
March 09 2023
UK Community Foundations is a registered charity in England and Wales. Registered company in England and Wales . Registered address: Unit 1.04 Piano House, 9 Brighton Terrace, London SW9 8DJ. Registered company no. 2651777 | Registered charity no. 1004630. Copyright © 2021 All rights reserved.