We are thrilled to be partnering with Original Cottages, a national holiday cottages company with a family of over twenty local agencies and over 5800 cottages across England and Wales.
Over the next 12 months, Original Cottages is providing people with the option to donate to UK Community Foundations as they book their holiday hideaways.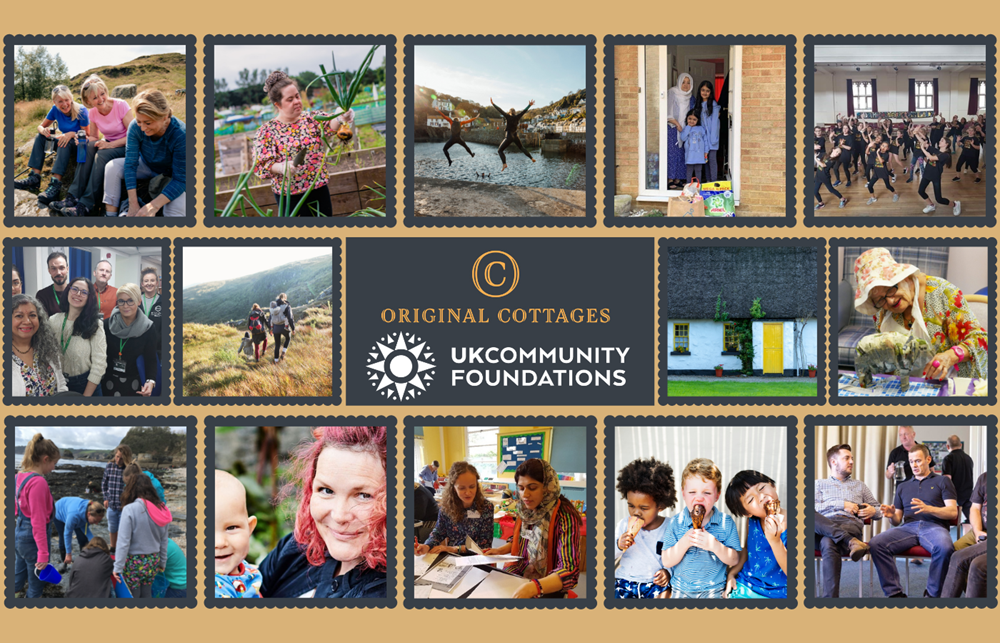 What will we do with this support? 

 
Firstly, the money raised will help us to promote the development of Equity, Diversity, and Inclusion (EDI) throughout our network of 47 accredited community foundations in the UK. This includes providing resources and support to help our members better represent and serve their communities, assisting them to connect with marginalised communities who may not always benefit from charitable funding.  
Secondly, we want to promote the development of environmental activities in local communities, something we're sure Original Cottages holidaymakers will agree with. This includes supporting community foundations to encourage environmental activities and funding in their areas, working towards the UN Sustainable Development Goals (SDGs).  You can read our report on the work community foundations do in line with the SDGs here.  
Our CEO, Rosemary Macdonald, said: "Community foundations are embedded in the communities they serve, with expert knowledge of the local issues and challenges that face people in their areas. UKCF and Original Cottages are natural partners – working nationally with and representing local organisations and the communities to which they belong." 
Sonia Holman, Marketing Director at Original Cottages said: "We are delighted to continue our partnership with UKCF in providing valuable support for communities across the country. We pride ourselves on being a truly local brand, and it's great to know that when guests book to stay with us, they'll be helping our local communities thrive through donations to UKCF."
The UKCF team is fully remote with staff working from Devon, Bristol, York, London, among other locations. This helps us to stay more connected to the network of community foundations we support and be more diverse and inclusive as a national membership organisation. If you would like to support our initiatives through your next holiday booking, then visit Original Cottages.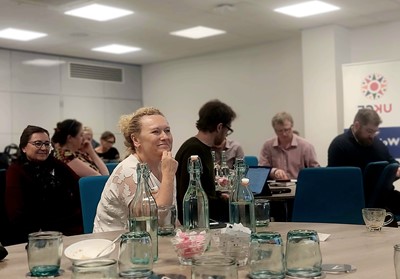 'From transaction to transformation': community foundation leaders come together in the UK
May 11 2023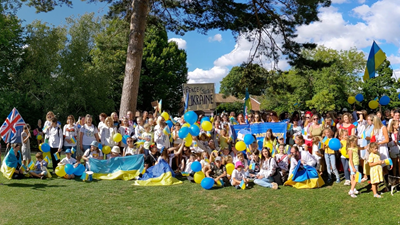 Supporting Ukrainians in the UK
March 20 2023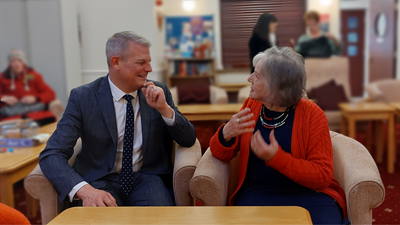 New DCMS fund to increase volunteering and reduce loneliness
March 13 2023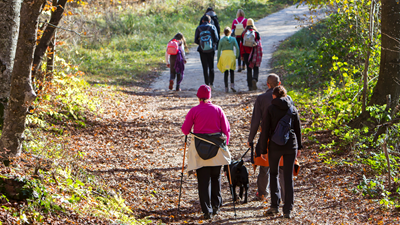 Social prescribing programmes across the north of England
March 09 2023
UK Community Foundations is a registered charity in England and Wales. Registered company in England and Wales . Registered address: Unit 1.04 Piano House, 9 Brighton Terrace, London SW9 8DJ. Registered company no. 2651777 | Registered charity no. 1004630. Copyright © 2021 All rights reserved.