UK Community Foundations and Anchor have joined forces to launch an exciting new programme to encourage community connections across the UK. The Anchor Community Connection Fund will support local organisations that use food to bring people together and strengthen local connections. 
As the nation's favourite British butter, Anchor knows that food has the power to connect communities and is donating £100,000 to establish the new fund which will initially be distributed in three areas of the UK by three of our members: Leeds Community Foundation, Heart of Bucks Community Foundation and Wiltshire Community Foundation. They will identify groups that use food to bring their communities together, whether it's teaching young people basic cookery skills, a community café which seeks to combat loneliness or a lunch club for people with dementia and their careers. 
Rosemary Macdonald, CEO of UK Community Foundations commented:
"We are delighted to be working with Arla & Anchor to set up this new fund which will bring people together over shared food and strengthen community connections. UKCF's national reach means that we can help our corporate partners make a difference right across the UK and we look forward to sharing the stories of the groups and projects that the Anchor Community Connection Fund will support."

 
Stuart Ibberson, spokesperson for Anchor, added:
"Food has always been at the heart of community life in Britain and cooking and enjoying food should be accessible for everyone. This is why we've partnered with the UK Community Foundation to connect local communities and ensure that as many people as possible have access to cooking skills, food education and friendship. Through the partnership, we aim to spread a bit of food positivity in neighbourhoods across the nation."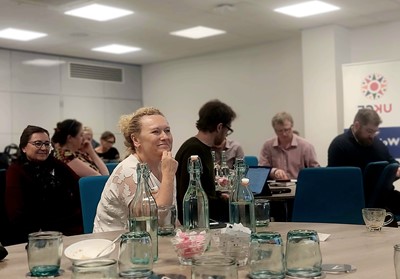 'From transaction to transformation': community foundation leaders come together in the UK
May 11 2023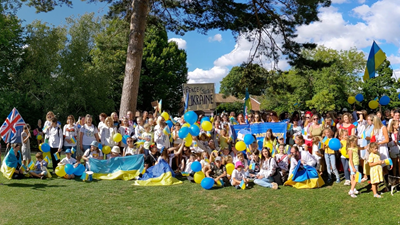 Supporting Ukrainians in the UK
March 20 2023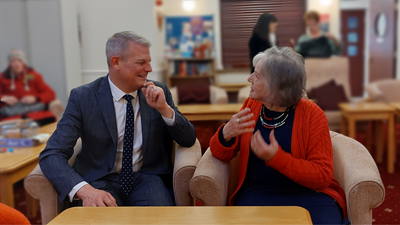 New DCMS fund to increase volunteering and reduce loneliness
March 13 2023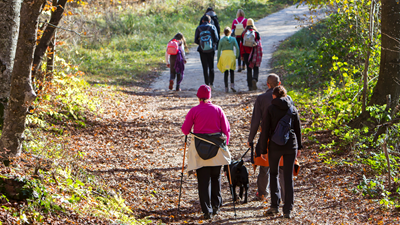 Social prescribing programmes across the north of England
March 09 2023
UK Community Foundations is a registered charity in England and Wales. Registered company in England and Wales . Registered address: Unit 1.04 Piano House, 9 Brighton Terrace, London SW9 8DJ. Registered company no. 2651777 | Registered charity no. 1004630. Copyright © 2021 All rights reserved.