We are delighted to be working in partnership with Primary Health Properties PLC (PHP) to offer grants to charities and community groups that deliver social prescribing and community wellbeing initiatives to the communities that are served by the primary care centres owned by PHP.
PHP are a Real Estate Investment Trust committed to supporting the NHS in the delivery of primary care buildings which have a positive impact on the health and wellbeing of the communities they are located in.
Social prescribing enables a holistic approach to people's health and wellbeing and PHP have created their Community Impact Fund to support GP practices and their communities with this model of care.
PHP have launched a pilot project targeting Scotland and Lincolnshire, working with the GP practice tenants and their social prescribing coordinators to promote the fund to organisations delivering social prescribing services to their patient list and local community.
UKCF members Foundation Scotland and Lincolnshire Community Foundation will be administering the fund on behalf of PHP.  Grants of up to £10,000 will be awarded to organisations which can demonstrate their ability to meet the following objectives:
To fund social and charitable activities and services linked to the patients and communities of PHP tenants.

To support the practice social prescribing referral service and enable the provision of new and ongoing services.

To improve the health and wellbeing of patients and communities served by PHP buildings.

To advance the education, promotion and protection of good health within the communities served by PHP buildings.
Social prescribing has a vital role to play in helping communities recover and rebuild after the coronavirus pandemic, particularly given increased demand for services to support mental health and combat loneliness.  We look forward to working with PHP to establish this new fund to improve patient wellbeing outcomes, quality of life and emotional wellbeing.
For further information and to apply, please visit Foundation Scotland's Community Impact Fund page and Lincolnshire Community Foundation's Grants page.
Rosemary Macdonald, CEO of UK Community Foundations, commented:

"We are pleased that PHP have chosen to work with community foundations to distribute their new Community Impact Fund.  Our members have a deep understanding of the needs of their local communities and our colleagues in Scotland and Lincolnshire will be able to identify organisations that will put this important new fund to excellent use, improving wellbeing across their communities."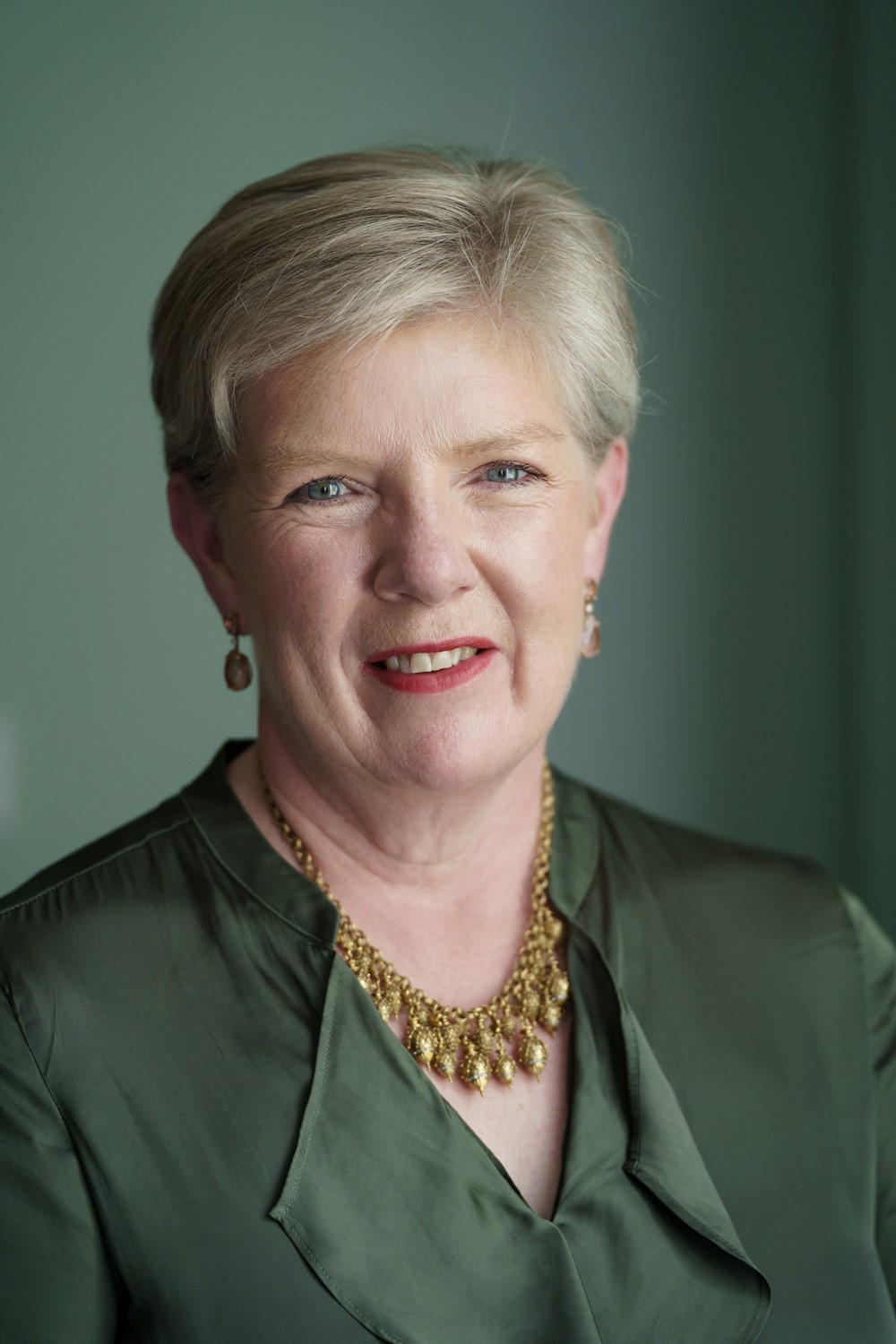 Harry Hyman, CEO of Primary Health Properties, said:
"We are delighted to be working with UK Community Foundations, to ensure that our Community Impact Fund can be distributed to those services supporting the primary care and social prescribing provision within those targeted communities.  The UKCF national coverage, their established community relationships and presence in the regions our portfolio covers will ensure that our fund is successfully promoted and delivered to those in most need."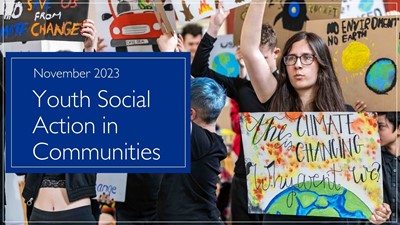 New publication: Youth Social Action in Communities
November 20 2023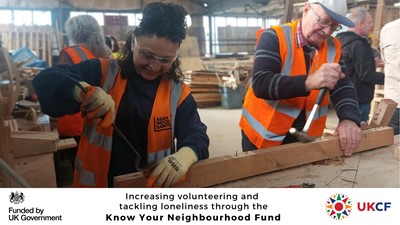 Over 10,000 people are being supported by local funding in disadvantaged areas
October 27 2023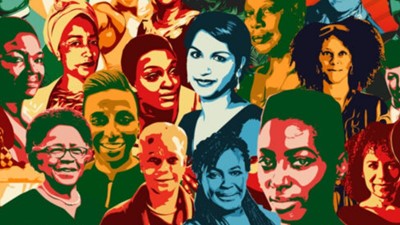 Black History Month: reducing racial inequality at a local level
October 17 2023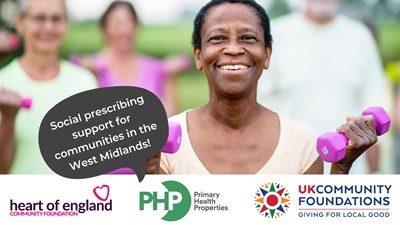 PHP Community Impact Fund gets underway in the West Midlands
September 18 2023
UK Community Foundations is a registered charity in England and Wales. Registered company in England and Wales . Registered address: UK Community Foundations, Northgate Business Centre, 38-40 Northgate, Newark, NG24 1EZ. Registered company no. 2651777 | Registered charity no. 1004630. Copyright © 2021 All rights reserved.