At our Board Meeting on Wednesday 23rd June we were delighted to welcome six new independent trustees to our Board.
Daniel Anjorin, Gill Bull, Helen McEachern, Anushka Nagpal, Kayathiri Supramaniam and Dr Edge Watchorn will bring a wealth of insight from the private, public and charity sectors to our Board and we look forward to working with them. To find out more about the skills and experience they will bring to UKCF, please visit the Our People page.
We were assisted in the recruitment process by Green Park as well as Penny Wilson, Chief Executive of Getting on Board.
Commenting on her appointment to the UKCF Board, Anushka Nagpal said,
"I am passionate about supporting grassroots projects which can create significant impact at the heart of our communities. Joining the Board as a Trustee gives me a valuable opportunity to leverage my skills & experience, especially in digital led transformation, to serve the sector at a time of pandemic when there is a pressing need for local communities to show great agility in adapting to fast changing needs and rethinking traditional delivery models using innovative methods."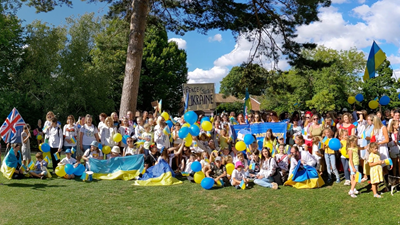 Supporting Ukrainians in the UK
March 20 2023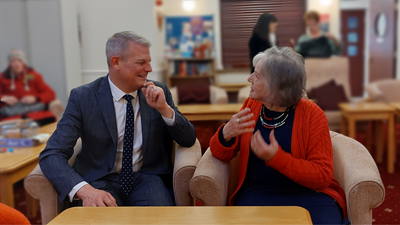 New DCMS fund to increase volunteering and reduce loneliness
March 13 2023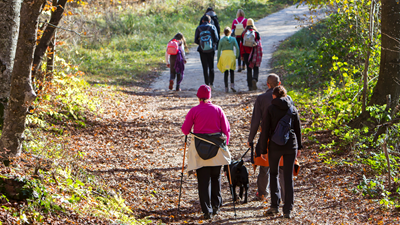 Social prescribing programmes across the north of England
March 09 2023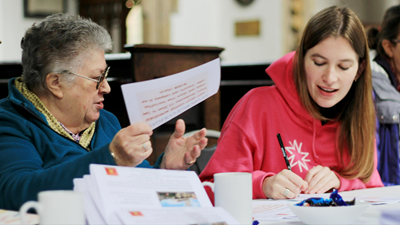 Community foundations have collectively raised over £12.6 million for cost-of-living crisis support
February 10 2023
UK Community Foundations is a registered charity in England and Wales. Registered company in England and Wales . Registered address: Unit 1.04 Piano House, 9 Brighton Terrace, London SW9 8DJ. Registered company no. 2651777 | Registered charity no. 1004630. Copyright © 2021 All rights reserved.