I started as Interim Chief Exec of UK Community Foundations in early March. Little did I know that one month on, our network of community foundations would be playing a crucial role in supporting communities through the coronavirus crisis. Together we are delivering funding from the National Emergencies Trust Coronavirus Appeal to frontline groups who are working tirelessly to reach the most vulnerable.
I've been in the community foundation family for a long time. Twelve years to be exact. I can honestly say that we've never had to come together so quickly to get money out the door to where it's needed most. Community foundations have remained composed, using their regional knowledge and expertise to help meet the ever-growing need of local charities and community groups, and all at record speed.
I can't express how proud I am of the UKCF team and community foundation staff across the country. They have adapted existing grant-making procedures almost overnight, so that the money can reach those who need it most. They have done so quickly, and they have achieved all of this against the backdrop of remote working and lockdown.
Now for the numbers. The exceptional fundraising efforts of the National Emergencies Trust has brought in £17.5million to our network. In a few weeks, community foundations have distributed £8.2million to almost 2,514 local charities and groups that are supporting some of our most vulnerable people in communities across the whole of the UK.
The work that these local groups are doing to support communities is genuinely moving and encapsulates the best of us. From shelters for at risk homeless people in Hertfordshire to the Moorlands Community Charity in Yorkshire that has been providing meals for vulnerable people in isolation, the groups funded by the NET Coronavirus Appeal are doing absolutely vital work. We'll be doing our utmost to highlight these groups, and their contribution in response to this crisis.
Whilst our network has excelled in getting funding to where it's needed, we couldn't have reacted so quickly alone. Across our society people have been coming together. We're no different. The efforts of the National Emergencies Trust to raise money, along with the British Red Cross who are managing donations, has been phenomenal and it has been a privilege to work in partnership with them. And to ensure that local need is met, community foundations have collaborated with Local Resilience Forums and voluntary sector forums, all while raising more than £10m locally to compliment the NET Appeal funding.
In this spirit of collaboration, we will be publishing regular updates on the Appeal to draw out key learnings so that we can make sure that we're reaching those that most need our support. We'll be honest about the challenges that we're facing, and we'll be listening to what other funders are doing to meet need.
None of this life-changing work would be possible without the generosity of the donations to the #NETCoronavirusAppeal. Through our network, we will continue to ensure that the generous funds raised by the Appeal reaches the frontline where it's needed most.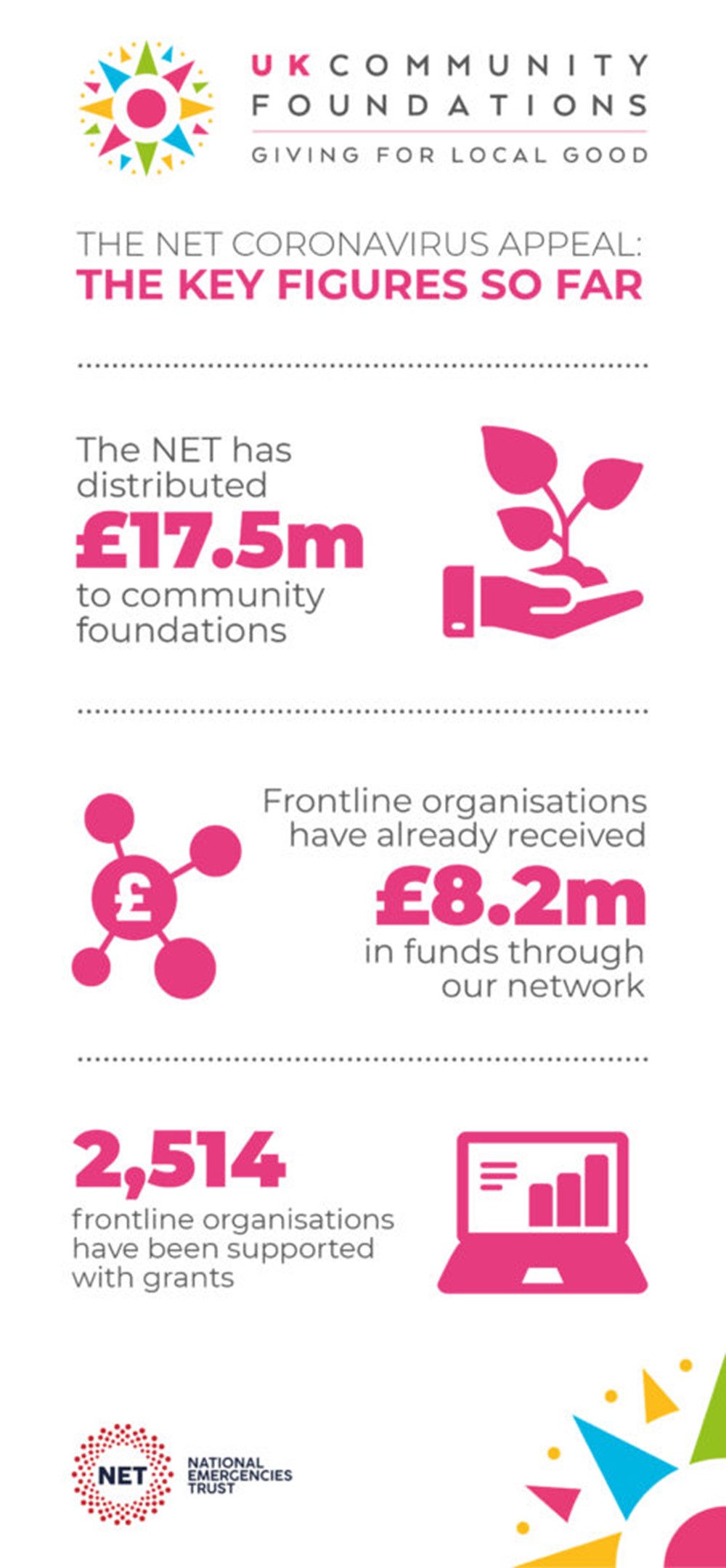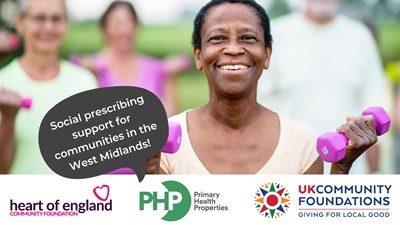 PHP Community Impact Fund gets underway in the West Midlands
September 18 2023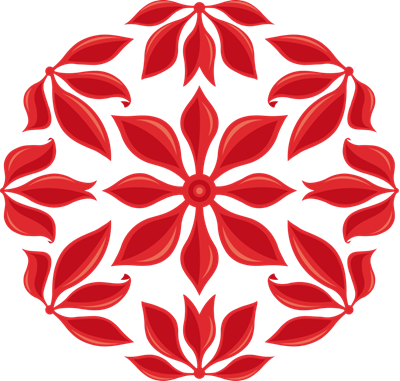 UKCF welcomes Guernsey Community Foundation as its newest member
July 27 2023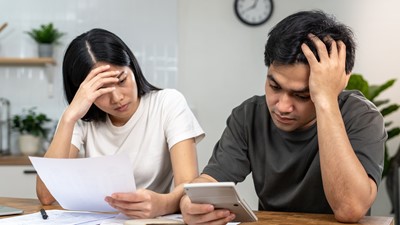 Communities in crisis: understanding the data
July 26 2023

Together 23 Event - Philanthropy Forward: Navigating the Future
July 12 2023
UK Community Foundations is a registered charity in England and Wales. Registered company in England and Wales . Registered address: UK Community Foundations, Northgate Business Centre, 38-40 Northgate, Newark, NG24 1EZ. Registered company no. 2651777 | Registered charity no. 1004630. Copyright © 2021 All rights reserved.