The National Emergencies Trust today launched an appeal to raise funds to help local charities to support those individuals suffering hardship as a result of the coronavirus outbreak. The National Emergencies Trust will distribute money raised through a number of charitable organisations including local community foundations, to ensure it reaches those who need it most.
Community foundations are well placed to support local charities to overcome challenges presented by this ongoing emergency. Each of the 46 community foundations in our network has an in-depth understanding of their local area, what the priority needs are and how best to address these issues, so they can ensure the funding goes where it is most needed and can make the most impact.
Details of the NET fund and criteria for groups to apply will be available on the website of your local community foundation very soon.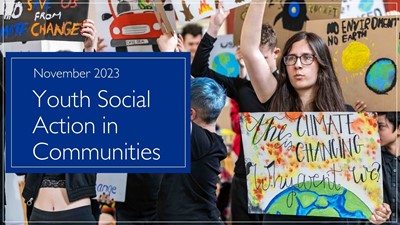 New publication: Youth Social Action in Communities
November 20 2023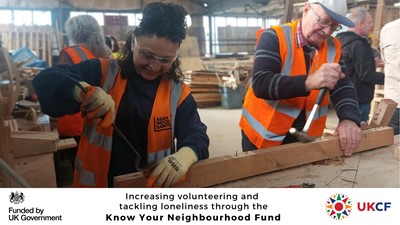 Over 10,000 people are being supported by local funding in disadvantaged areas
October 27 2023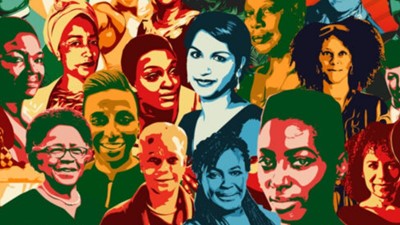 Black History Month: reducing racial inequality at a local level
October 17 2023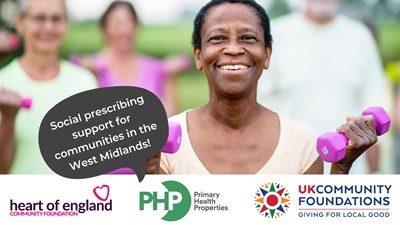 PHP Community Impact Fund gets underway in the West Midlands
September 18 2023
UK Community Foundations is a registered charity in England and Wales. Registered company in England and Wales . Registered address: UK Community Foundations, Northgate Business Centre, 38-40 Northgate, Newark, NG24 1EZ. Registered company no. 2651777 | Registered charity no. 1004630. Copyright © 2021 All rights reserved.