Since 2020, the way we work at UKCF has evolved.  
When the pandemic hit, we made the transformation from being a London-based organisation to having a permanent nationwide remote-working team, better representing the diverse communities we serve around the country. We have committed to being inclusive employers, ensuring we continue to #ShowtheSalary for available roles and support our employees with their professional development. We're conscious about how bias can impact recruitment, so we use inclusive platforms to help us hire fairly. 
Our most recent recruit, Chris, has a particularly exciting role as our new Business Administration Apprentice. Chris was delighted to talk about his first couple of months working with us, as a new apprentice in the charity sector: 
What made you first decide to apply for an apprenticeship role at UKCF?

 
I have always been big on charity work and helping people in general. So, with UKCF I knew that making change is the goal and that's what made me want to apply. 
I've searched apprenticeships before, so I had a gist of what it was about. With an apprenticeship, you work towards a qualification while developing in your role. There is an opportunity for a permanent position within the organisation upon completion of your course. I knew there was an end-point assessment I would take, and that the apprenticeship was a set period of time.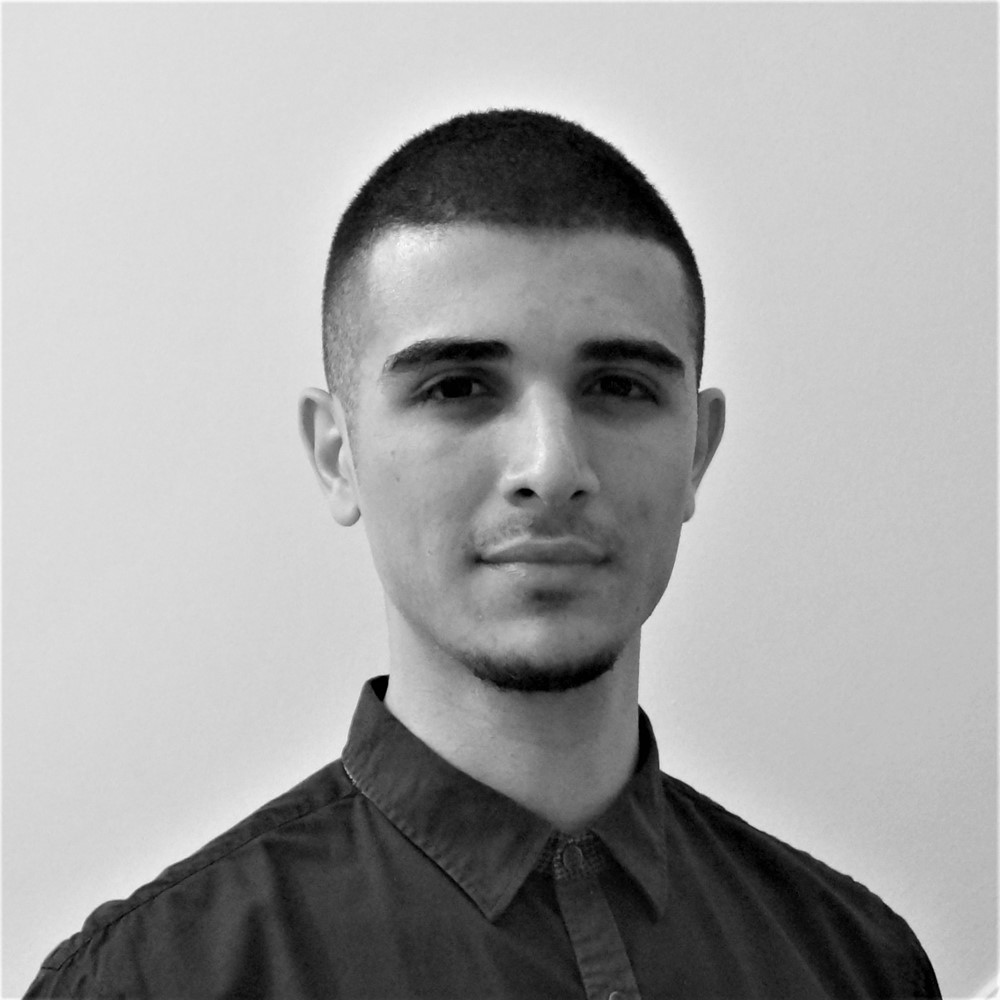 How was the application process for you?

 
The application process was really good. The application form was 'blind hiring', so I wasn't asked any details about myself in terms of grades or education, but more so questions relating to UKCF and what I would bring to my role. I then secured an interview later on in the process.  
How did the interview go?

 
This was my first virtual interview, but it felt similar to in-person interviews I'd done in the past. The interviewers made me feel very comfortable and were polite and friendly, putting me at ease.  
There was one moment where I felt unsure about a question they asked, but they were happy for me to come back to it. The questions were helpful for me as well as the interviewers because it gave me more of an insight of working for UKCF. I came away feeling good and was even happier to find out I was offered the role! 
What are your highlights and challenges of the apprenticeship programme so far?

 
I really enjoyed getting to know the team more, especially at our staff development days in West Sussex, Worthing. They're all a really friendly and helpful team and I'm happy to be working with them.  
Challenges for me so far would be managing task priorities. But as time progresses, I'm learning to get things done in a timelier manner when aiming to reach deadlines.  
How have you found managing your apprenticeship programme and the work elements of your UKCF role?

 
The balance between the two works well. I dedicate my JGA apprenticeship programme work to Wednesday and Friday afternoons as it requires me to complete 20% 'off the job' training, which is work that goes directly towards the apprenticeship. 
The work I do for UKCF includes assisting my manager with Salesforce administration, answering requests from our members, setting up meetings for senior leaders, arranging transport and accommodation for community foundation visits, and general enquiries. This experience will be put into a portfolio towards achieving my Level 3 Business Administration Apprenticeship qualification from City and Guild.  
What advice would you give to anyone thinking of applying for an apprenticeship role in the charity sector?

 
Definitely go for it! It's only been two months for me, but I have learned a lot of things I didn't know before about the sector. The workload is manageable once you find the best work pattern. Also, you're learning while making an income.  
It's certainly a good choice as an alternative to going to university, so I highly recommend it for anyone who is thinking to go down the same route. The experience, skills and knowledge you gain along the way are things you can take with you in your life, plus it's a really useful tool to have in your CV for future employers.  
You can learn more about our story at UKCF here.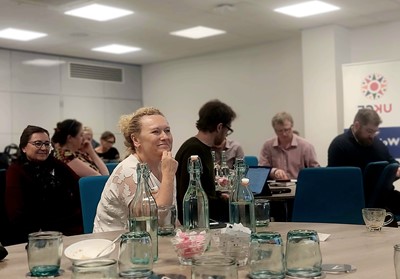 'From transaction to transformation': community foundation leaders come together in the UK
May 11 2023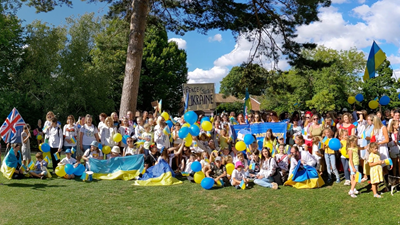 Supporting Ukrainians in the UK
March 20 2023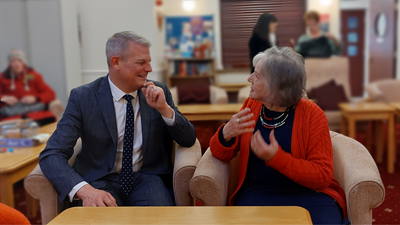 New DCMS fund to increase volunteering and reduce loneliness
March 13 2023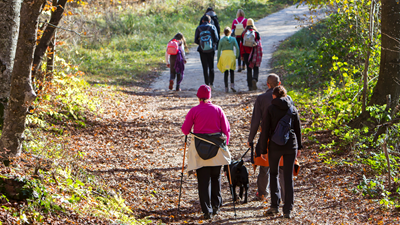 Social prescribing programmes across the north of England
March 09 2023
UK Community Foundations is a registered charity in England and Wales. Registered company in England and Wales . Registered address: Unit 1.04 Piano House, 9 Brighton Terrace, London SW9 8DJ. Registered company no. 2651777 | Registered charity no. 1004630. Copyright © 2021 All rights reserved.