2020 is a year that most of us will not look back on fondly. We have seen fundamental changes to the way we live our lives in ways that no-one could have predicted at the start of this new decade. In this piece we will look back at what has been a monumental twelve months for our network of community foundations. 
Flood recovery appeals
At the start of the year, large parts of the country experienced extreme weather conditions which caused severe upheaval and disruption for people in the affected areas. People were displaced from their homes and businesses forced to close. Untold damage was done to property and communities were faced with extreme hardship.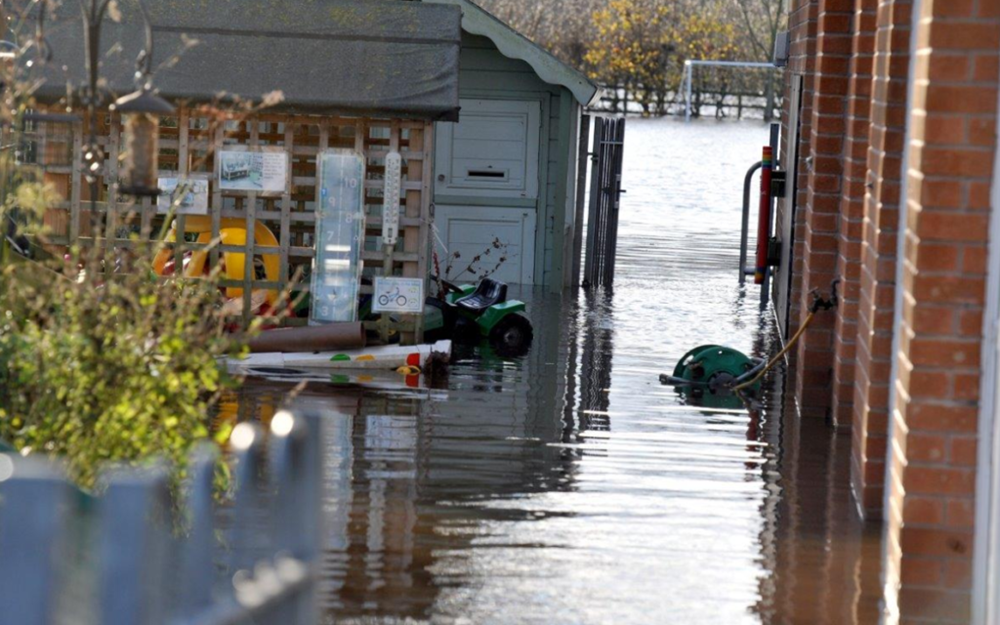 Eight community foundations launched emergency appeals mobilising local support to enable them to award grants to the people and businesses worst hit. Working with local partners, community foundations were able to provide flood recovery grants for emergency repairs, equipment, dehumidifiers, white goods, furniture clothes and other essential goods.
Responding to Coronavirus
Within three weeks of Boris Johnson announcing a national lockdown on the 23rd of March our network had made over 2,500 emergency grants to local charities and community organisations that were at the forefront of our response to the early phase of the pandemic. By November we had collectively distributed £61.7m raised by the phenomenal fundraising efforts of the National Emergencies Trust Coronavirus Appeal.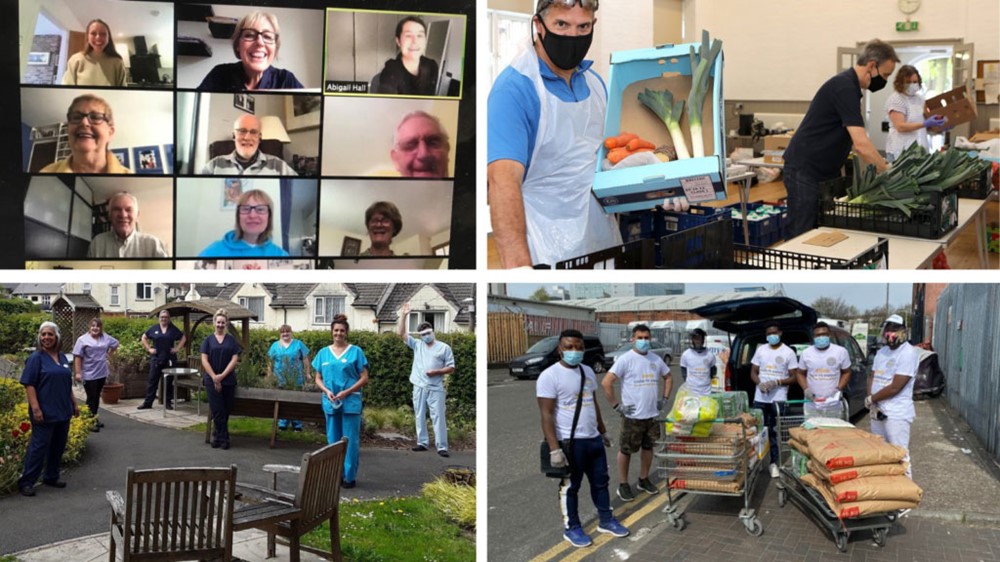 Thanks to the innovation, determination and grit shown by the organisations we support–hundreds of thousands of people were able to access the help they needed. Whether it was a food parcel left on a doorstep, a friendly face appearing on a screen, or guidance through uncertain times, our network was able to ensure that public generosity made its way to the organisations best placed to make the biggest difference.
Read more about how our network responded to coronavirus.
Supporting BAME Communites
If there is one positive that has come out of 2020, it is that we are all more aware than ever before of our role in ensuring that the historic underfunding of BAME organisations becomes a thing of the past. To date, the BAME Infrastructure Fund, launched with the NET, has awarded £1 million to support BAME Voluntary and Community Sector infrastructure. All the allocation decisions were made by an independent panel of experts with both lived and professional experience with and in BAME-led VCS organisations. This is reflective of the learning that has come out of this difficult year, highlighting the need to target areas of social and economic exclusion with genuine capacity and resilience building and will form an integral part of our strategy moving forwards into 2021 and beyond.
Looking ahead to 2021
The pandemic is still with us and its effects will be felt long after the vaccination programmes have been rolled out. Our sector will play a vital role in whatever comes next but it is under huge pressure. As our CEO wrote last month, small charities are facing a funding cliff edge at the end of the financial year. Without urgent intervention before then we can expect many to close their doors for good. As funders it is imperative that we look to make building long-term organisational capacity the norm.
For now, on behalf of everyone at UKCF we'd like to say thank you to all the staff volunteers and donors across the voluntary sector that have made such a huge difference to the lives of hundreds of thousands of people in communities across the country.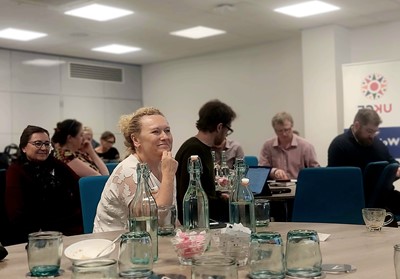 'From transaction to transformation': community foundation leaders come together in the UK
May 11 2023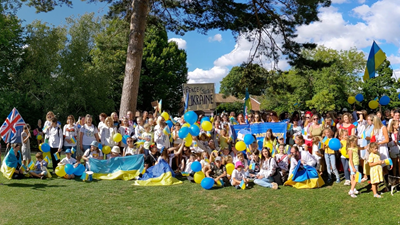 Supporting Ukrainians in the UK
March 20 2023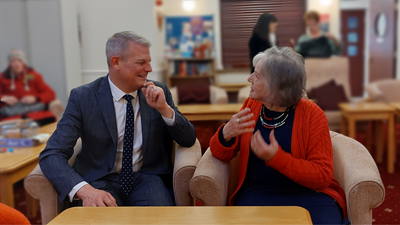 New DCMS fund to increase volunteering and reduce loneliness
March 13 2023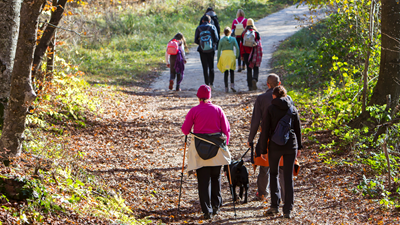 Social prescribing programmes across the north of England
March 09 2023
UK Community Foundations is a registered charity in England and Wales. Registered company in England and Wales . Registered address: Unit 1.04 Piano House, 9 Brighton Terrace, London SW9 8DJ. Registered company no. 2651777 | Registered charity no. 1004630. Copyright © 2021 All rights reserved.