The #iwill Fund is designed to give young people the chance to lead change and make a positive contribution to their communities. UK Community Foundations have opened the #iwill Fund alongside the Big Lottery Fund and the Department for Culture, Media & Sport.
#iwill is a UK-wide campaign aiming to get 6 out of 10 young people involved in social action by 2020. Big Lottery Fund and the Department of Culture, Media & Sport have invested £20 million each to the #iwill fund to support young people to access high quality social action opportunities.
Social action involves activities such as campaigning, fundraising and volunteering, all of which enable participants to make a positive difference to their communities. The idea is that social action develops the skills and knowledge of young people that employers look for.
The #iwill Fund will be released through our network of 43 Community Foundations across England*.
Focusing on getting young people involved in their community at a young age will build a new generation of active, involved citizens. We're proud to be key partners delivering this programme.

*If your organisation is looking for funding in the Greater Manchester area, please contact Forever Manchester – sub-contractor of the Youth Social Action Fund for the area.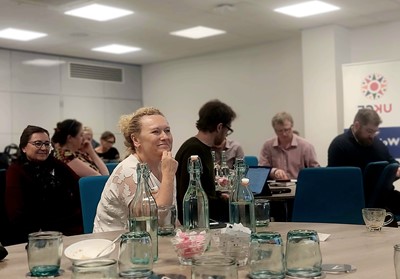 'From transaction to transformation': community foundation leaders come together in the UK
May 11 2023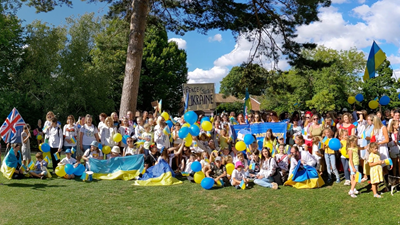 Supporting Ukrainians in the UK
March 20 2023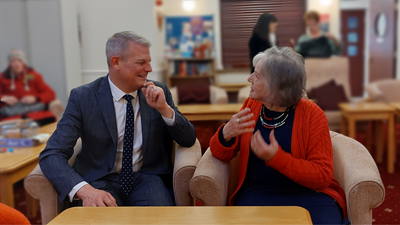 New DCMS fund to increase volunteering and reduce loneliness
March 13 2023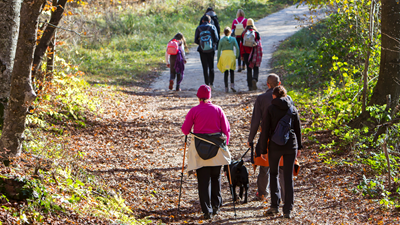 Social prescribing programmes across the north of England
March 09 2023
UK Community Foundations is a registered charity in England and Wales. Registered company in England and Wales . Registered address: Unit 1.04 Piano House, 9 Brighton Terrace, London SW9 8DJ. Registered company no. 2651777 | Registered charity no. 1004630. Copyright © 2021 All rights reserved.